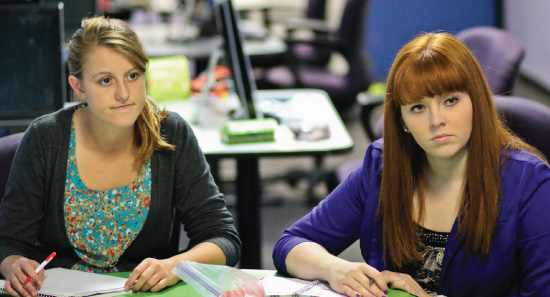 The Center for Media Studies has three distinct areas of focus:
Internal Activities: Involve on-campus clients, academic projects and Student Media, including the Mooring Mast, Mast TV, LASR, Saxifrage and Matrix. Potential on-campus clients and those seeking support for academic projects are required to develop and submit applications for project consideration. Proposals are considered twice each academic year, once in the Fall Semester and once in the Spring. Click here for more information about internal applications.
External Activities: Pertain to off-campus clients, community outreach and public engagement efforts, as well as pre-professional development activities, including MediaLab. Click here for more information about the external application process.
Professional Development: Includes offering for new and existing students, mid-career professionals, returning to school adults, and others who seek training in the Arts, Graphic Design, Visual Literacy, Multimedia and more. Instruction may take the form of Adult/Continuing Education classes on evenings and weekends, skills workshops, public forums, brown bag lunches and lecture series.