CreativeWorks at PLU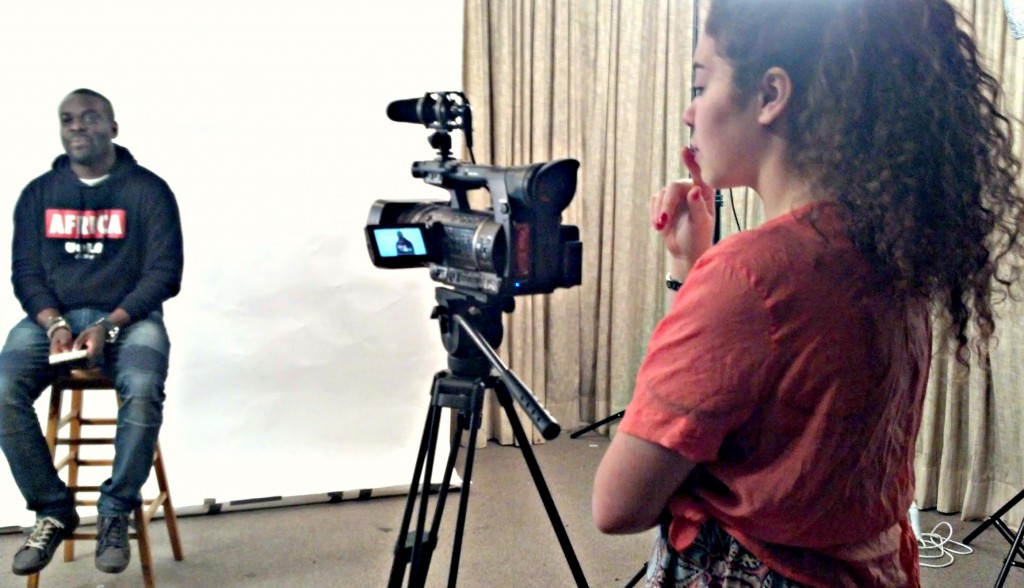 CreativeWorks, a new applied theory and skills program within the Center for Media Studies, launched during the Fall 2014 semester. Projects undertaken by CreativeWorks students include media productions for both on and off-campus clients and audiences.
In addition, the Center and CreativeWorks are also home to a student-run and semi-autonomous film and TV production program called "Showrunners." Founded by PLU English majors Camille Adams '16 and Rachel Diebel '16, Showrunners received a 2014 Emmy nomination in the College Division for the screenwriting on a TV show titled "Impressions," a 60-minute mystery broken into six episodes.
PLU students of all majors with interests and talents in acting, narrative film, television and other creative media, are encouraged to apply.