Lute Powered: MultiCare Health System
PLU alumni Terri Card '83, Mark Mariani '98 and Leah Butters '15 serve at the Washington-based health care organization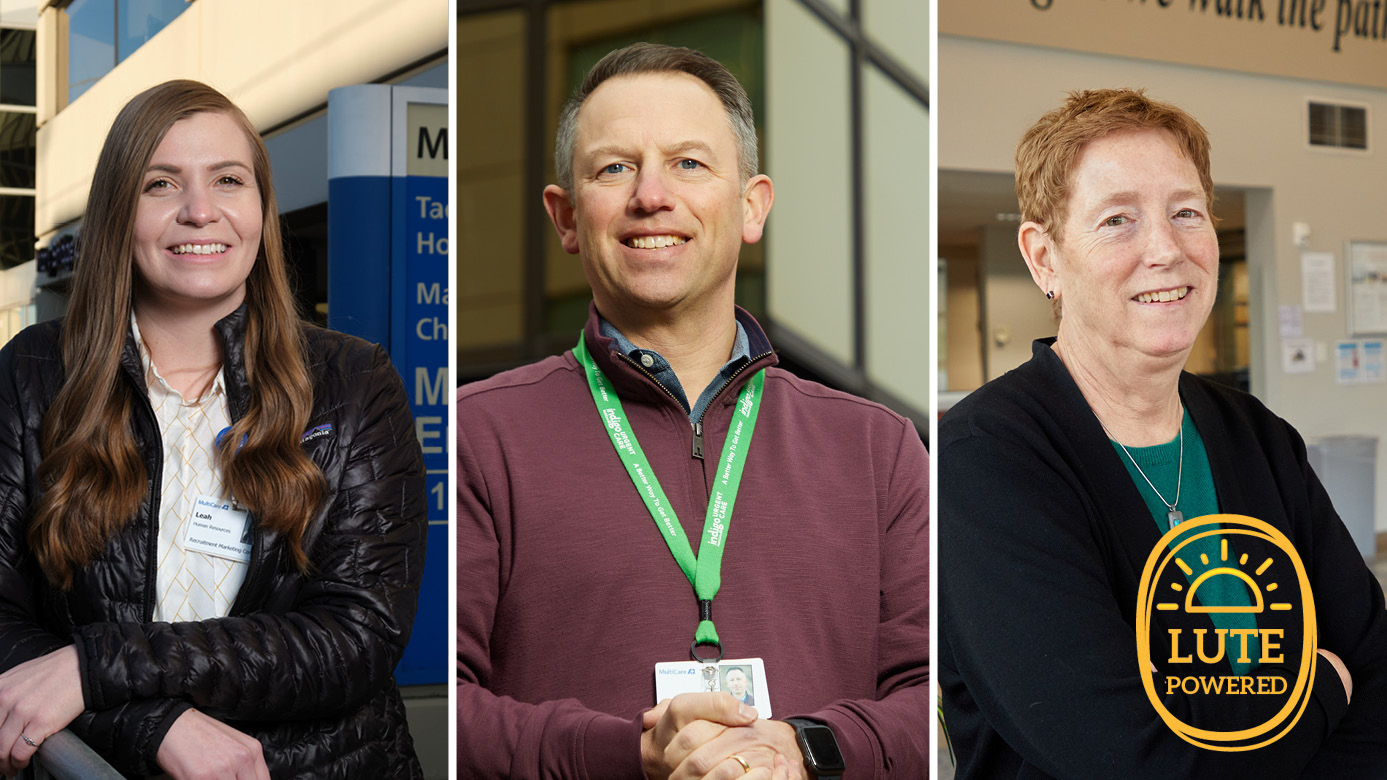 May 10, 2022
MultiCare Health System is a not-for-profit health care organization that's been caring for communities in Washington state since the founding of Tacoma's first hospital in 1882. MultiCare has grown from a Tacoma-centric, hospital-based organization into the largest, not-for-profit, community-based, locally-owned health system in the state of Washington. Hundreds of PLU alumni serve in critical roles throughout MultiCare Health System — the vast majority of them as nurses. For this "Lute Powered" feature, we featured three PLU alumni who serve behind the scenes.
Leading with care
Terri Card '83 doesn't just care about people. She cares about caring for people when they need it most. Card is the chief operating officer of outpatient operations for MultiCare Behavioral Health, but says she's still a clinician and care provider at heart. That might be because she spent most of her 43-year career in mental health doing just that – providing care.
"I always tell people if you're looking for a role model for a rapid rise up into leadership, don't look at me, don't look at my career," Card says with a laugh. "I just did slow and steady and I have always put in more hours, worked harder, listened to people and tried to learn everything I could."
Card didn't enter the field with aspirations of going into management, but she was identified by her peers and organizational heads as a dedicated and high-capacity leader and was named vice president of clinical services and COO of Greater Lakes Mental Healthcare in 1998. She enrolled in the Master's in Health Administration program at Chapman University and graduated in 2005. In 2012, she was named President and CEO of Greater Lakes. In 2018, when Greater Lakes merged with MultiCare, she was named to her current position.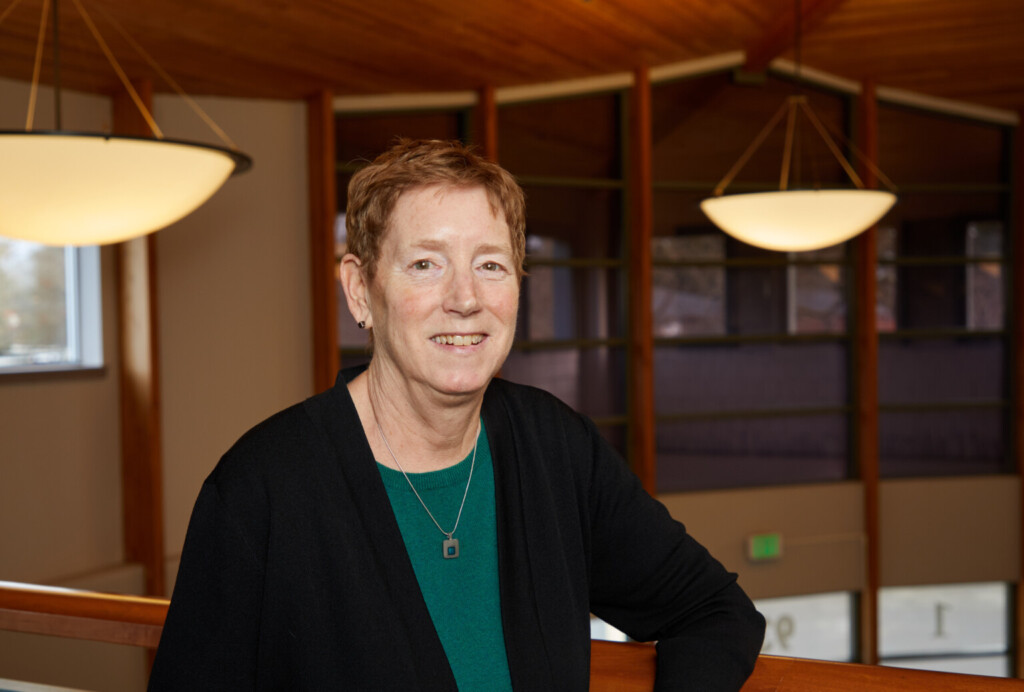 From the exam room to executive leadership
When Mark Mariani '98 was a student at PLU his singular goal was to become a medical doctor. A member of the football team and a biology major, Mariani loved his science courses, but he also found he was interested in a range of disciplines from economics to the humanities. He achieved his goal a few years later, earning a M.D. at the University of Washington. And while working with patients was just as rewarding as he'd hoped, his broad, multi-disciplinary interests remained, and ultimately led him into executive leadership.
Mariani serves as the chief medical officer and vice president for retail health for MultiCare Health System. He oversees the 34 Indigo Urgent Care clinics MultiCare operates across Washington. Urgent care clinics meet a public need for convenient access to unscheduled medical treatment for minor illnesses and injuries that don't warrant a visit to an emergency room.
"First and foremost, we pride ourselves in delivering exceptional customer care that is safe and highly effective," Mariani says. "There's also the business side of it, being as innovative as possible, and embracing and integrating technology into what we do."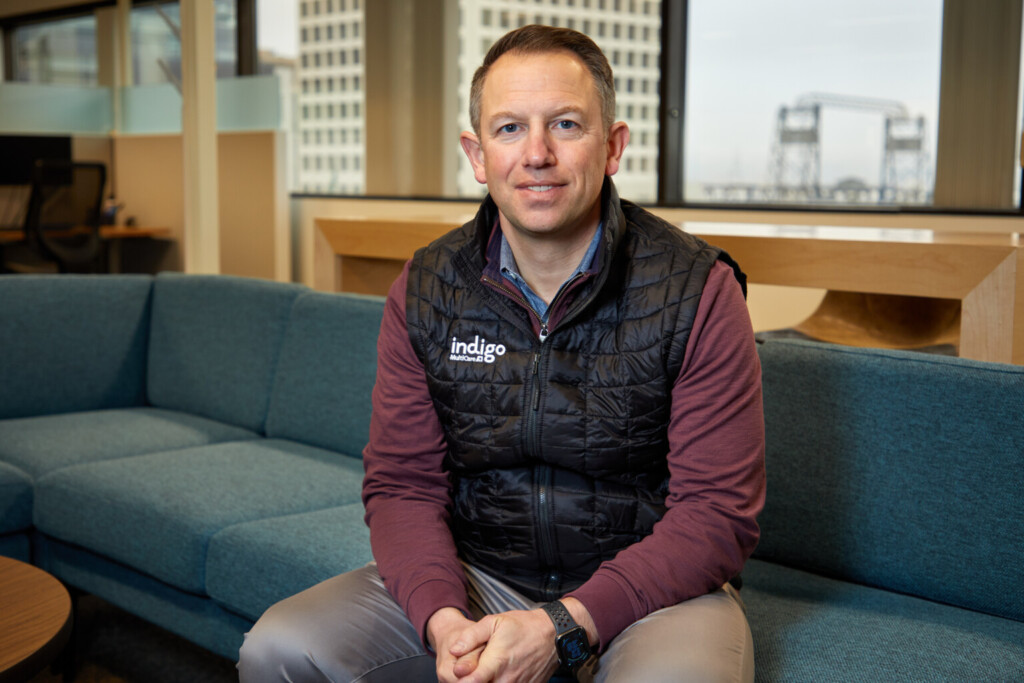 Great care starts with recruiting great employees
When Leah Butters '15 decided to major in environmental studies she didn't have healthcare marketing in mind. Actually, she didn't have any specific professional sector in mind. The PLU Softball stand-out just knew she wanted to be in the business of service and care.
"What I liked about the major was it was interdisciplinary," she explains. "I wanted to be prepared for an open-ended career."As an undergraduate, Butters interned with the Oregon Environmental Council and Citizens for a Healthy Bay. After graduation, she spent a year as the Community Engagement and Marketing Coordinator at Tacoma/Pierce County Habitat for Humanity, followed by almost four years as a marketing manager at the Alaska Airlines Credit Union.
Butters is now the recruitment marketing team leader at MultiCare Health System. She oversees all of MultiCare's recruitment marketing, managing virtual hiring events, websites, social media, and more. "I love getting to do all of those different pieces," she says. "It just makes it so interesting. Every day is different."