Currently Reading:
PLU alumna Jenifer Leavens '18 leads elementary education at Chief Leschi Schools
PLU alumna Jenifer Leavens '18 leads elementary education at Chief Leschi Schools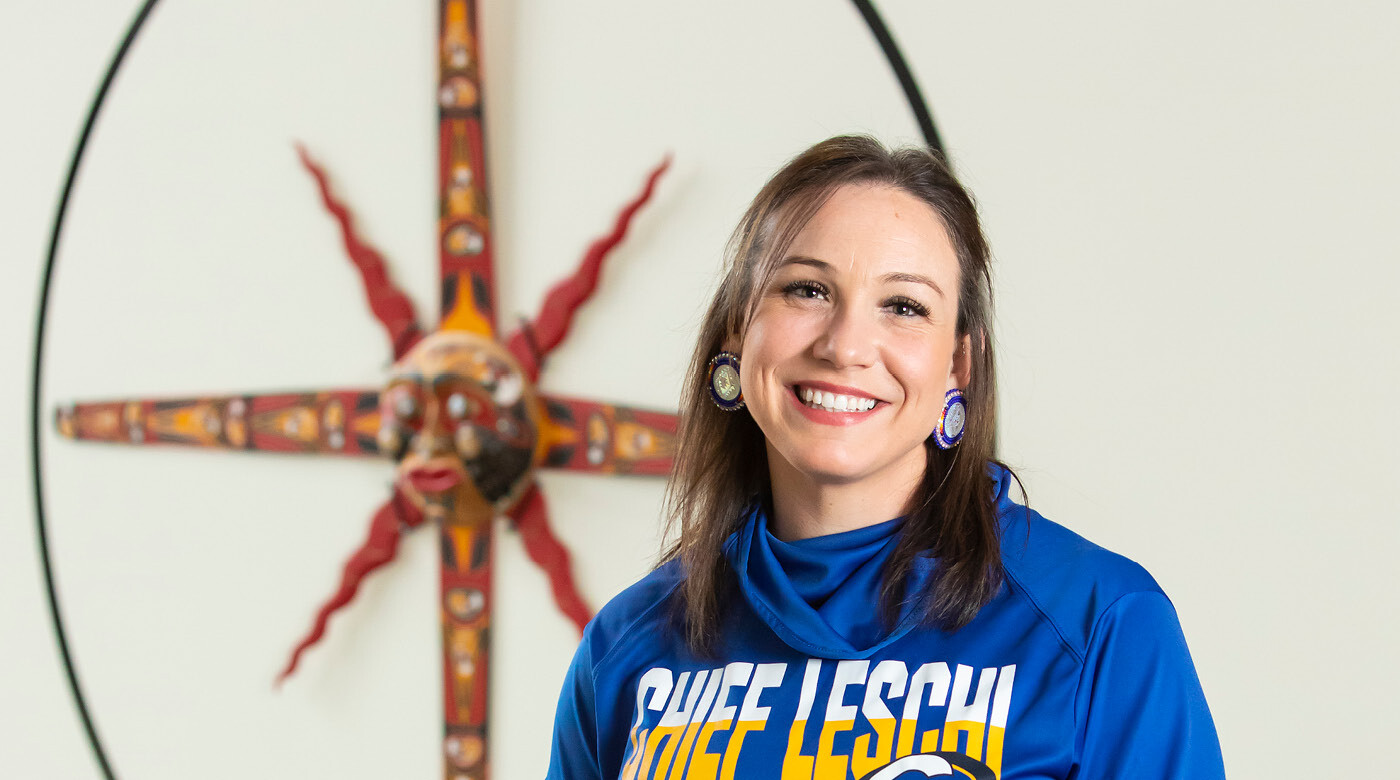 March 20, 2023
By Debbie Cafazzo
PLU Marketing & Communications Guest Writer
Jenifer Leavens was an experienced educator when she decided it was time to pursue a master's degree in education. A transplant from California, she wasn't sure which Puget Sound area university had the best program. So she asked some of her colleagues.
"Hands down, people told me, 'Go to PLU. If you want people to remember where you're from, and you want them to hold it in high regard, that's where you go.' So that's where I went," she says.
During graduate school, Leavens was working full-time in Puyallup, WA at ReLife School, a co-op that draws students with social, emotional and behavioral disabilities from a number of local school districts. She was also a mom of three kids, who became pregnant with a fourth child just as she was graduating from PLU's Master of Arts in Education program in 2018.
She appreciated that her PLU instructors were flexible.
"They understood that life happens," Leavens recalls. At the same time, they continued to hold her to high standards.
"They were just as excited to develop better educators as I was to develop better students," she says.
After PLU, she attended City University in Seattle for her administrative credentials, before joining Chief Leschi Schools in 2019, first as dean of students and then moving into her current position as elementary assistant principal, where she oversees between 250 and 300 students in preschool through grade five. The school is operated for Native American students by the Puyallup Tribe of Indians.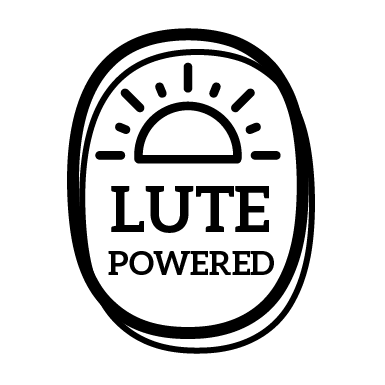 She sees her primary role at Chief Leschi as building connections and helping students flourish in a school environment.
That's important, especially when you consider that most of this year's third graders are experiencing in-person school for the first time.
When the pandemic hit in 2020, Chief Leschi had a three-year plan to ramp up and launch digital learning. 
"We did it in three weeks," Leavens says. "We got really creative." 
Every student received a computer to facilitate online learning. The school hosted a drive-through distribution where students received a Chief Leschi tote bag filled with pens, pencils and curriculum materials.
Part of the key to the school's success was having staff spend time getting to know each family's situation. Did they have internet connections at home? Was a parent at home during online learning, or did they have to be away at work?
The school provided wi-fi hotspot devices for students who needed to connect for online learning. Teachers taught from their classrooms, rather than home, so students could visualize what school looks like. Those who needed extra support came to school for either small group or one-on-one instruction.
The individualized approach dovetailed with what Leavens describes as the "warm embrace" that is the Chief Leschi environment.
"We are a close-knit school, and we treat each other with care," she says.
At a school devoted to teaching Native American children, it's important that students feel connected to each other as well as to their culture. The school library is full of books written by Indigenous people about Indigenous people. Students are invited to drum or dance during twice-weekly circle times. Tribal elders visit to tell the stories that have been passed down from generation to generation.
"We are teaching kids to be true to themselves," Leavens says, "even though they have to live in a world that is sometimes unjust or unfair."
About Chief Leschi Schools
Chief Leschi is one of nearly 200 tribal schools in the United States. Operated by the Puyallup Tribe of Indians, it enrolls 670 students in preschool through high school. 
Visual representations of Northwest Native culture and art are present throughout the school, and the curriculum is infused with the tribe's cultural heritage. The architectural design of the campus reflects the concept of the circle — which reflects beliefs about the natural world and humanity's place in the circle of life. At the center of the school is the Sacred Circle, a spot of earth undisturbed throughout the construction of the campus. Each building opens to the Sacred Circle, with communal places such as the library, cafeteria and commons closest to the center. Classrooms are located on the outer perimeters.
Chief Leschi is one of the largest tribal schools funded by the federal Bureau of Indian Education (BIE), and it operates under both a BIE Tribally Controlled Grant and a Washington state Tribal Education Compact.