Currently Reading:
Lute Powered: PLU alumni provide leadership, care and expertise at Sound Physicians
Lute Powered: PLU alumni provide leadership, care and expertise at Sound Physicians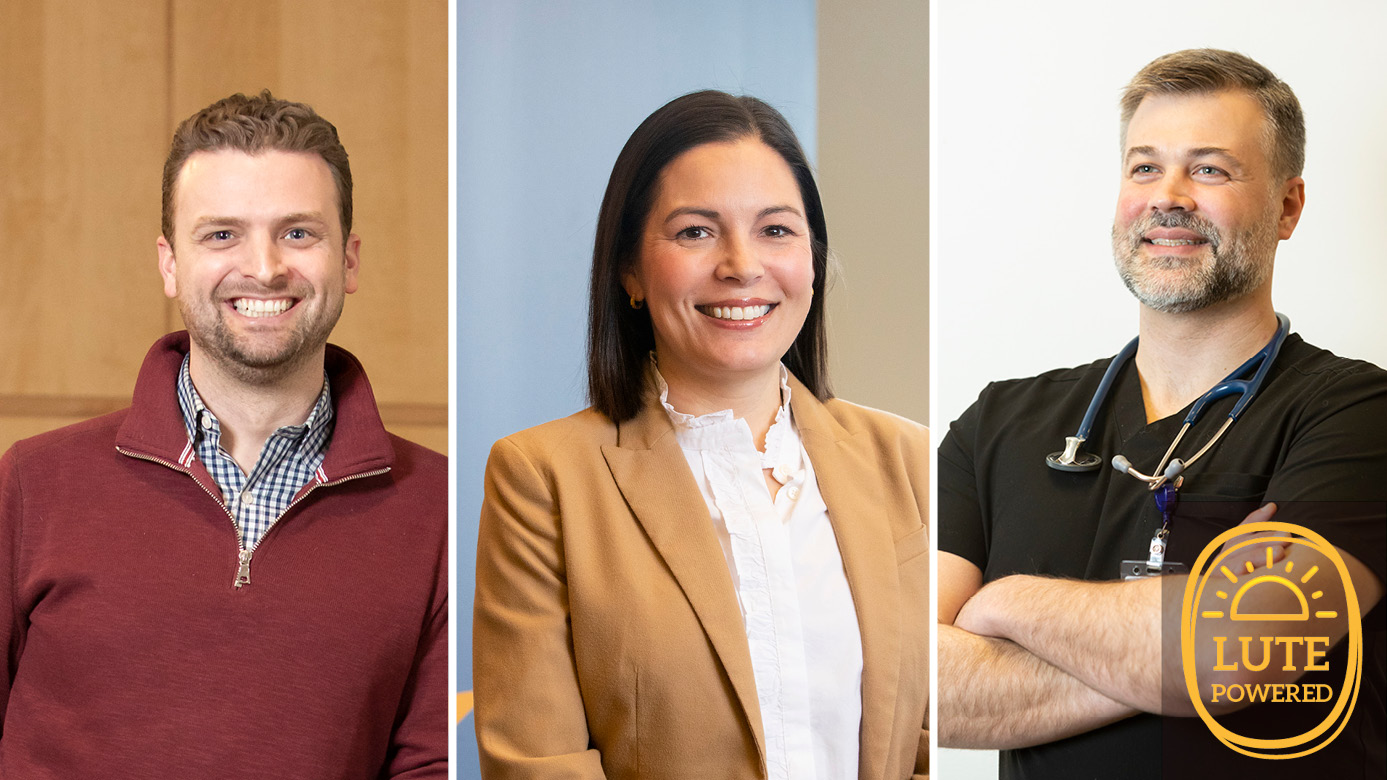 May 11, 2023
Sound Physicians is a national, multi-specialty medical group that strives to improve quality and reduce the cost of healthcare for patients in every community it serves. It partners with more than 400 hospitals and is the practice of choice for over 4,000 physicians, advanced practice providers, CRNAs, and nurses.
We highlighted three PLU alumni who serve at the Tacoma-based health care leader.
Dr. Erik Arnits '11: Emergency Physician
At PLU, Dr. Erik Arnits '11 studied biology and chemistry as a double major. He studied osteopathic medicine at Pacific Northwest University of Health Sciences and completed a residency in Michigan at Spectrum Health Lakeland.
Arnits now works as assistant director of the emergency department in Moses Lake's Samaritan Healthcare with the group Sound Physicians and serves on several hospital boards in leadership positions. Emergency medicine takes a unique character, he admits. "You must simultaneously have tough skin and a good sense of humor. People seem to be born to do certain fields of medicine, and it's nice when that aligns," Arnits says.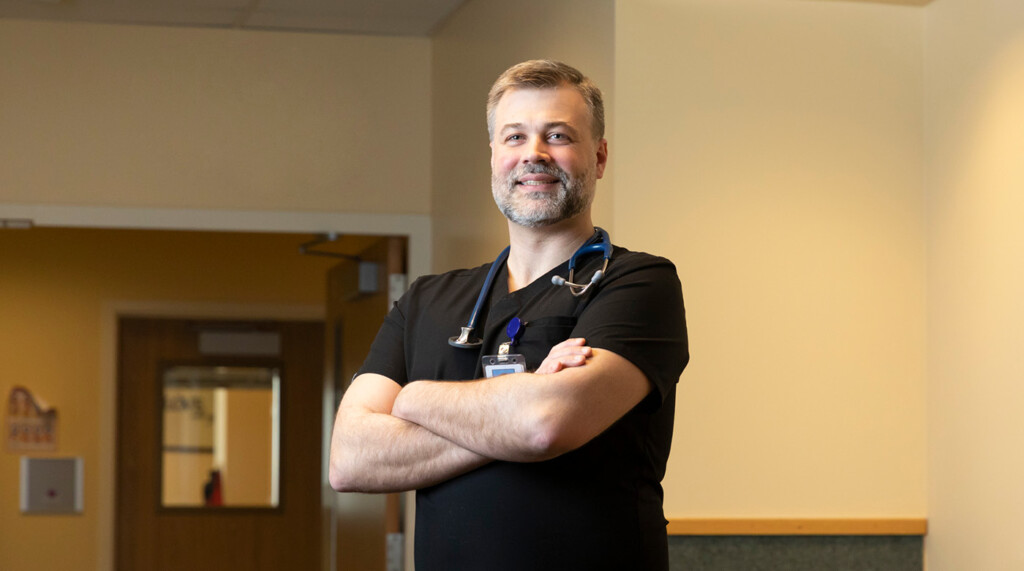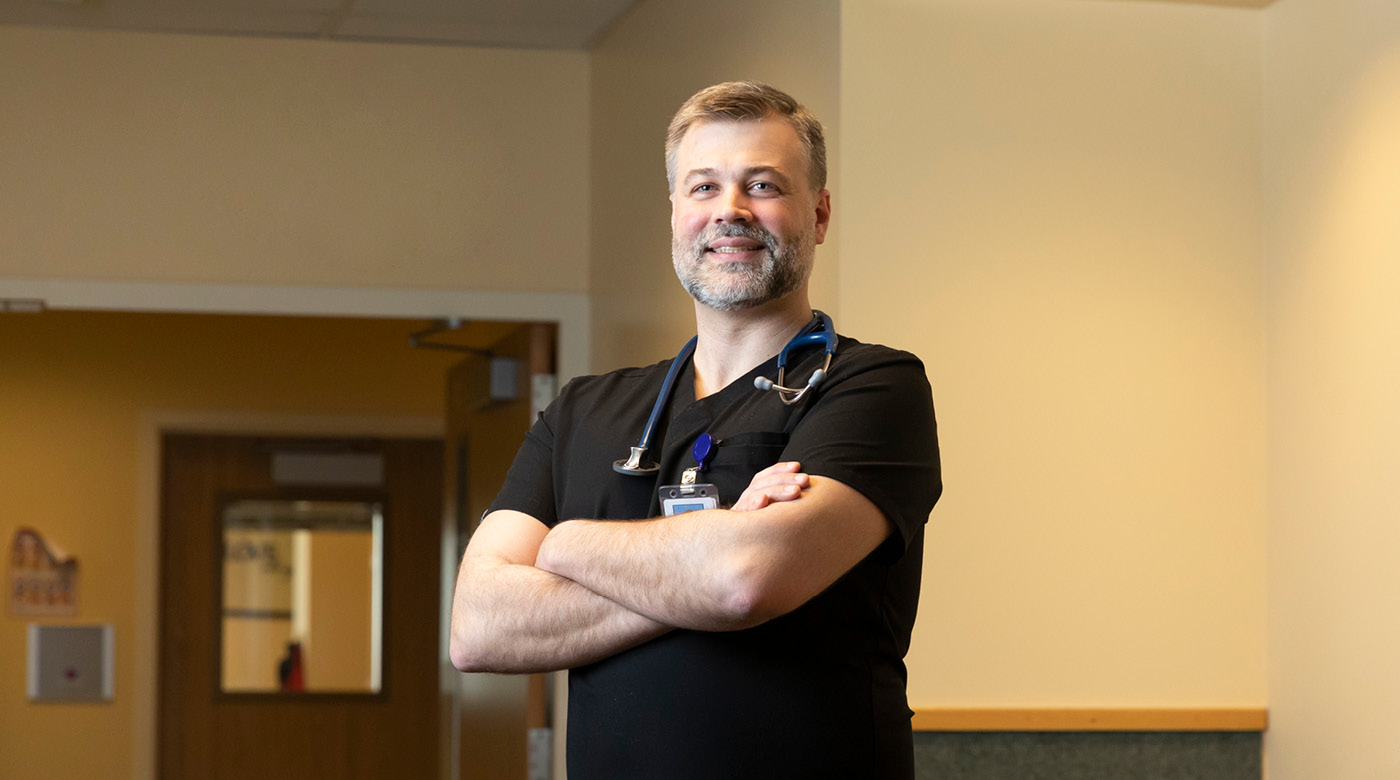 Anni Lange '00, Vice President of Marketing and Communications
As vice president of marketing and communications for Sound Physicians, Anni Lange '00 oversees all aspects of marketing and communications including brand management, marketing operations, sales and recruitment marketing and internal and external communications.
Lange majored in communication at PLU, with a business minor. She spent the first few years of her career in public relations and event management in fields like technology and nonprofit, and then moved into brand management for companies, including Eddie Bauer and Starbucks. This led to Sound Physicians, where Lange found more autonomy and the ability to drive change.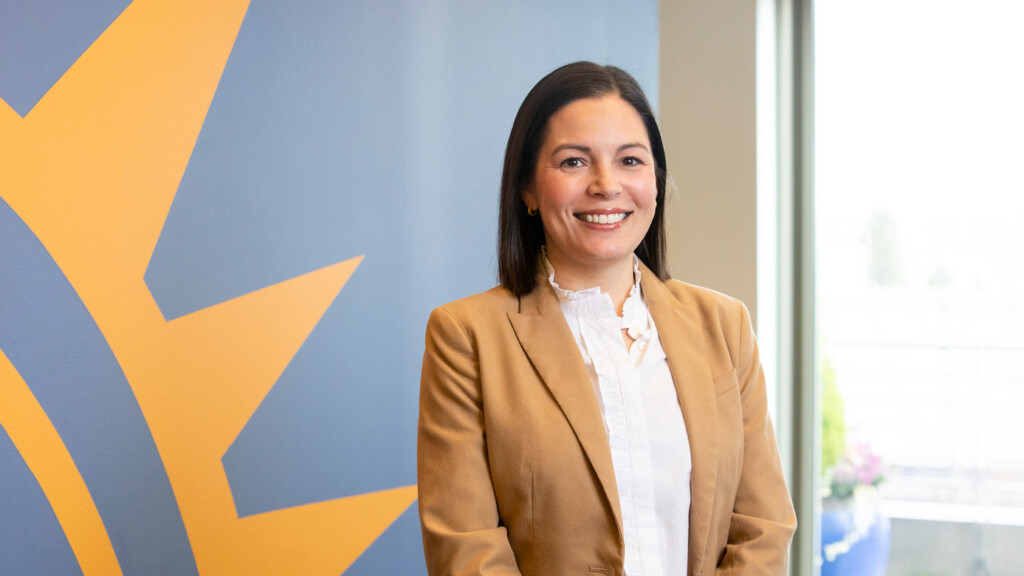 Michael Burris '09, Regional President
Michael Burris '09 worked at the intersection of business and healthcare since before even graduating from PLU with a business major and economics minor. While in his third year at PLU, he began an internship with MultiCare Health Systems, working as the CFO's "right-hand man." He was offered a job before graduation.
Now, as regional president, Burris delivers Sound Physicians' strategic and operational management of inpatient care for health systems nationwide, and leads a dynamic team that measurably improves quality, satisfaction and financial performance for their partners.