Currently Reading:
Michael Burris '09 leads a dynamic team as regional president of Sound Physicians
Michael Burris '09 leads a dynamic team as regional president of Sound Physicians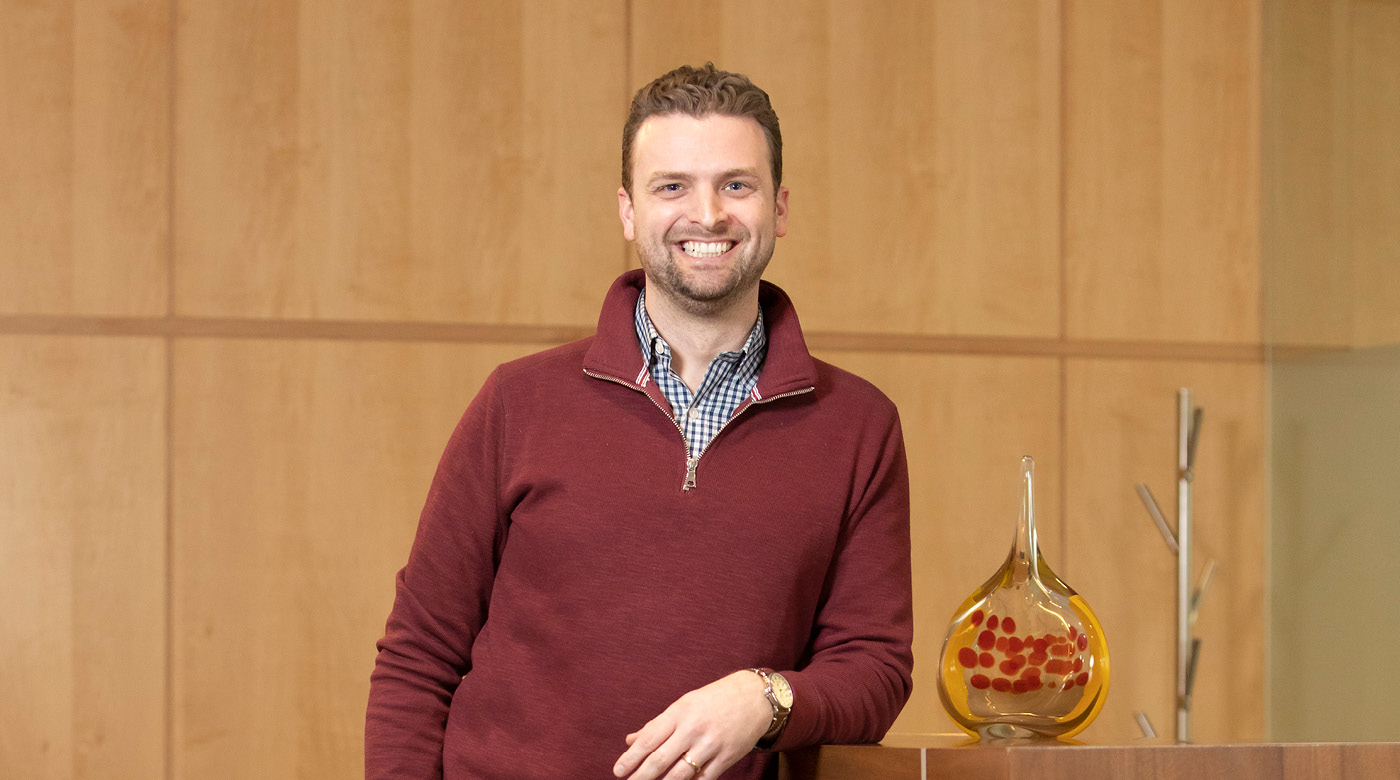 April 26, 2023
By Lora Shinn
PLU Marketing & Communications Guest Writer
Michael Burris '09 worked at the intersection of business and healthcare since before even graduating from PLU with a business major and economics minor. While in his third year at PLU, he began an internship with MultiCare Health Systems, working as the CFO's "right-hand man." He was offered a job before graduation.
Now, Burris lives in North Tacoma with his wife Claire and 18-month-old son Van and has worked at Sound Physicians for eight years. As regional president, Burris delivers Sound Physicians' strategic and operational management of inpatient care for health systems nationwide, and leads a dynamic team that measurably improves quality, satisfaction and financial performance for their partners.
"PLU sets you up in positions to think critically about the problems our current healthcare system faces daily," Burris says: in the classroom, through internships and with mentors in the industry. He'd first tried to decide between nursing and business, and decided to focus on both, in a way.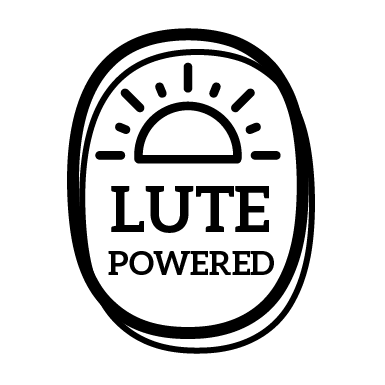 But PLU didn't accept Burris initially. Burris and his mother visited PLU's admission department to talk about how and why PLU might still be a good fit, due to small class sizes and strong academic support— throughout past schooling, Burris had struggled with dyslexia.
"Ultimately, they accepted the risk and let me into the school, which was the best thing to happen to me. I love PLU, and I still talk to the friends I made in school daily in a group text chat. PLU is a big reason I'm here today." 
PLU offered learning accommodations during his time in school, academic coaching and mentorship. He later found leadership courses and executive coaching at Sound, as well. Both PLU and Sound invest in their people, which he says drew him to Sound as a long-term career move.  
PLU's healthcare programs to "grow nurses, advanced providers, and most importantly, critical thinkers" is deeply needed within the industry, he observes. 
"We need a pipeline of talent that understands the complexity of problem-solving, who can apply critical thinking and compassionate care for our communities," he says. "At the end of the day, we're all just people taking care of people – in whatever role you play."