Travel the World, Share Your Gifts
As a member of the PLU Orchestras, you will have the opportunity to travel both in the United States and around the world. While these trips are opportunities to see other places and learn about other cultures, they also give you the chance to share your gifts with other people. In recent years orchestras have traveled to:
Ireland
Spain
Portugal
Germany
France
Hungary
Romania
Bulgaria
Alaska
Montana
Idaho
Oregon
California
…and of course throughout Washington!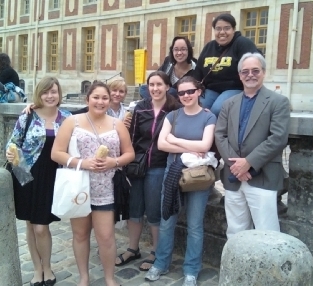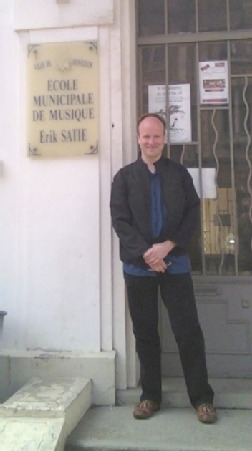 Touring Schedule
The PLU Orchestras tour internationally once every four years, guaranteeing orchestral musicians the opportunity to travel to some extraordinary destination during their time here.
International Tours occur in June, just after the spring semester once every four years. In 2007 the orchestra traveled to Eastern Europe, performing in Budapest, Timisoara and throughout Bulgaria. In 2011 the orchestra played in historic spa towns in Bavaria before heading to France for concerts in Paris and Honfleur, near Normandy. In 2017 the group traveled to Spain and Portugal, and most recently to Ireland in 2022.
Our next International tour will be in June 2026!
Domestic Tours
Domestic tours occurs during our J (for January)-Term. They offer a chance to live the life of a musician for a month, rehearsing daily from 10 am to 4 pm, and going on the road in the last week of the month. Our most recent J-Term tours were in 2010 to South Central Alaska, and California in 2014.
J-Term tours allow Music students to fulfill their Intensive Performance degree requirement!
Convention Performances
From time to time, the USO, like other major ensembles in the Music Department, represents PLU at conventions for professional organizations like the Washington Music Educators Association or the National Association for Music Education (formerly MENC). Recent such performances have included an appearance at WMEA in 2007 and at the Northwest Regional meeting of NAfME in 2011.