6 Tac-Town To-Dos: PLU's home city is located on the shores of the Puget Sound and its residents are totally in love with the arts, music and do-it-yourself culture.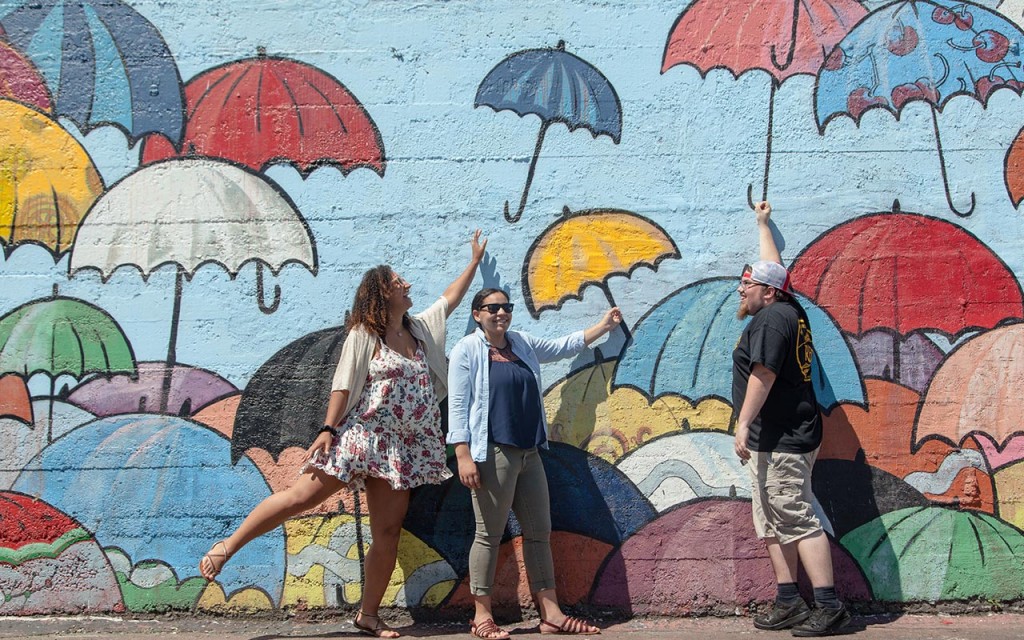 Go on a mural tour
Nearly every corner of the City of Destiny (Tacoma's nickname) is home to numerous murals thoughtfully crafted by local artists to reflect the personality and heritage of their particular neighborhoods.
Insider tip: a printable list of completed murals is available at cityoftacoma.org/murals.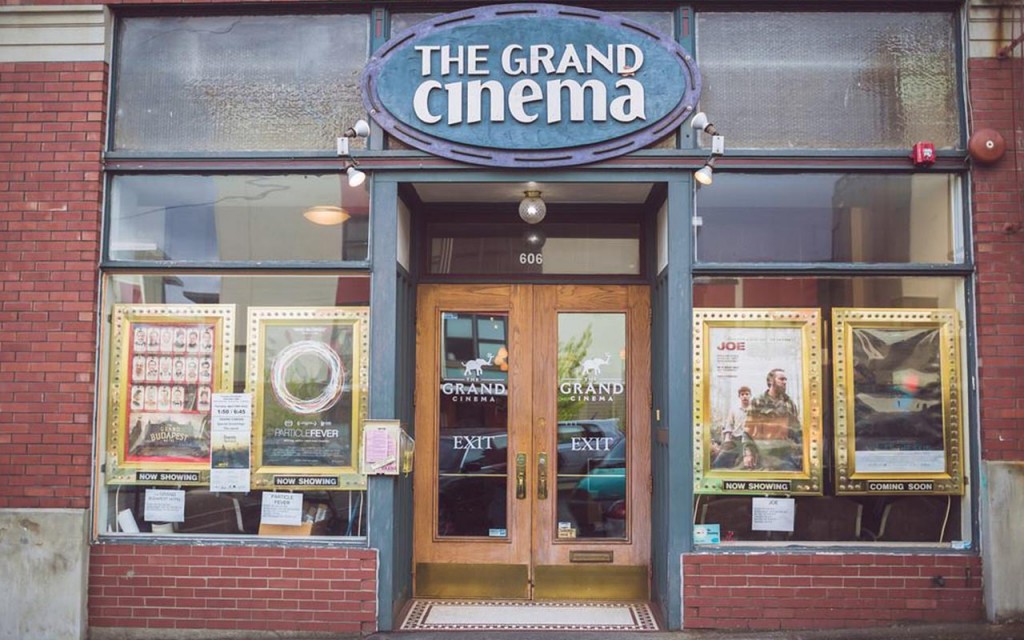 Catch a film screening at The Grand Cinema
Tacoma's quaint little indie movie theater is consistently voted "Best Indie Movie Theater" in the Seattle-Tacoma area. It's also home to the Tacoma Film Festival, tons of cool film events and weekly post-film discussions.
Insider tip: bring your PLU ID card and you'll get a $2.50 discount on your ticket. Then, spend that saved cash on The Grand Cinema's famous popcorn.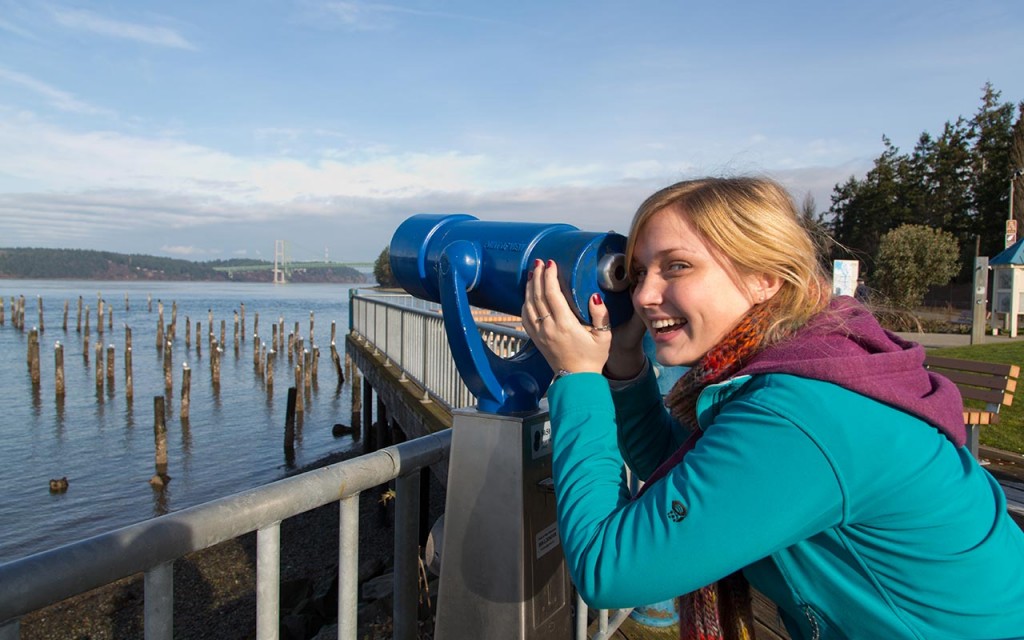 Take a walk on Titlow Beach
Once home to one of the country's largest pre-Hollywood film studios, Titlow beach is nearly a mile long. Visitors are almost sure to spot a harbor seal or sea lion, and some even behold large pods of orca whales that occasionally rest in the estuary lagoon.
Insider tip: don't forget to stop by the historic Titlow Lodge. Originally a hotel, the gorgeous antique building was constructed in 1911.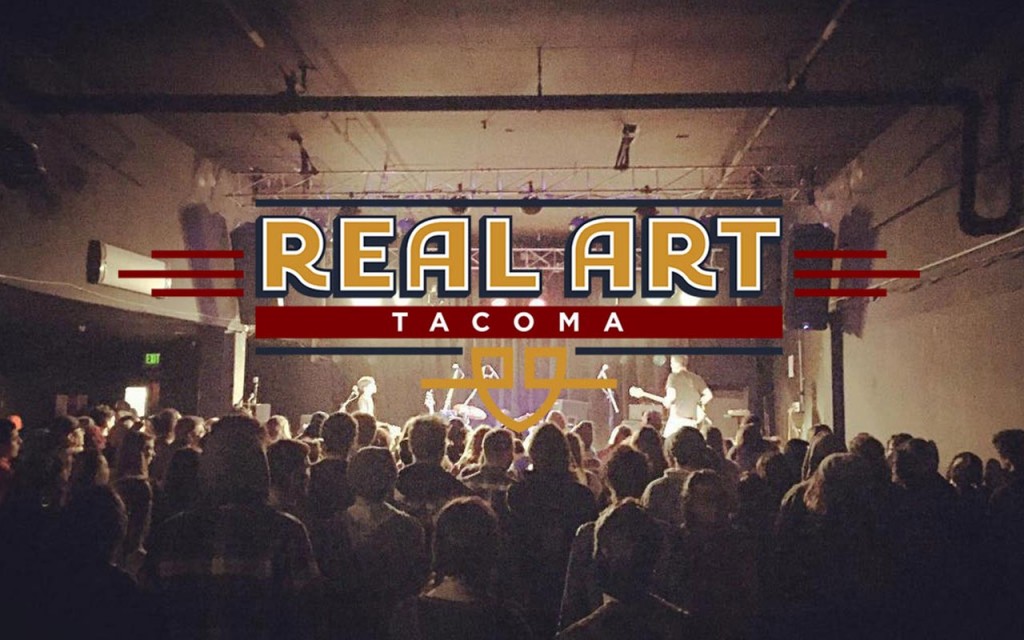 Go to a concert at Real Art Tacoma
Real Art Tacoma – which hosts hip-hop, EDM, punk and folk concerts – is an all ages music venue in South Tacoma that aims to "empower young people through art, music and the free exchange of ideas."
Insider tip: If you volunteer at a Real Art Tacoma show, you'll get a free ticket to a different show of your choosing.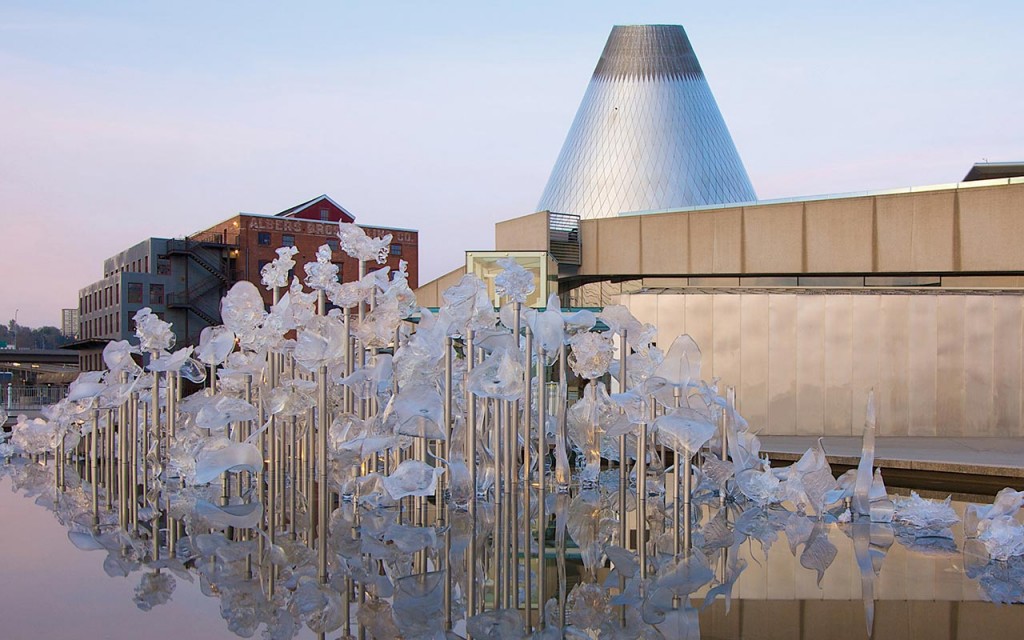 Deep dive into visual art at Third Thursday
On the third Thursday of every month, admission is free to the Tacoma Art Museum, the Museum of Glass, the Washington State History Museum and LeMay –  America's Car Museum (all within a stone's throw of each other).
Insider tip: if you can't make it downtown until the evening, plan accordingly—the big museums all close at 8 p.m., but the Third Thursday art shows and open houses hosted by nearby art galleries and artist studios are open much later.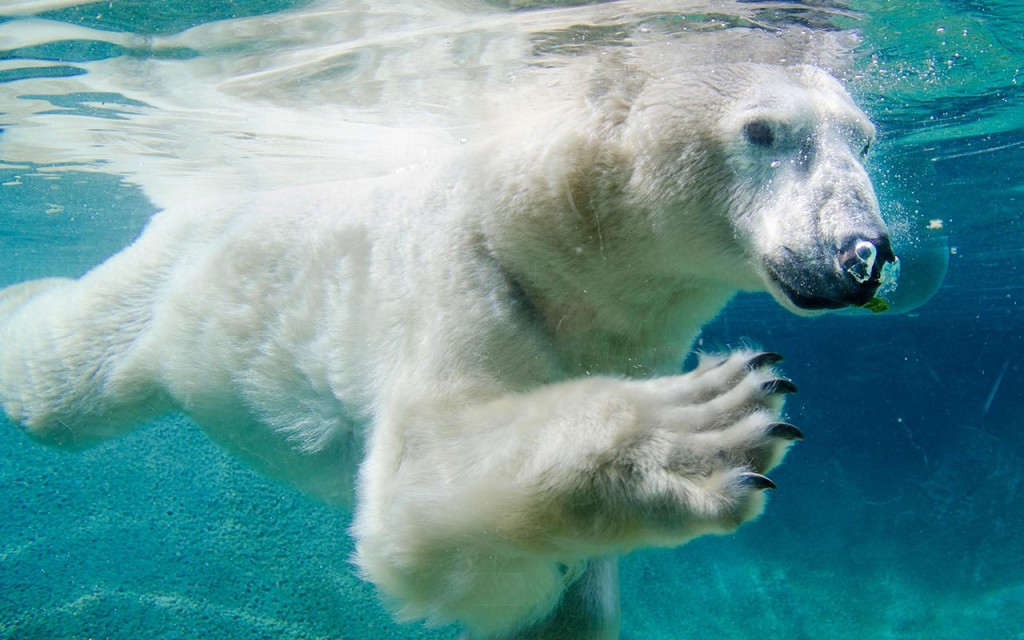 Explore Point Defiance Park
One of country's largest urban parks, Point Defiance Park includes a natural forest with tons of scenic hiking trails, a long, walkable and swimmable beach with available sea kayak rentals, and one of the Washington's largest zoos.
Insider tip: in the spring the Point Defiance Zoo & Aquarium is often home to adorable red wolf puppies, tiger cubs and clouded leopard cubs.