Four Awesome Outdoor Places Within Two Hours of PLU




Fun fact: PLU is the closest university to Mount Rainier!
Mount Rainier National Park is a must for PLU students to visit, whether you hike, climb, snowshoe, ski, or go to just stare (and take photos) of Washington's tallest mountain.
"Mount Rainier is my favorite place in the world. You can take a day to forget about all the various things on your to do list and just enjoy the feeling of existing; putting one foot in front of the other, breathing, living, and taking in the beauty and power of the world around you."
– Megan Wonderly '16
Anthropology and History
Sekiu, Wash.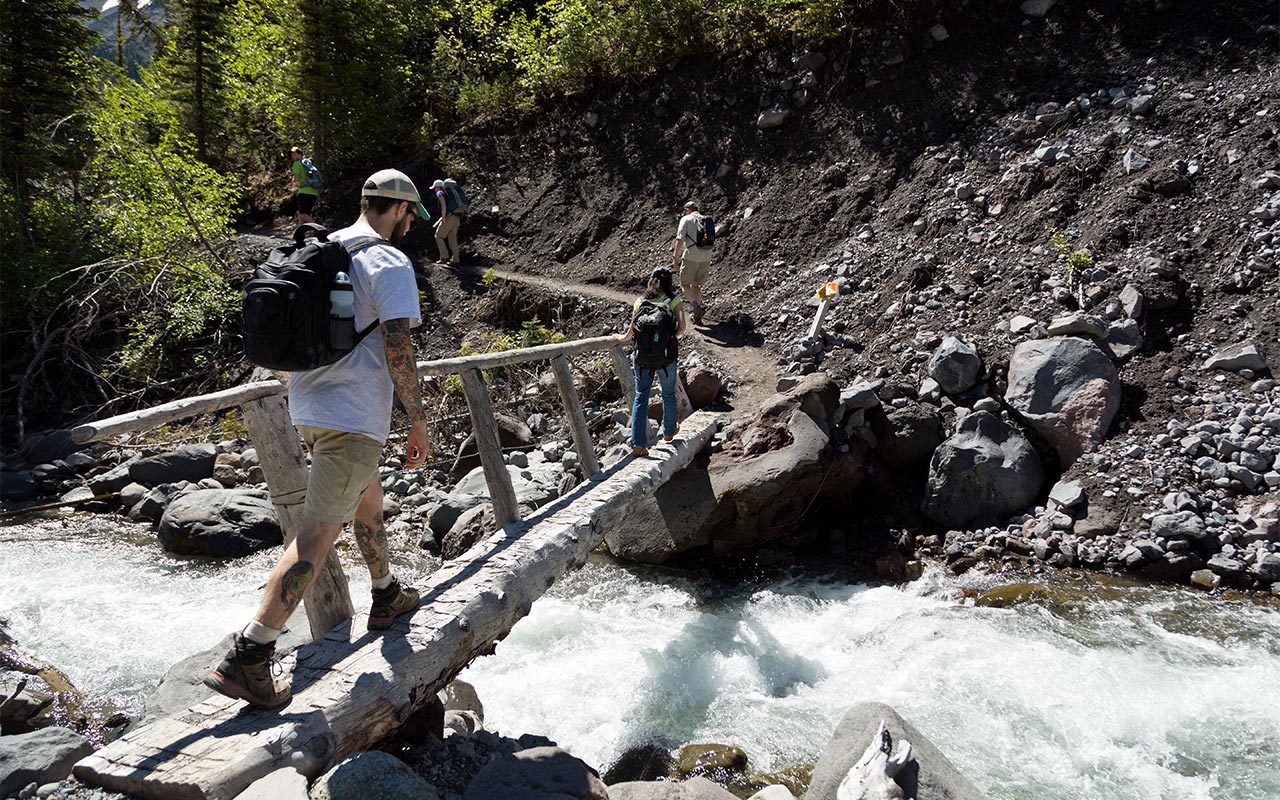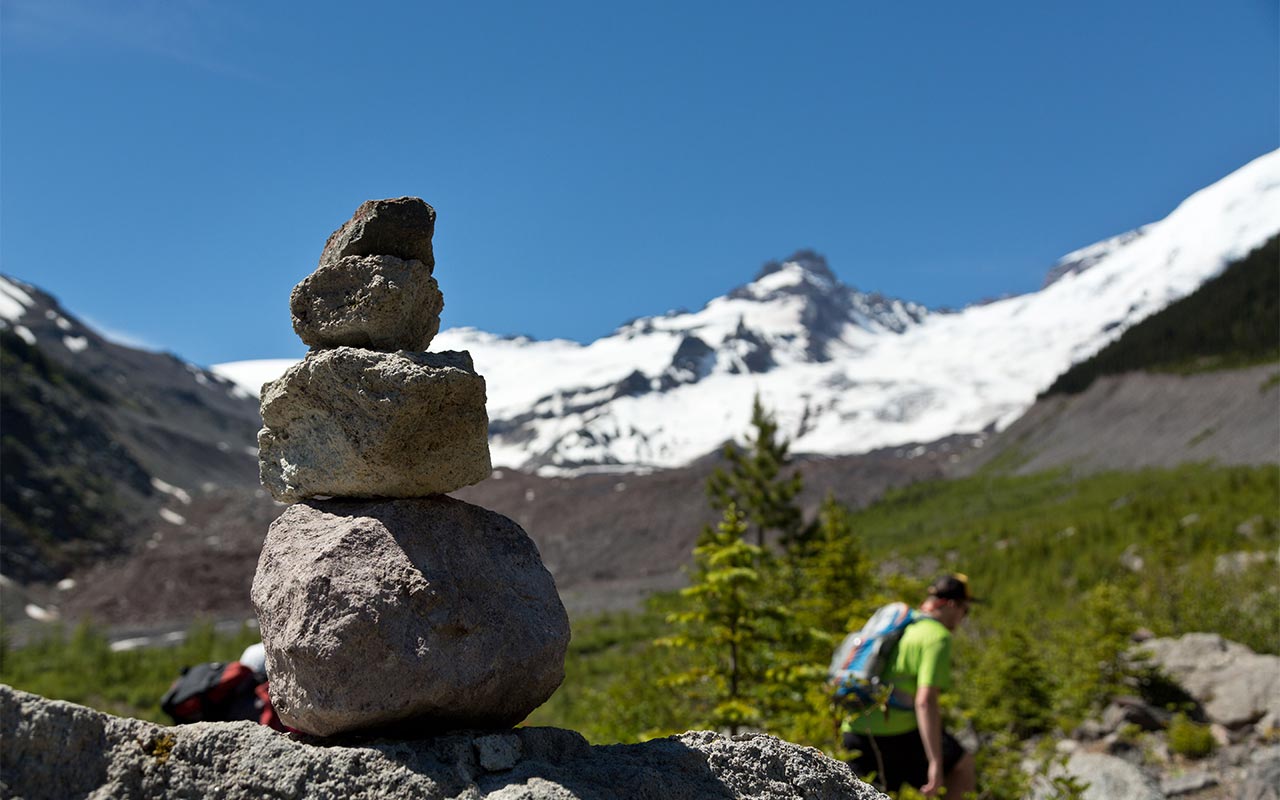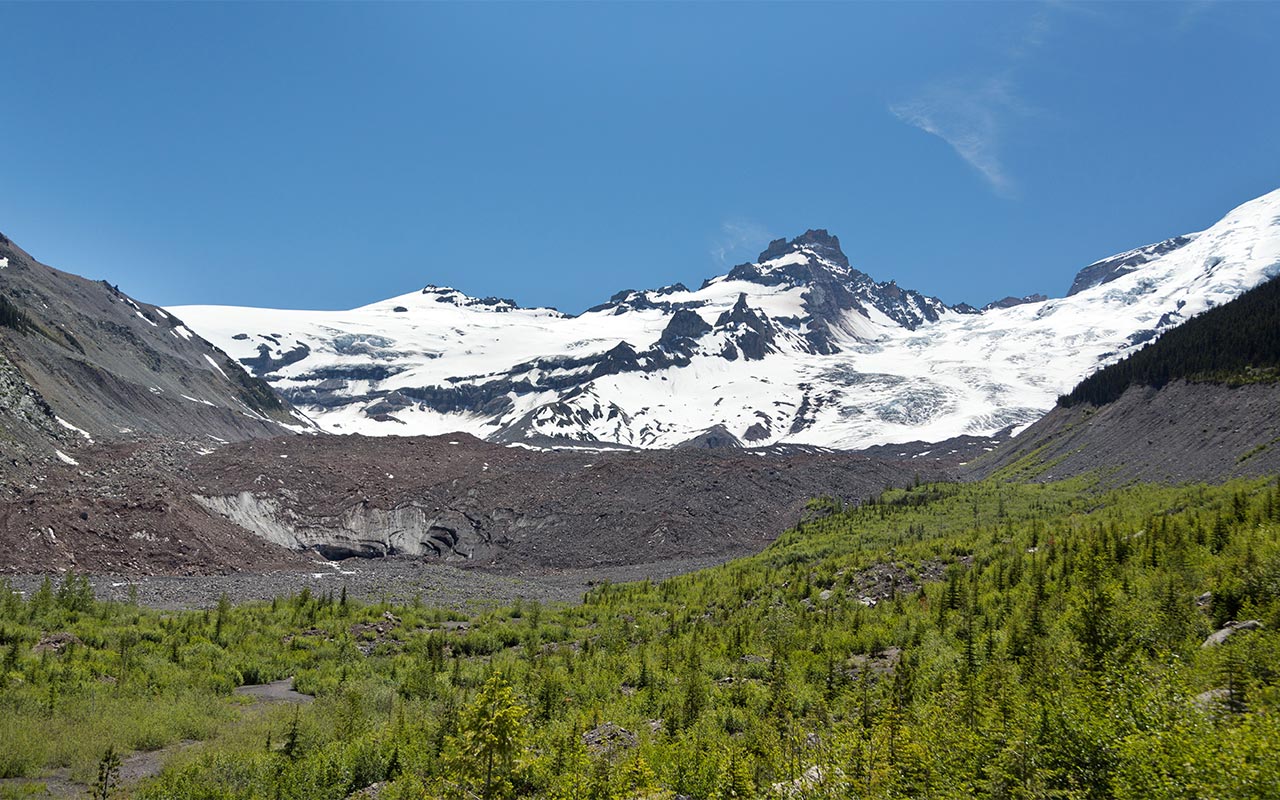 We love being just a few miles from the Puget Sound. Go kayaking, paddleboarding, sailing, scuba diving (by the way, the last two are P.E. courses offered at PLU). Plus there's always a chance you'll see an orca!
"I went kayaking on the sound with Outdoor Rec during orientation. Even though it was a wet day, I had a blast. The best part was that several of the people I met on the trip ended up becoming my good friends."
– Shannon Duffy '17
Business
Seattle, Wash.
Northeast of PLU is Snoqualmie Pass, an area filled with clear alpine lakes, gorgeous waterfalls, awesome hikes, rock climbing, and a ski and snowboard resort.
"PLU may be located in an urban area, but there are so many opportunities to connect with nature just beyond campus. One hike is Rattlesnake Ridge. This hike has a heavy incline but the view at the top is worth every step: It is breathtaking!"
– Jessika Iverson '16
Chemistry
Bonney Lake, Wash.
Get your outdoor adventure in without even leaving Tacoma at Point Defiance Park. You can go biking or running on Five Mile Drive, walk along Owen Beach, hike the park's many trails, or check out the zoo and aquarium.
"I always like going down to Point Defiance! They have a really nice shoreline that you can skip rocks on. I love going down there with my friends. It's also where the resident assistants have their retreat towards the end of our training."
– Anthony Aguilar '17
Communication
Keizer, Ore.