Study away as a first-year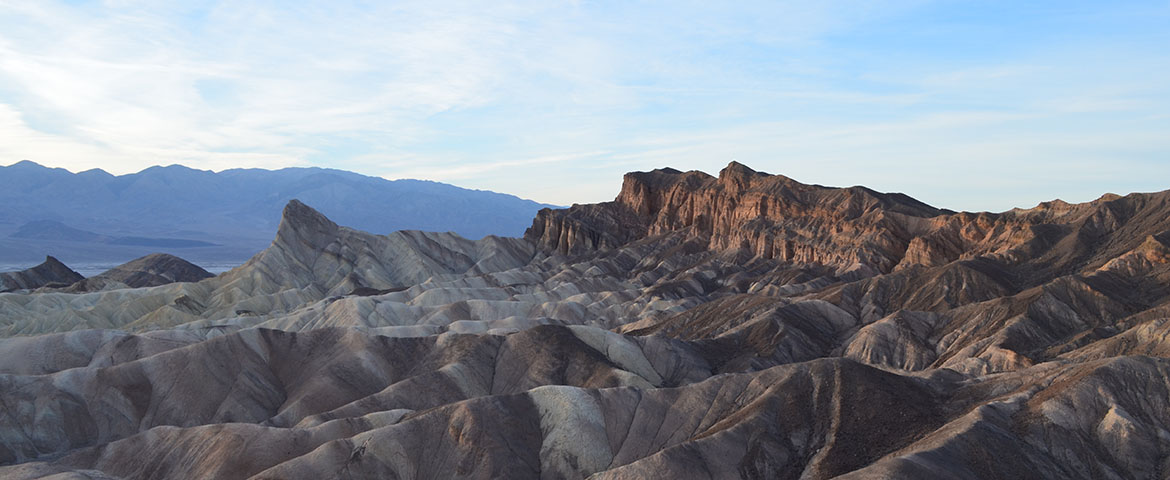 November 28, 2018
By Thomas Kyle-Milward
Marketing & Communication
Plenty of experiences come to mind when thinking about first-year students settling into college life: making new friends, living on campus, exploring newfound independence. However, Pacific Lutheran University also wants to introduce students to a more outside-the-box opportunity in their first year on campus: studying away.
"In a J-Term study away experience, students develop a tight bond," said Megan Grover, the assistant director and short-term study away program manager for PLU's Wang Center for Global and Community Engaged Education. "So it's a great way for first-year students to meet other students and to have kind of a bonded experience."
The first U.S. college to have concurrent classes on all seven continents, PLU has a proud history of students studying away. Almost 50 percent of the university's graduating seniors have taken advantage of this transformational learning opportunity, with many choosing to study away multiple times over the course of their college years.
"I was definitely thankful to study away as first-year because I was able to get a sense of what study away is all about," Erin Baker '18 said. "Stepping outside of my PLU comfort zone both challenged me to become more independent and taught me that I really value learning from different communities."
Participants can pick from semester or full-year programs, or shorter January Term and summer programs. A diverse array of international and domestic options await, with internships, research, language immersion and cultural exploration as foundational elements that vary from program to program.
"Study away in and of itself is a huge confidence booster for most students at a time of personal growth, independence, maturity," Grover said. "It really put students out of the classroom, changes their perspective on the topic that they're learning just by being situated in a different learning contexts. So why not start it right in the first year?"
While first-years have always been able to compete against second-year students and upperclassmen for study away spots, the Wang Center is now introducing a new opportunity  that's open only to first-year students: Geology of the National Parks (190/GEOS). Headed by assistant professor Alex Lechler, the class will spend J-Term exploring geological formations in the national parks of Arizona, California, Nevada and Utah.
While the first-year-only experience is beginning as a single domestic study away opportunity, PLU is continuing to expand the options available to first-years specifically — including future international destinations. For Grover, this is exciting on a personal as well as a professional level.
"I'm really passionate about the first-year study away," Grover said. "I studied away the summer after my first year and it was very inspiring to me … I think that there's a lot of value in it."