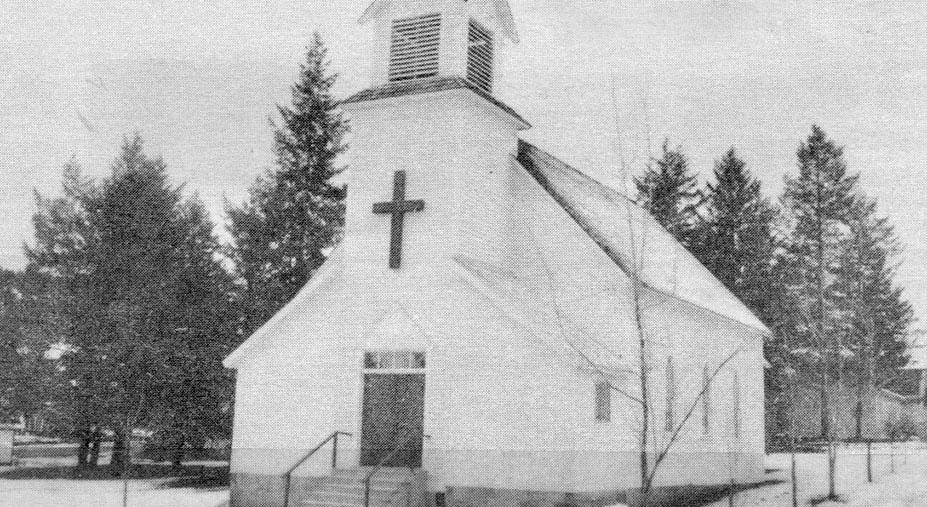 Evangelical Lutheran Church of America (ELCA) Region I Archives
The ELCA Region I Archives (Alaska, Idaho, Montana, Oregon, and Washington) is housed at Pacific Lutheran University. The Archives serves as the final repository for the historic records of the Evangelical Lutheran Church in the Pacific Northwest and its predecessor bodies. The primary purpose of the ELCA Archives is to collect, describe, and give access to permanent records created by the Church.
The collection provides information on the history of the Lutheran Church in the Pacific Northwest from the 1880s to the present. This includes information on pastors and others who have been and are connected to the Lutheran Church, on congregational histories, and on educational and charitable institutions and women and men in mission organizations.