MediaLab Premieres documentary about food waste
Posted by:
Todd
/ November 15, 2014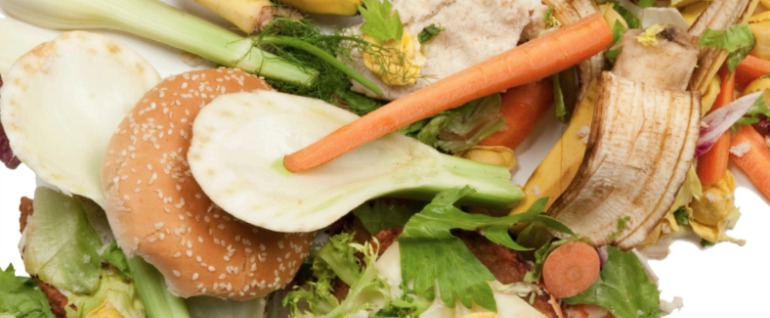 November 15, 2014
Wastefulness can produce distressing results. This is especially true in the international food industry, in which more than one-third of all food produced globally each year goes to waste, resulting in economic, energy and environmental losses totaling more than $750 billion annually, according to the United Nations.
Intrigued and disturbed by this statistic, Pacific Lutheran University (PLU) students Amanda Brasgalla, Taylor Lunka and Olivia Ash began to research the topic in October 2013. Their year-long investigation culminated with a new documentary titled Waste Not: Breaking Down the Food Equation, which premiered at 3 p.m. on Saturday, Nov. 8, 2014.
The trio of students, all senior communication majors and members of PLU's MediaLab program, spent more than a year traveling and conducting nearly 100 interviews across the United States, Canada and the United Kingdom.
"Waste Not is an exploration into how food impacts our everyday lives and how food waste impacts society," Brasgalla said, who served as one of the film's senior producers.
The documentary explains in detail how and why food is wasted, often unintentionally.
"Food is something a lot of us take for granted," Lunka said, who also worked as a senior producer, "and this film will totally change the way you see food every day."
MediaLab has received dozens of recognitions for its documentary films during the program's eight years of existence, including one Emmy award, five Emmy nominations and three first-place National Broadcasting Society Awards.
Those interested in attending Waste Not are encouraged to RSVP at ml@plu.edu. For more information, visit wastenotdoc.weebly.com.