Center for Gender Equity
Help is available.
Many have found PLU's Advocacy Services to be a good starting point for getting the help they need. Advocates are highly trained and confidential.
PLU's Advocates provide individuals with options and resources so they can make informed decisions about their situation. They offer a safe, private setting to talk with individuals who have questions or concerns about sexual assault, intimate partner violence, or stalking.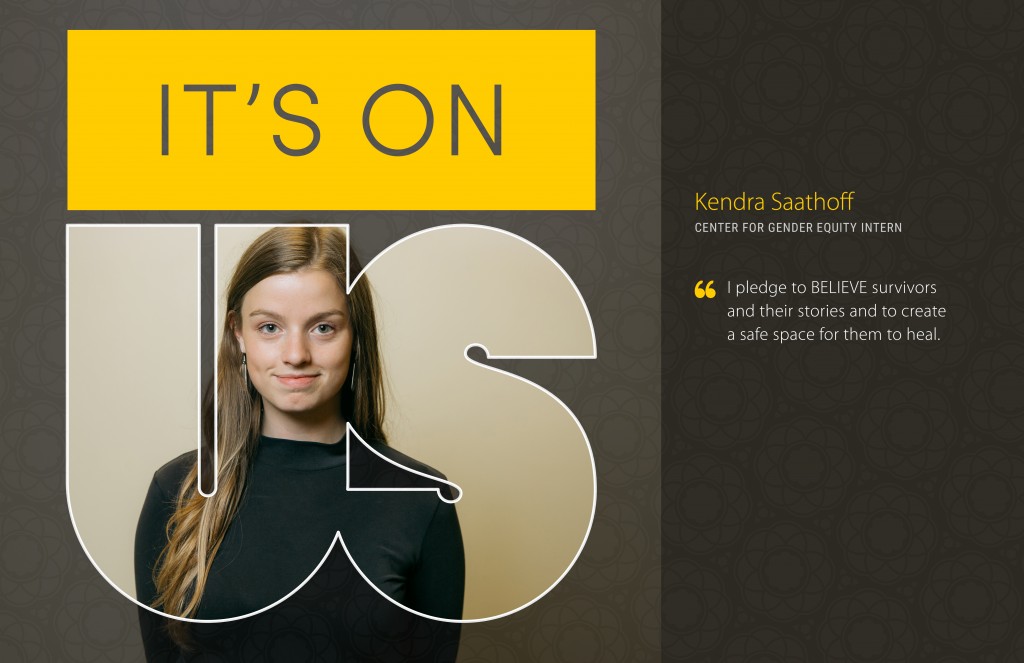 A PLU Victim Advocate can help you:
Understand your rights
Explore your options
Develop a plan to help you consider your safety
Connect with campus and community resources
Report an incident to campus safety and/or law enforcement, if you choose Get the legal help you need
Obtain a Protection Order using the kiosk on campus
Feel understood and believed