Welcome!
Thanks for taking time to visit our website. We hope the following information will be useful to you as you consider the next step in your education and pursuit of lifelong learning.
Our Foundation
As noted in PLU's Principles of General Education, the faculty and staff at PLU are committed "to nurturing the development of whole persons-in body, mind, and spirit."
In support of this commitment, the Department of Kinesiology (KINS) provides a rich variety of educational experiences that help students satisfy both General University Requirements (GURs), as well as pre-professional preparation requirements in several undergraduate majors and minors.
The wide range of physical activity classes offered by KINS enables students to satisfy their four (4) required GUR credits but, more importantly, are intended to help students increase their awareness, knowledge and behavioral skills regarding the role of physical activity as a foundation for lifelong health and fitness. Further, we believe our undergraduate pre-professional preparation programs, which integrate both liberal arts and professional education, truly prepare students "for lives of thoughtful inquiry, service, leadership and care."
Department of Kinesiology
Quick Links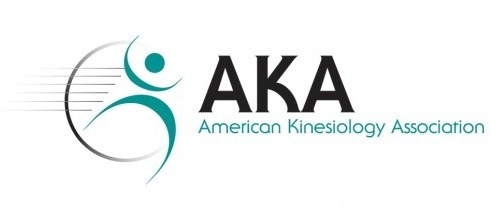 PLU YEARS

Kinesiology – Nathan Adams '20
Five students x four years = five unique PLU experiences
We followed a small cohort of students over the course of their college careers to illustrate those different paths, and get a glimpse of their PLU Years.