Full Circle: Brandi Hilliard, Director of Career, Learning & Engagement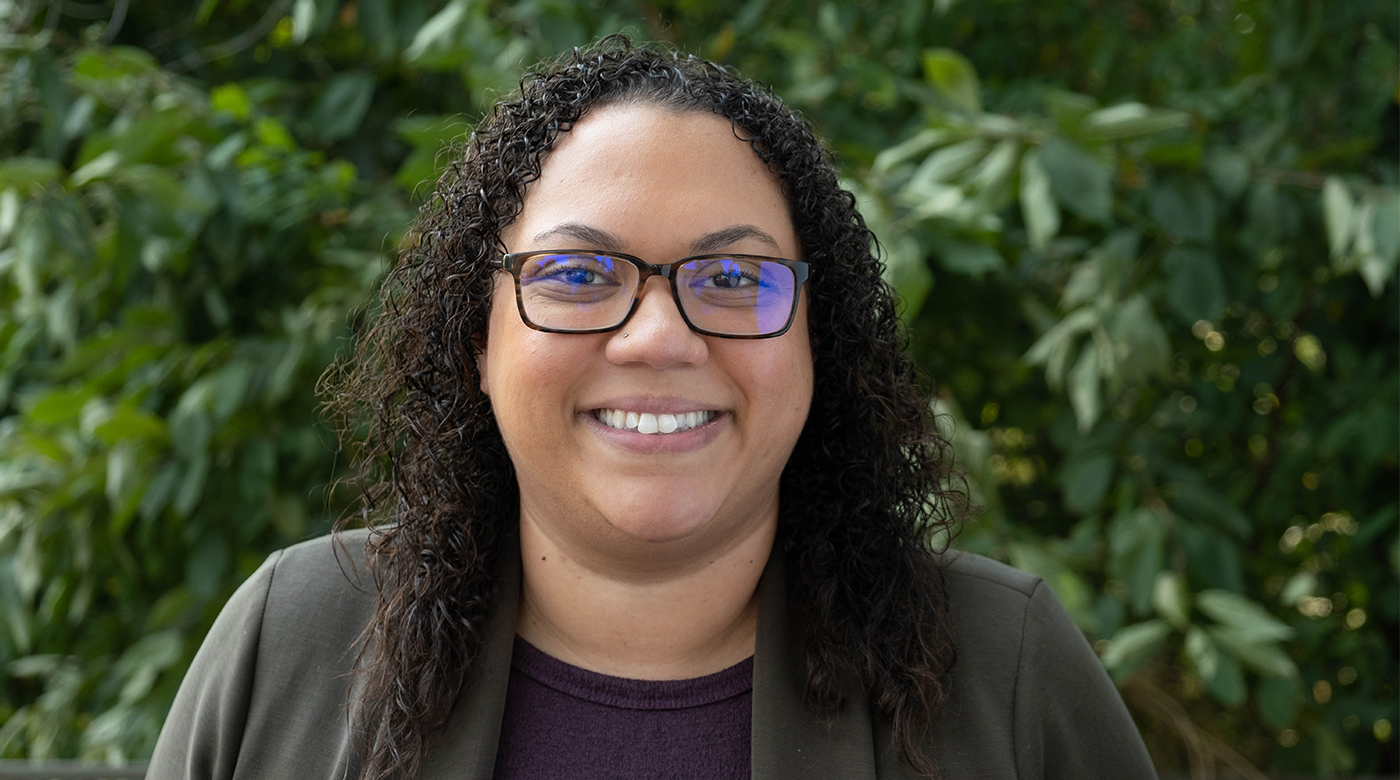 February 17, 2023
By By Lisa Patterson '98
PLU Marketing and Communications Guest Writer
As a first-generation college student, Brandi Hilliard was nervous when she began her studies at Pacific Lutheran University. But those uncomfortable feelings soon diminished.
"I found PLU to be a warm, supportive and an intimate community, which made it an easy place to fit in," she said.
Now as PLU's Director of Career, Learning & Engagement working in Alumni and Student Connections, she is helping students feel at home as they forge their own paths at PLU, and she's helping guide them to what's next.
Tell us about your own experience as a PLU student.
I've been a PLU student twice, both as an undergrad and as a graduate student, and I've truly loved both experiences.  … I enjoyed having small class sizes where professors knew my name and offered office hours to chat about academics, career options and life in general.
How did your experience and background prepare and inspire you for your new role as Director of Career, Learning & Engagement? 
Working with teenagers (as a high school English teacher) taught me that one of my biggest passions is helping students find their vocational calling, and then helping them turn their dreams into reality.
Are you working on any projects that you would like to share?
There are a lot of local employers looking to recruit students from PLU for jobs and internships because they've found our graduates to be some of the most passionate, hard-working and service-oriented employees.