Dr. Erik Arnits '11 relies on his medical training – and sense of humor – as an ER doctor in Central Washington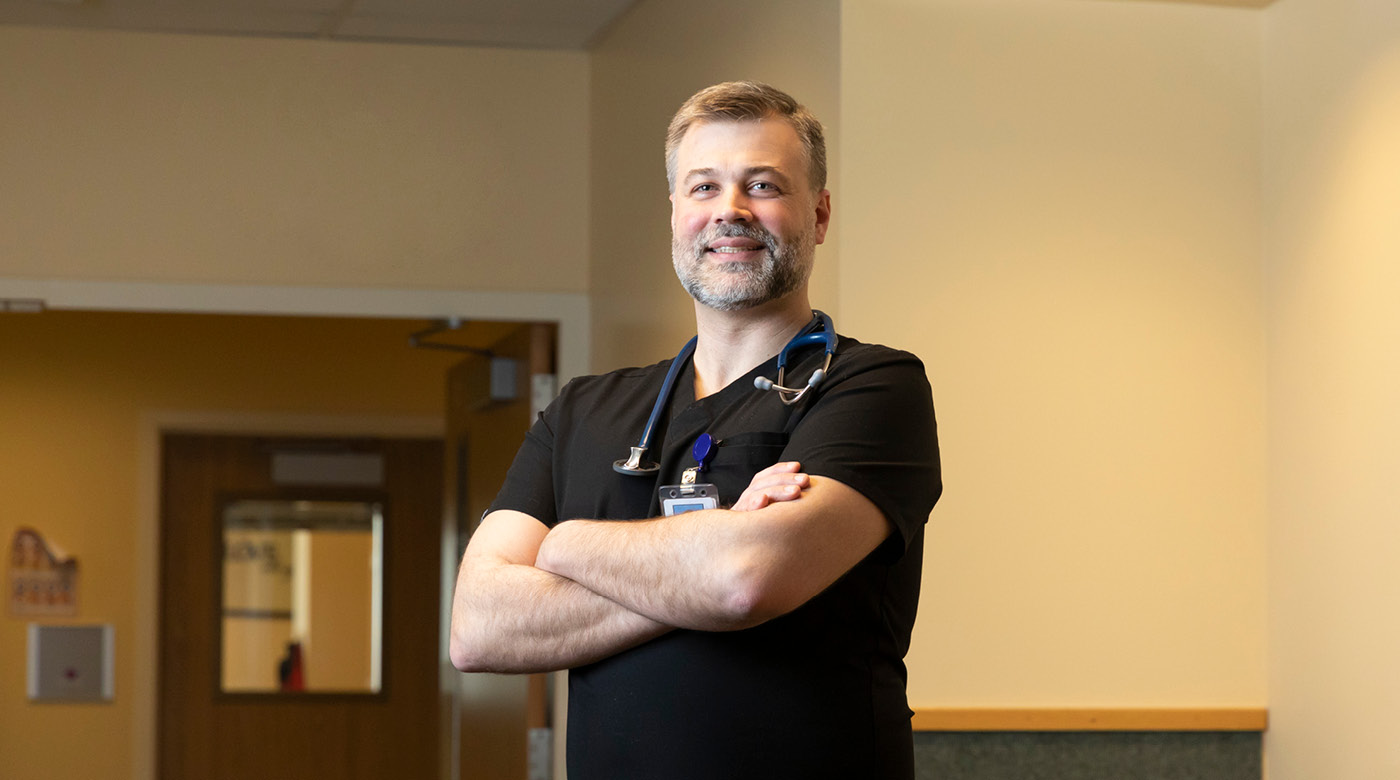 April 19, 2023
He kept a journal of his time and felt his perspective shift, reflecting on new ideas about who he was and wanted to do. "After seeing a place that doesn't have much access to medicine and is very underserved, I felt my heart tug in the direction of medicine," he says.
Arnits discussed his plans with PLU mentor, Professor Neal Yakelis, who encouraged his direction and after-graduation plans to work as an emergency room scribe to ensure medicine was a good fit.
After working as an ER scribe for a year, Arnits headed to medical school in Yakima at Pacific Northwest University of Health Sciences to study osteopathic medicine, followed by a residency in Michigan at Spectrum Health Lakeland. His wife Hadley, who he met at PLU, accompanied him and worked in insurance while he attended medical school.
Now 34, Arnits works as assistant director of the emergency department in Moses Lake's Samaritan Healthcare with the group Sound Physicians and serves on several hospital boards in leadership positions.
Emergency medicine takes a unique character, he admits. "You must simultaneously have tough skin and a good sense of humor. People seem to be born to do certain fields of medicine, and it's nice when that aligns," Arnits says.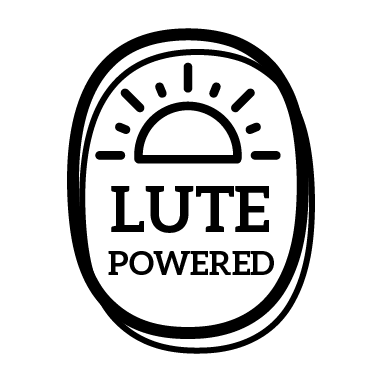 LUTES CENTER COMMUNITY
The grandchild of Latvian refugees, Dr. Arnits says that PLU's emphasis on diversity benefits him today — Moses Lake is in an agricultural region that is home to populations from Russia, Ukraine and Mexico. "PLU definitely aided in my being very aware of and accepting in how I relate to people," he says. "Both within the emergency room and outside of it."