Currently Reading:
PLU MBA alum Nancy Nelson discusses her work directing career and technical education at Chief Leschi Schools
PLU MBA alum Nancy Nelson discusses her work directing career and technical education at Chief Leschi Schools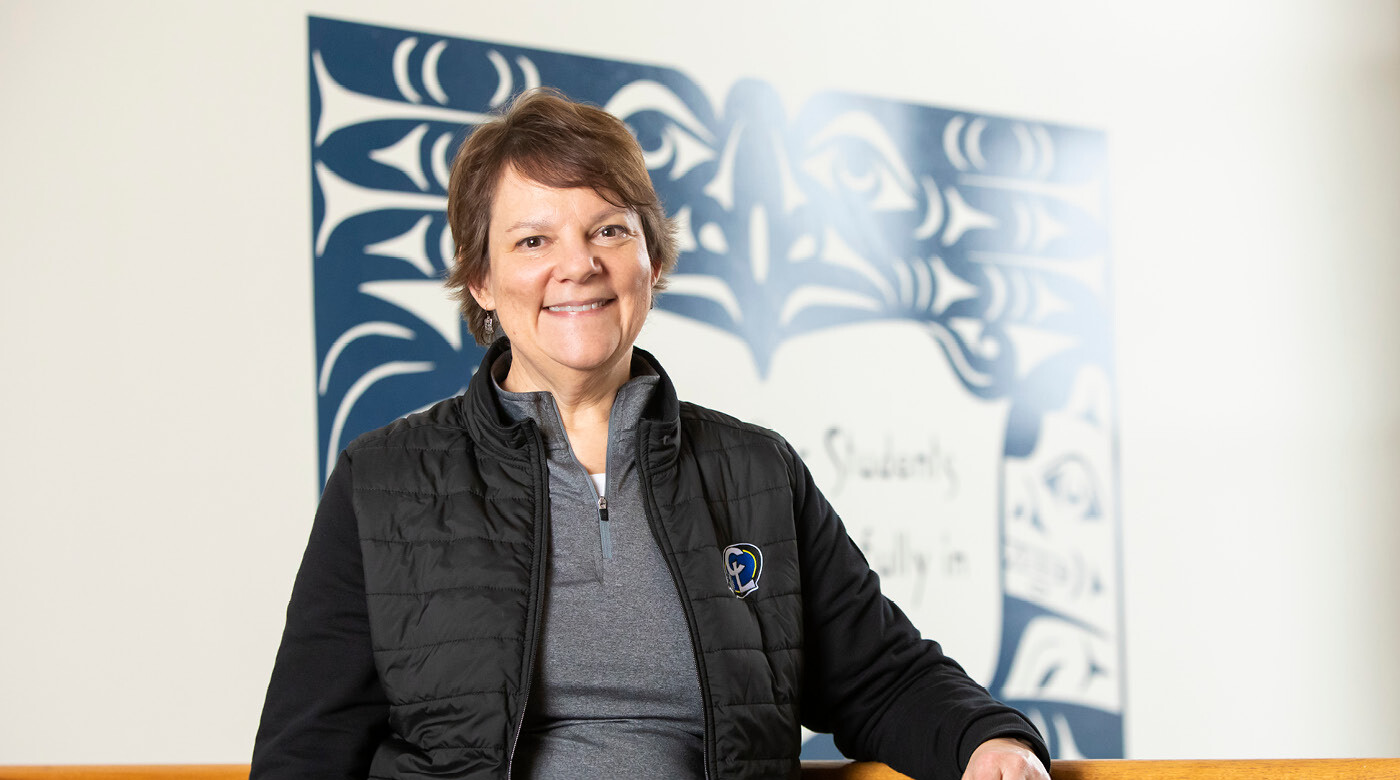 March 27, 2023
By Debbie Cafazzo
PLU Marketing & Communications Guest Writer
Nancy Nelson's path to a career in education was a nontraditional one. So it's no surprise that her journey led her to a special kind of school. Since fall 2020, Nelson has served as director of career and technical education (CTE) at Chief Leschi Schools, operated by the Puyallup Tribe of Indians. The school serves Native American students in preschool through high school.
Nelson majored in economics at Carleton College in Minnesota but realized in 1985 —her senior year — that teaching was her calling. She started teaching in private schools, first in Minneapolis, then in Seattle. She moved into public education and taught in University Place and Puyallup, both suburbs of Tacoma. Along the way, she earned an MBA from PLU in 1993.
She describes one of the most important lessons learned there, from Professor (now Professor Emeritus) Eli Berniker: "We were using a mathematical formula to calculate inventory, and had to write a paper on how to apply the formula. I ran the numbers, and came up with a number that didn't make sense."
So she wrote an explanation of how she would do the calculation, using her own reasoning.
As it turns out, that was the goal of the exercise. She learned that when making decisions that impact a lot of people, it's best to make your own decision and not just blindly follow a formula. It's a lesson that's served her well over the years.
Nelson joined Chief Leschi as director of career and technical education (CTE) in 2020. The CTE program was new, and she worked hard to get it established and funded.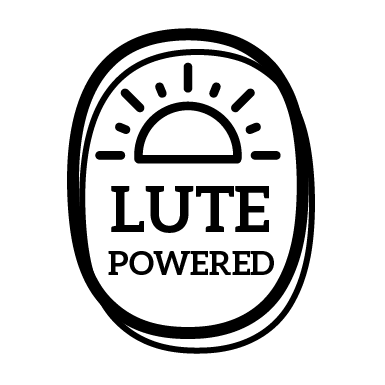 "CTE focuses on hands-on applied learning," Nelson says. "It gives kids a real connection to what they might do for a job."
The program offers student five career pathways, all aligned with tribal entities. A pathway on natural resources connects students with tribal fisheries and land use departments. A culinary arts pathway has students learn commercial cookery through the school's food service or from chefs who work in the restaurants at the Emerald Queen Casino, one of the tribe's businesses. A medical careers pathway puts them in touch with professionals from the tribal health service. Nelson says that 70 -80% of Leschi students take some CTE classes.
CTE also helps high school students toward graduation. A two-year CTE pathway can substitute for state test scores in meeting graduation requirements, Nelson says.
"This is something kids can get excited about," Nelson says. "It's hard to get them excited about standardized test scores."
Five years ago, the high school's four-year graduation rate hovered near 60 percent. Last year, 90 percent of Leschi's high school students graduated in four years. That compares to a statewide four-year graduation rate of only 67 percent for Native American students.
"CTE is one piece of a big puzzle" that's helping get kids across the finish line, Nelson says. "It's exciting to be part of a group of people making change for kids."
The school focuses on guiding students to academic success while embracing their Native American culture, and tribal culture and perspective are woven throughout the curriculum. The school week opens each Monday with drumming and dancing.
While Nelson is not Native American, she has worked hard to learn as much as she can from staff members who are "very generous" in sharing their knowledge.
"We want our students to feel that they can choose to embrace their culture and be successful," Nelson says. "Education has the power to show kids that they can walk successfully in two worlds."
About Chief Leschi Schools
Chief Leschi is one of nearly 200 tribal schools in the United States. Operated by the Puyallup Tribe of Indians, it enrolls 670 students in preschool through high school. 
Visual representations of Northwest Native culture and art are present throughout the school, and the curriculum is infused with the tribe's cultural heritage. The architectural design of the campus reflects the concept of the circle — which reflects beliefs about the natural world and humanity's place in the circle of life. At the center of the school is the Sacred Circle, a spot of earth undisturbed throughout the construction of the campus. Each building opens to the Sacred Circle, with communal places such as the library, cafeteria and commons closest to the center. Classrooms are located on the outer perimeters.
Chief Leschi is one of the largest tribal schools funded by the federal Bureau of Indian Education (BIE), and it operates under both a BIE Tribally Controlled Grant and a Washington state Tribal Education Compact.