Political Science Lecture Series
Free and open to the public.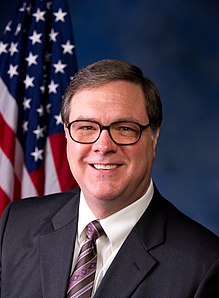 Washington State Solicitor General visit
Wednesday, May 2 at 8 p.m. in Xavier 201
The Solicitor General for the Washington State Attorney General's Office, Noah Guzzo Purcell, will be speaking at PLU following oral arguments to the Supreme Court of the United States on the Muslim travel ban on Wednesday, May 2 at 8 p.m. in Xavier 201 at PLU.
About the Solicitor General
In 2013, Attorney General Bob Ferguson appointed Seattle attorney Noah Guzzo Purcell as the Solicitor General for the Washington State Attorney General's Office, replacing retiring Solicitor General Maureen Hart.
Prior to joining the office, Purcell worked as an attorney in Perkins Coie's Litigation and Appellate practices. Purcell's diverse litigation experience includes constitutional issues, antitrust claims, environmental law, preemption, campaign finance, and administrative law.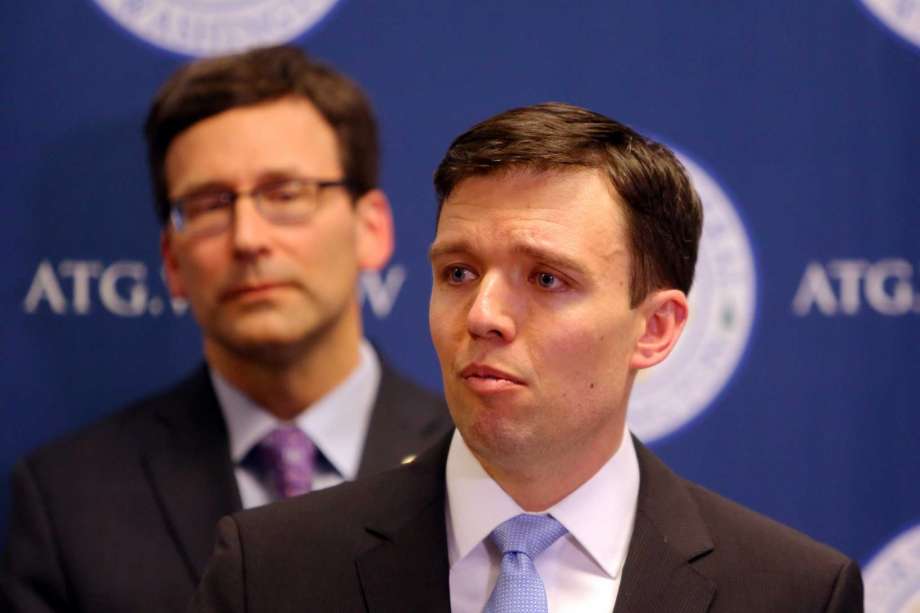 Event details
Speaker: Solicitor General of Washington State, Noah Guzzo Purcell
Date: Wednesday, May 2
Time: 8 p.m.
Place: Xavier 201
Free and open to the public
Purcell served in the U.S. Department of Homeland Security's Office of General Counsel from 2009-2010, advising on security and immigration issues and working extensively on the federal government's challenge to Arizona's immigration law.
After graduating magna cum laude from Harvard Law School, where he served as an editor of the Harvard Law Review, Purcell worked as a law clerk to former U.S. Supreme Court Justice David Souter and U.S. Court of Appeals Judge David Tatel of the D.C. Circuit.
"Noah was a terrific law clerk, and he'll be a terrific Solicitor General," said Souter, who also served as New Hampshire Attorney General from 1976-78.
A native of Seattle, Purcell attended Franklin High School, where he was introduced to the law by renowned teacher and mock trial coach Rick Nagel. Purcell attended the University of Washington, where he received a Mary Gates Leadership Award for his work founding and running Affordable Tuition Now!, a student advocacy group dedicated to keeping tuition at UW and other state universities affordable.
Honorable Supreme Court Justice Steven Gonzalez
Justice Steven Gonzalez will be presenting on campus for the POLS 373 class. Open to ALL majors.
Date: March 14, 2018 (Wednesday)
Time: 8:00pm
Location: Xavier 201