The Passing of Thomas Pfeifle
August 30, 2016
UPDATE: PLU will host a celebration of life for Tom Pfeifle on Sept. 22 in Lagerquist Concert Hall at 6 p.m.
The ceremony is one of many ways the campus community is honoring Pfeifle, who was an active member of Outdoor Recreation, as well as the cross country and track and field teams. A memory wall is on display in Olson, and will eventually make its way to the Anderson University Center, for Lutes to share memories of Pfeifle.
Jane Pfeifle wrote a beautiful tribute to her son for The Mast, PLU's student newspaper.
And members of student media created a Tumblr to collect memories electronically. They also plan to join ASPLU, Campus Ministry and Student-Athlete Advisory Committee (SAAC) to create a multimedia memorial project.
————————————————————————-
Dear Campus Community:
It is with deepest sorrow that I write about the passing of one of our own. Thomas Pfeifle, a 19-year-old adventurous Lute who would have started his second year at Pacific Lutheran University this week, passed away Monday, several weeks after a climbing accident in Montana.
Tom was climbing Granite Peak, Montana's highest point at 12,808 feet, when he fell 20 to 30 feet near the summit and suffered a head injury on Aug. 8. He was rescued by helicopter and transported to a nearby hospital, before being airlifted to Harborview Medical Center in Seattle.
Tom was a member of the university's Cross Country and Track and Field teams, as well as Outdoor Recreation. He was a loved and respected student on campus and beyond. His family's profile on the website CaringBridge.org shows hundreds of comments that describe Tom as a kind, energetic and genuine young man.
Tom's parents, Craig and Jane, responded to the outpouring of support saying that each comment underscores how their vibrant, brilliant son touched so many lives.
"Even here Tom has been a positive impact for his doctors and nurses; they admired his spirit and his clarity in letting us know exactly what he wanted," the statement says. "We are so grateful to God for the gift Tom has been. We can't imagine a life without that gift, even though we lost him early."
Our campus pastor, the Rev. Jen Rude, has been in touch with Tom's family and will continue to offer support.
It is hard to find meaning in the passing of one so young and so full of life. Please take care and support one another, and find the time and space to feel the pain of loss. Most importantly, please join me in remembering Tom's vigor, spontaneity, leadership and hopes for the future. PLU will host a celebration of life for Tom Pfeifle on Sept. 22 in Lagerquist Concert Hall at 6 p.m.
Anyone in need of grief counseling is encouraged to visit PLU's Counseling Center or Campus Ministry. The Counseling Center is open for walk-ins Tuesday, Aug. 30. The Counseling Center has already offered support to his fellow Cross Country teammates.
Sincerely,
Thomas W. Krise, Ph.D.
President and Professor of English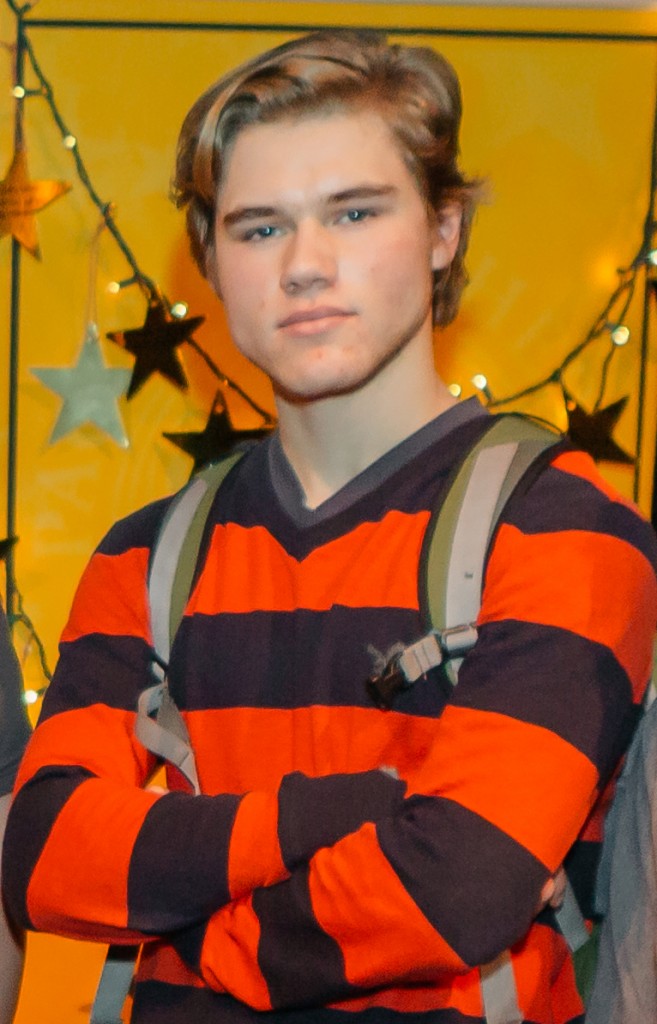 *Note: All comments are moderated