Kreidler Hall will be open for the 2020-21 academic year for first-year student occupancy. The Upper Division Community of single rooms is being relocated to Stuen Hall beginning Fall 2020.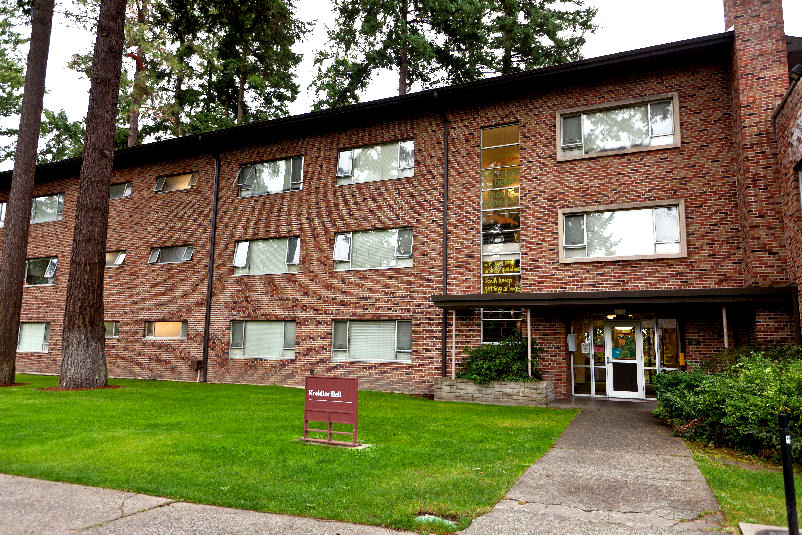 Kreidler offers a vibrant first-year community.
This traditionally designed residence hall has been converted to a building of all single rooms and houses approximately 60 residents on three floors. For the 2020-21 academic year, Kreidler will be home to residents who are members of the Community for Creative Expression LC (first floor) and First-Year Interest Groups (FIGs; second and third floors).
Kreidler Information
WiFi throughout the building
Spacious rooms (doubles converted to singles)
Residents have the option of a flexible meal-plan
A fireplace is located in the main lounge
All rooms are single rooms
Well equipped kitchens
Centralized study room
Centralized laundry room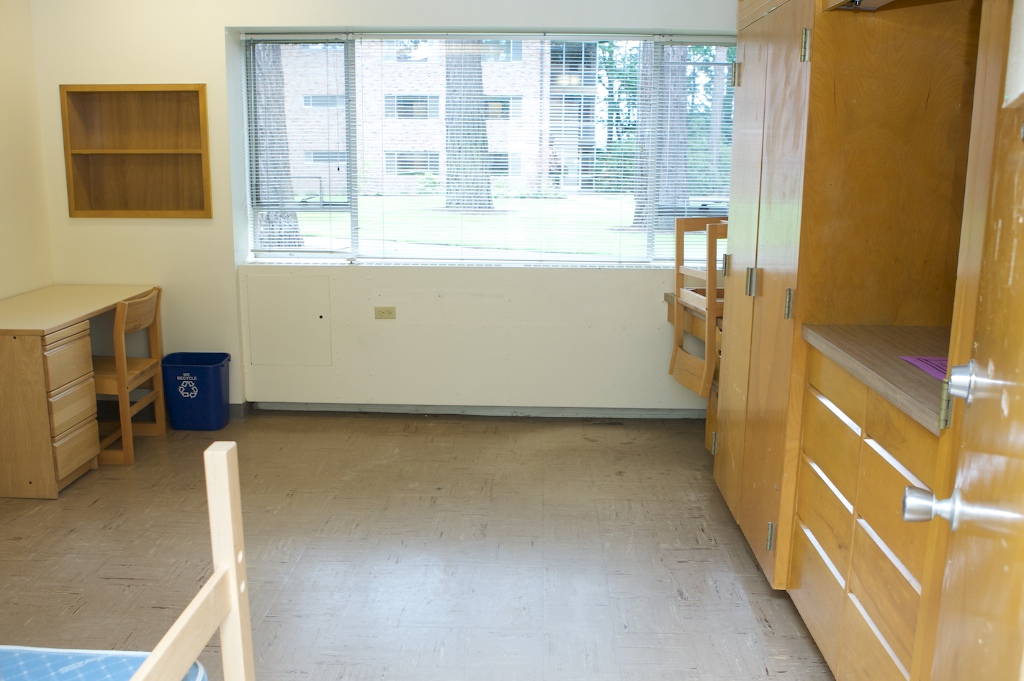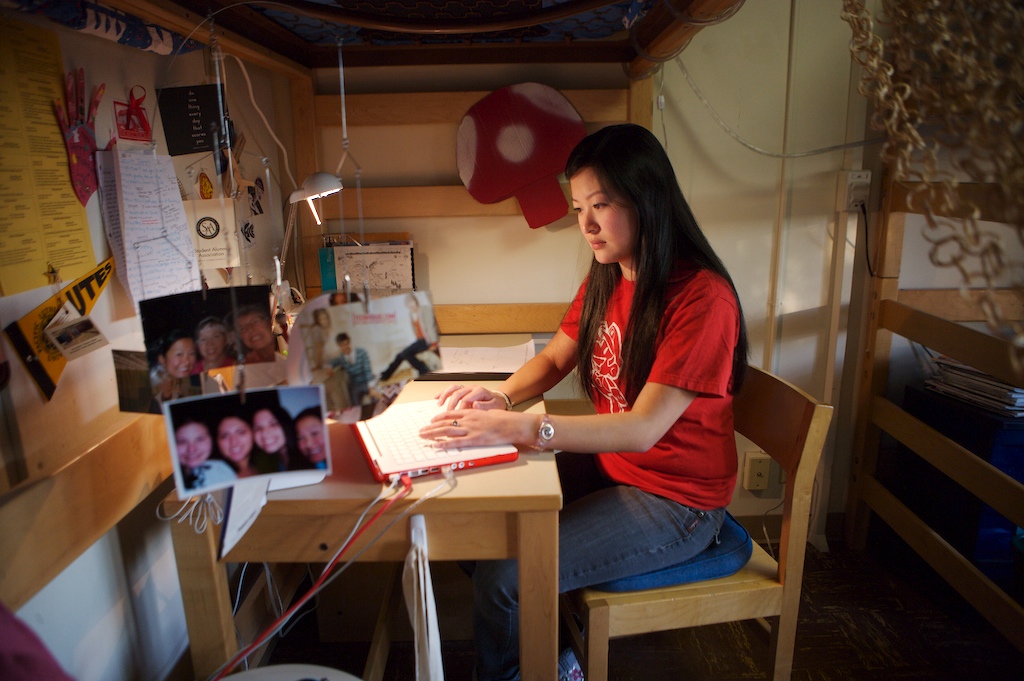 Mailing Address
Student Name
Kreidler Hall, Student Room Number
Pacific Lutheran University
Tacoma, WA  98447