Department of Residential Life
//
//
New Transfer and Continuing Students
New Transfer and Continuing Students
New Transfer and Returner Wings: A New Transfer & Returner Community is a wing of continuing 2nd year and older students and new transfer students. Programming in these wings centers around academic and career needs-such as picking a major, finding internships and selecting a study away program.
Transitioning to the Future/Career Preparation: Kriedler & South Halls are reserved for students who are 20 years of age or older, or who have Junior or higher class standing. These Halls promote a more independent living experience, but also support students as they transition into post-collegiate life. We've partnered with Career Connections to develop an educational and support structure aimed at landing your first job and life after PLU.
New Transfer and Returner Wings are located in Harstad, Hinderlie, Kriedler, Ordal, Pflueger, South, Stuen and Tingelstad Halls.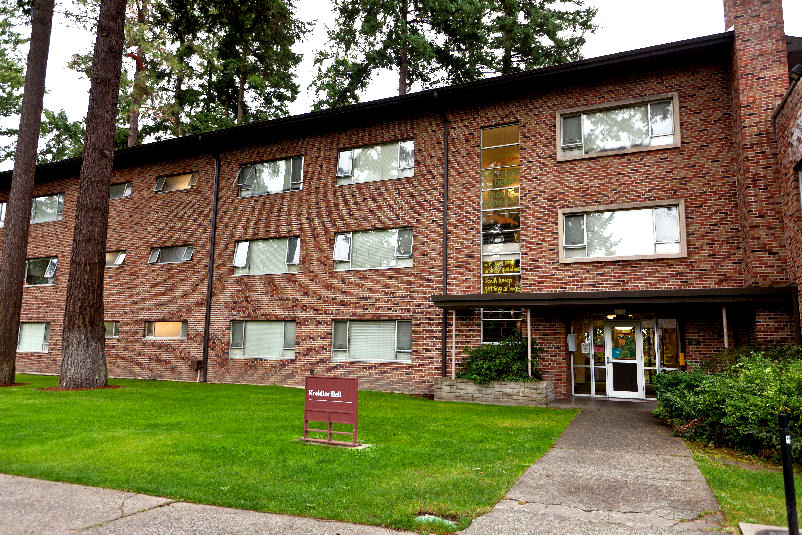 Kriedler - Love campus life but ready for more independence?
This is the only traditional style residence hall that consists of all single rooms and where visitation is not limited. Residents of Kriedler also have the option of a reduced meal plan (Meal Plan F), and if you are 21 or older, you may now have alcohol in your Kreidler Hall residence under certain guidelines. The Kreidler Community is co-sponsored by Student Involvement and Leadership and it also houses a commuter, transfer, veteran and junior/senior study space every day from 7:30am to 5:00pm. Come check it out! Space is limited so learn more  now!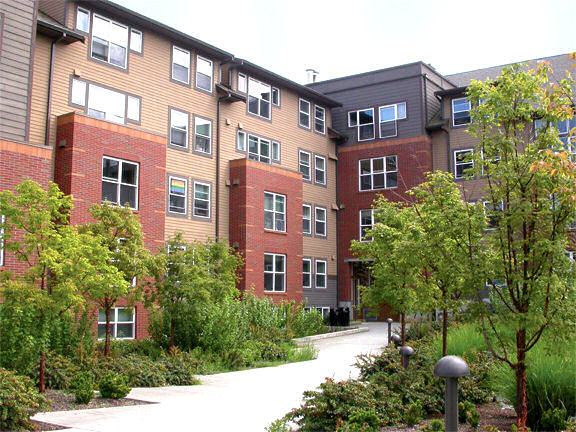 South Hall is Apartment-style living on the edge of campus.
South features a fitness room, individual bedrooms and full kitchens. It also houses married and domestic partnership couples and does not require residents to have a meal plan. Additionally, visitation is not limited and if you are 21 or older, you may now have alcohol in your South Hall residence under certain guidelines. These apartments are in high demand, so apply early!