Alpha Kappa Delta International Sociology Honor Society
Alpha Kappa Delta, the International Sociology Honor Society, was founded in 1920 and currently has over 400 chapters. It is a professional organization dedicated to "the scientific study of social phenomenon for the promotion of human welfare" (AKD Handbook). PLU's Chapter, Zeta of Washington, was chartered in 1993.
In order to be eligible to join AKD, a student must be an officially declared sociology major; have at least Junior standing; have completed at least four (4) regular sociology courses; have a minimum GPA of 3.0 in sociology courses at PLU; and have a minimum overall GPA of 3.3. Applications are processed early spring. For more information, please contact the Department chair.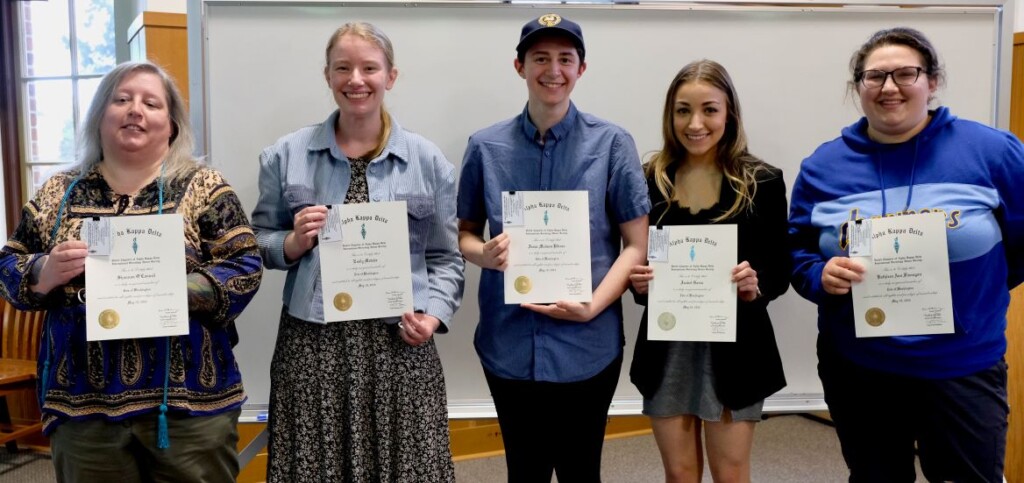 The Richard Jobst Scholarship in Sociology
The first Richard Jobst Scholarship in Sociology was awarded 2009. In his 40 years at PLU, Sociology Professor Dick Jobst established himself as a master teacher, a staunch advocate for social justice, and someone who embodied PLU's commitment to marginalized students. Professor Jobst was the go-to advisor for new transfer students, students of color, and first-generation college students. While he connected with students from all backgrounds, students from some of the most vulnerable groups on campus found Dick Jobst to be a powerful ally. The Richard Jobst Endowed scholarship was created by Dick's colleagues and former students to ensure that his legacy of compassion continues at PLU even after his retirement. The call for applications for the Jobst Scholarship is announced in Spring.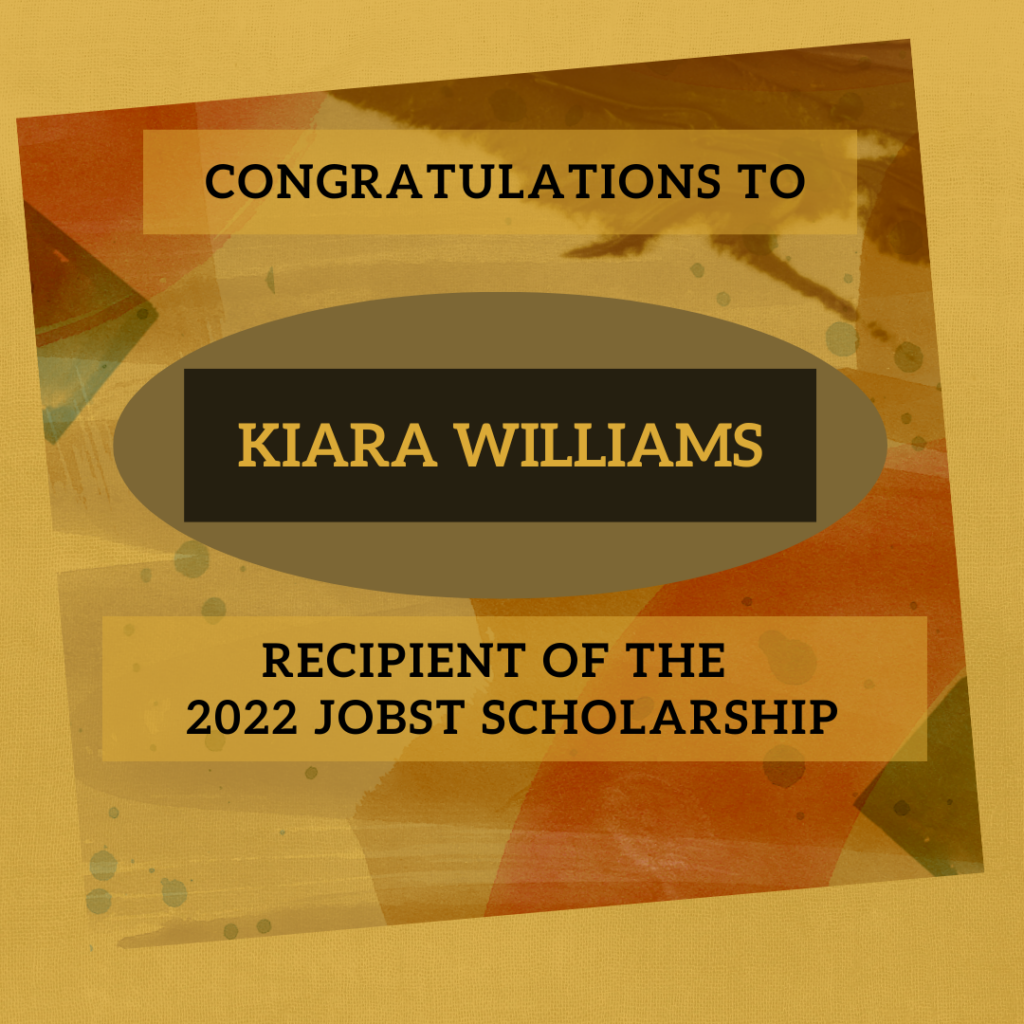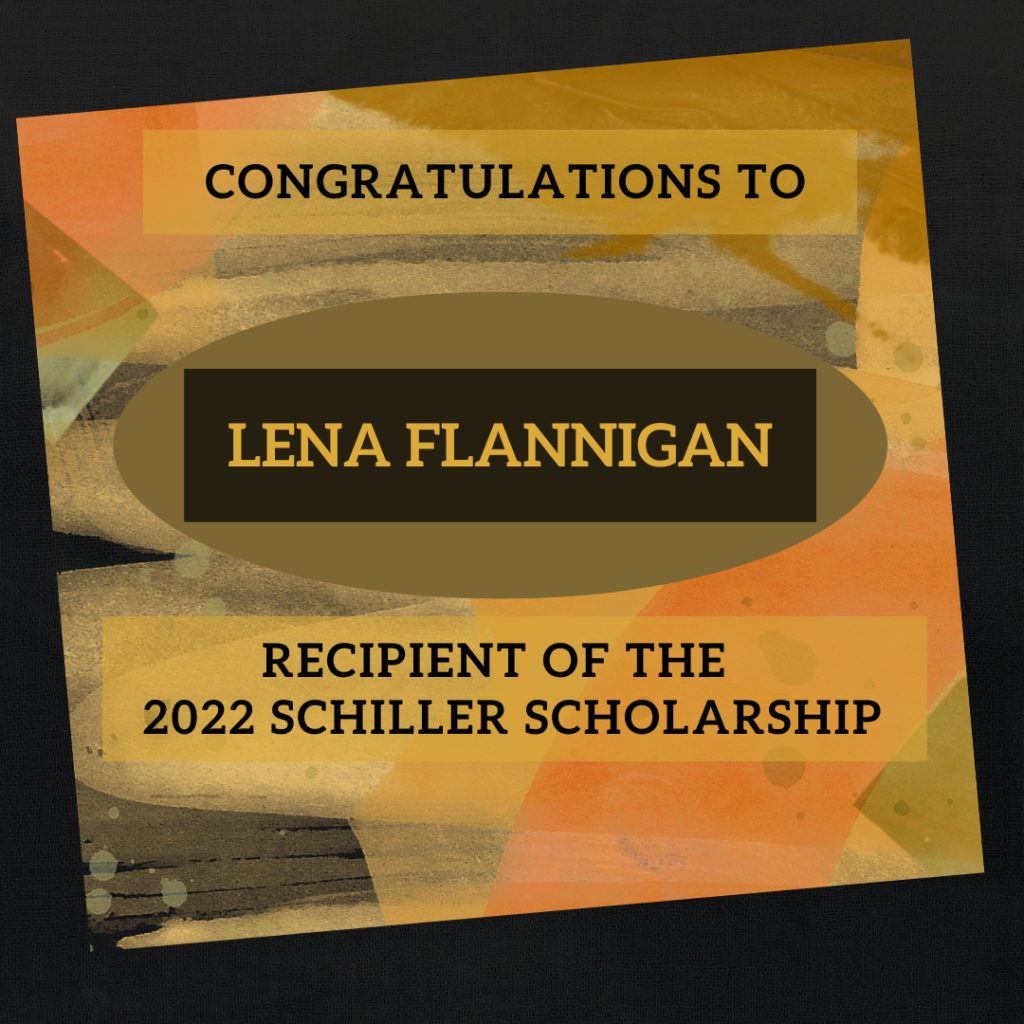 Johannes and Aleen Schiller Endowed Scholarship
The Schiller Endowed Scholarship began in 1979 by John and Aleen Schiller. Professor Schiller served as a faculty member, department chair and dean during his tenure at PLU. Professor Schiller continued to play an active role as a program evaluator and service coordinator in Tacoma-Pierce County until his death in 2009. Recipients of the Schiller Scholarship must be junior majors and demonstrate academic excellence in coursework and a record of service and community outreach. Two Schiller Scholarships are awarded annually: one to a Sociology major and one to a Social Work major. The call for applications for the Schiller Scholarship is announced in Spring.
S. Erving Severtson Fellowship
In May 2000, a grant was awarded to the Division of Social Sciences to honor former Division faculty member S. Erving Severtson. Severtson Fellowships are awarded each spring and are intended to support student-faculty research collaborations.