Internships
One of the hallmarks of the PLU sociology program is the opportunity for students to receive career field training before they graduate. Students may enroll in SOCI 495 to earn 1-4 elective credits in SOCI working in an internship that combines academic learning with hands-on experience in the field.  Internships are a great way to gain valuable work experience and to learn more about potential career paths.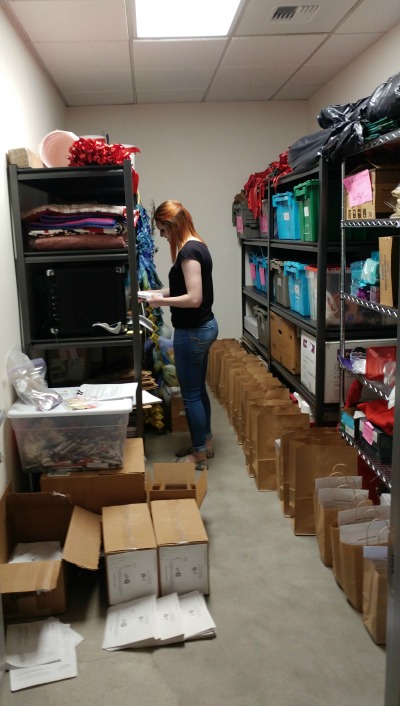 While internships are not required for the SOCI major or minor, the department strongly encourages students to consider completing an internship.
Sociology students have participated in internships at local schools, shelters, and social service agencies, many of which have a social justice focus.  Students interested in criminal justice careers have completed internships with law enforcement agencies, corrections facilities, detention centers and probation offices, among other agencies.
The Department of Sociology has ongoing relationships with numerous internship providers, but we also encourage students to consult the Career Connection internship database.  To discuss internship possibilities and to register for internship credit contact the Department chair.
Because it can take several weeks to secure an internship placement, the Department recommends making arrangements for internships the semester before students plan to participate in one. Internships are not required of sociology students at PLU. SOCI 495 credits fulfill elective credits in the major and minor.