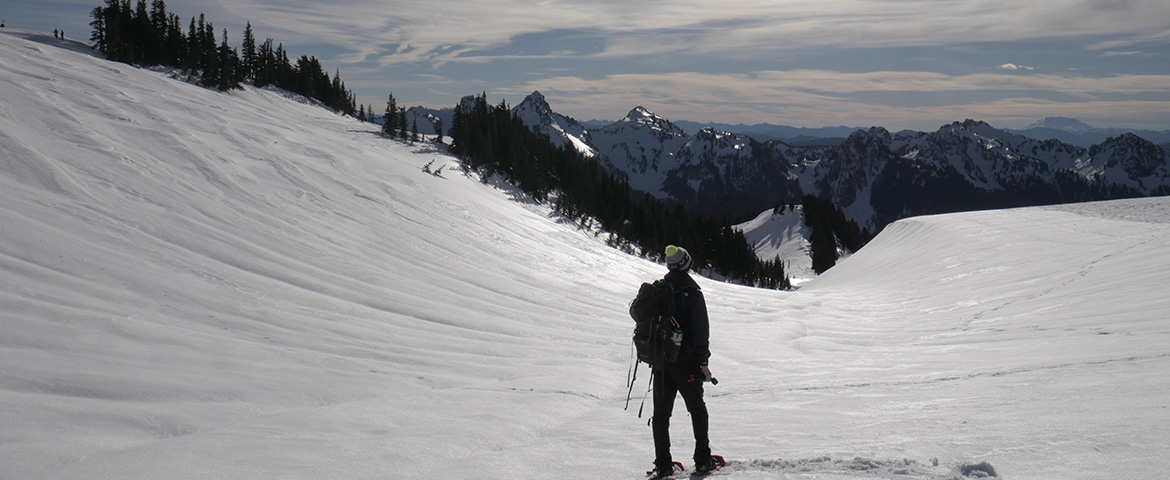 April 17, 2019
By Thomas Kyle-Milward
Marketing & Communication
TACOMA, WASH. (Feb. 28, 2019) — For PLU students looking to venture off campus and explore, the university's Outdoor Recreation program is a reliable portal to the Pacific Northwest's endless natural bounty.
A quick scribble through a disclaimer and you're off on a weekend adventure in the great outdoors: hiking, rock climbing, skiing, kayaking. The concept is a simple one: provide students from all walks of life with access to people who know where to go, how to get there and who to organize those fun trips .
Under the umbrella of PLU's Department of Recreation, the program is a student-run organization from pretty much the top down. That's key, and something that makes Outdoor Rec stand out as more and more universities choose to contract out to professionals.
Student directors Britt McCracken '19 and Isaiah Scheel '19 are running OR this year, coordinating a crew of 13 trip leaders and organizing at least one different trip each weekend. Rob Thompson, PLU's  assistant athletic director for recreation over the past five years, works with the student directors and manages the finances but maintains a hands-off approach when it comes to day-to-day running of the program.
"My exact role is more of a club advisor," Thompson said. "My role is really just overseeing and helping out. A lot of it is just coming from the students and what they really want to do."
Trip leaders are OR's ambassadors to the great outdoors and a crucial component in the entire process — part recruiter, part wilderness expert, part organizer, part life coach.
"They make the whole experience more enjoyable and fluid," Scheel said. "Like, if you went out on your own you might forget something, you might get into a situation where you're not comfortable, or you might not know how to do the research to make a trip happen. That's all on the shoulders of the trip leader."
McCracken and Scheel come up with a list of destinations before each semester and divide them among the trip leaders. A standard trip size is 12 people — 10 students, two trip leaders.
"A typical trip is a day hike in the area, probably an hour to two hours away," Scheel said. "Something that you can just do and get back before dinner time."
A trip leader drums up enough interested students to "fill" a trip, transports the group by van to the chosen location and then guides the group over the terrain of the selected hike or other outdoor adventure before returning everyone safely to campus.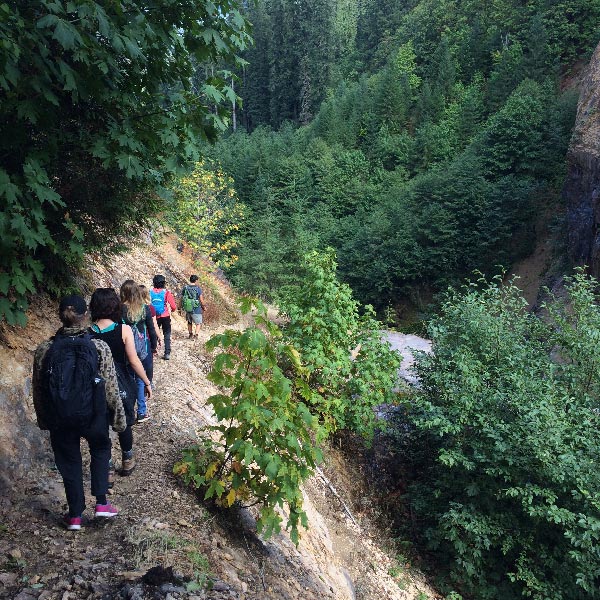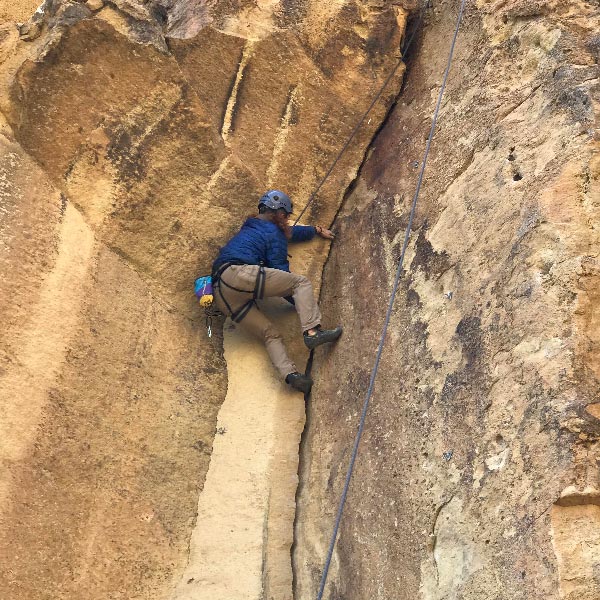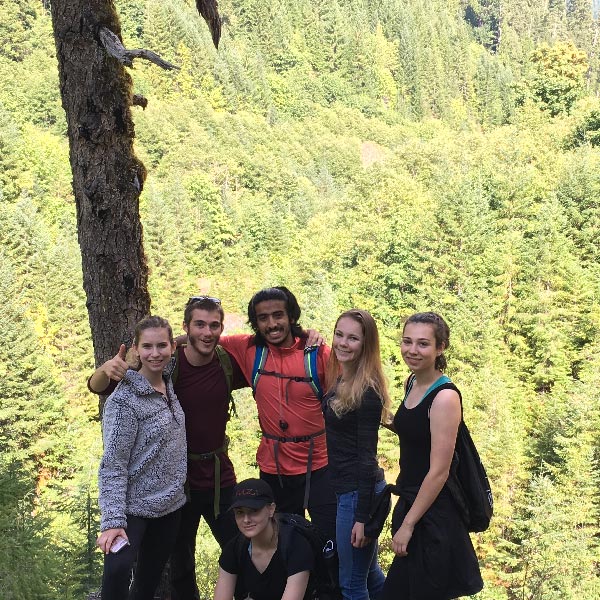 "Most of our students have never even thought of going on a hike," McCracken said. "(Trip leaders) make sure that you have a fun time and share the outdoors with you."
Outdoor Rec keeps these trips affordable — the average day trip is less than $20 and includes gear rental and transportation.
Successful steps have also been made over the past few years to modernize OR: the program moved into a new space in the Columbia Center last spring, and has purchased three new vans to more reliably transport students. The rollout of an Outdoor Rec app this year has streamlined the process of signing up for a trip, making it easier than ever to take advantage of the opportunities OR offers.
"Out here in the Pacific Northwest, it's just like a giant playground," Thompson said. "I really feel like every student should attempt to go on one of these trips at least once."