Building Better Students: PLU's 3-2 Engineering Program
Posted by:
shortea
/ March 20, 2019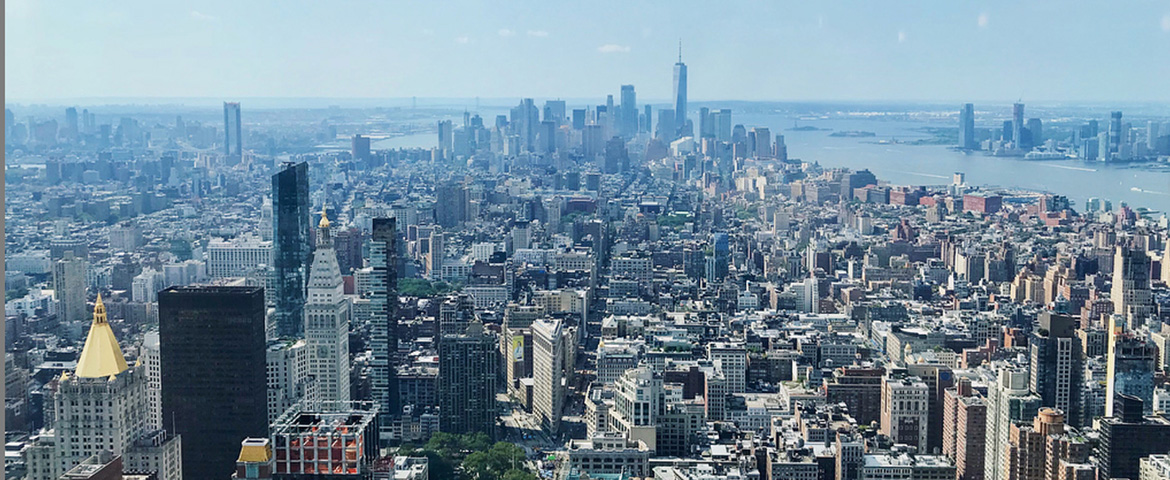 March 20, 2019
By Thomas Kyle-Milward
Marketing & Communication
Being well-rounded can make someone stand out in a crowd. That's why Dr. Katrina Hay believes that PLU's Dual Degree Engineering Program sets students up for success now — and helps them make a difference later.
"I want our future engineers to be educated through a liberal arts system and not just technically educated in their field," said Hay, the program's director. "I want them also to understand people and what our society needs from engineers."
Dual Degree Engineering offers students a chance to combine those strengths of a liberal arts education with the rigorous coursework of engineering. Students who complete the program earn two degrees — one from PLU and the other from an ABET-accredited engineering school such as Columbia University or Washington University in St. Louis. The total length of study is usually five years: three years at PLU and two years at the engineering school. Hence, the program is often referred to as "3-2 Engineering."
"At PLU, students are getting an education that includes communication skills, justice, diversity, and the mission to care for the planet and for people," Hay said. "That's a really, really strong job candidate and a student who is mission-driven in life."
For Bryson Baligad '18, who received a degree in physics during his three years at PLU and is now studying mechanical engineering at Columbia for his last two, the 3-2 program was a chance to get ahead of his peers.
"I can definitely see that I'm more prepared than a lot of other students at Columbia because I have this strong foundation (in math and physics)," he said. "So a lot of the concepts that we're learning right now actually don't seem that unfamiliar."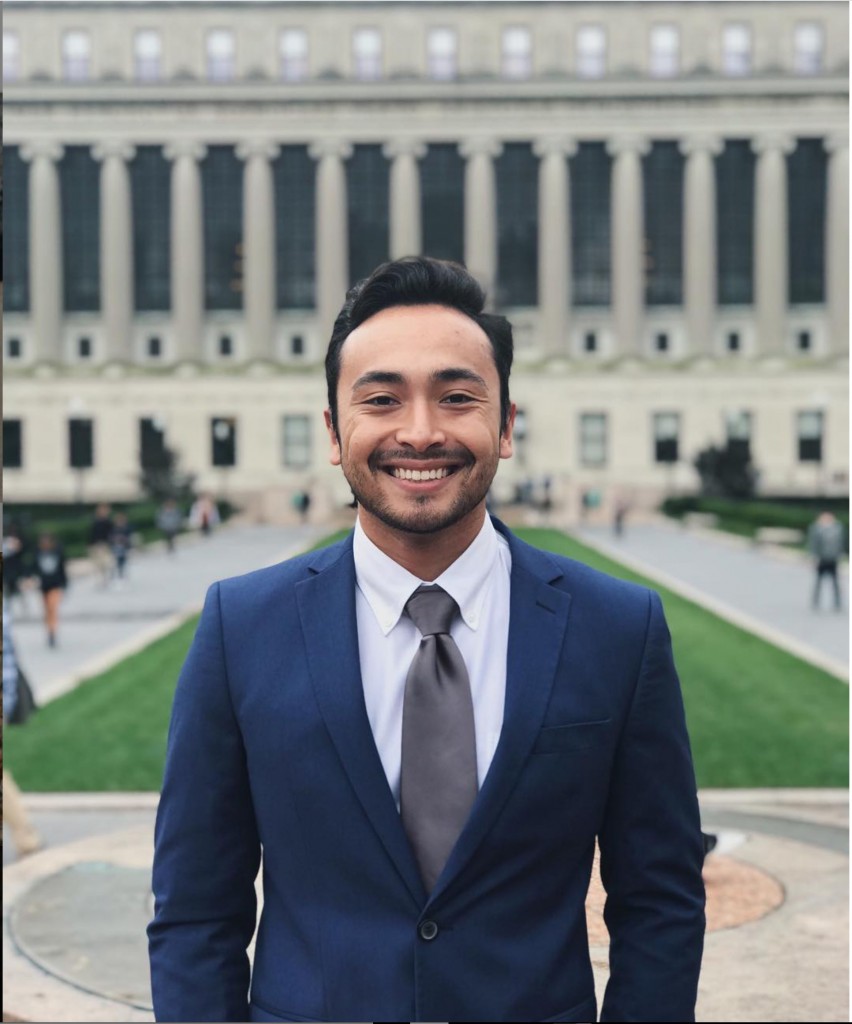 Baligad chose PLU partly because he wanted to be a student-athlete — he was a standout swimmer all three years as a Lute — but also because he wanted to build an education base that would hold him in good stead once it comes time to think about job applications.
"Once I have both degrees, I'm actually like a step ahead of a lot of other people because I have this really solid background," he said.
Baligad, originally from Hawaii, has had to adjust from PLU's cozy campus to the hustle and bustle of Columbia's NYC-centric feel. But that's only added to his college experience as he focuses on earning his second degree.
"Just living here in general, it's been a completely new experience. I'm really enjoying it," Baligad said. "Especially just being in New York City because the campus is directly in the heart of the city — there's a lot to explore and there's definitely a lot going on. So it's a lot quicker-paced."
Fitting in hasn't been a problem, either, as Columbia does an excellent job providing resources and orientation for the transferring students.
"I've noticed that (people at Columbia) regard the 3-2 students very highly because they have such a great background," Baligad said. "So it was a really smooth transition."
That, ultimately, is what PLU's 3-2 Engineering program is all about, Hay says — setting its students up to be successful once they leave Parkland for both the second stage of their educational path and the engineering career that awaits them afterwards.
"Those students who come from PLU and then go to a technical university will be more well-rounded than their peers," she says. "Our program is active and thriving. These students go on to those (technical) schools, they graduate and they do well."