Forsyth Wins Two National Titles at NCAA Championships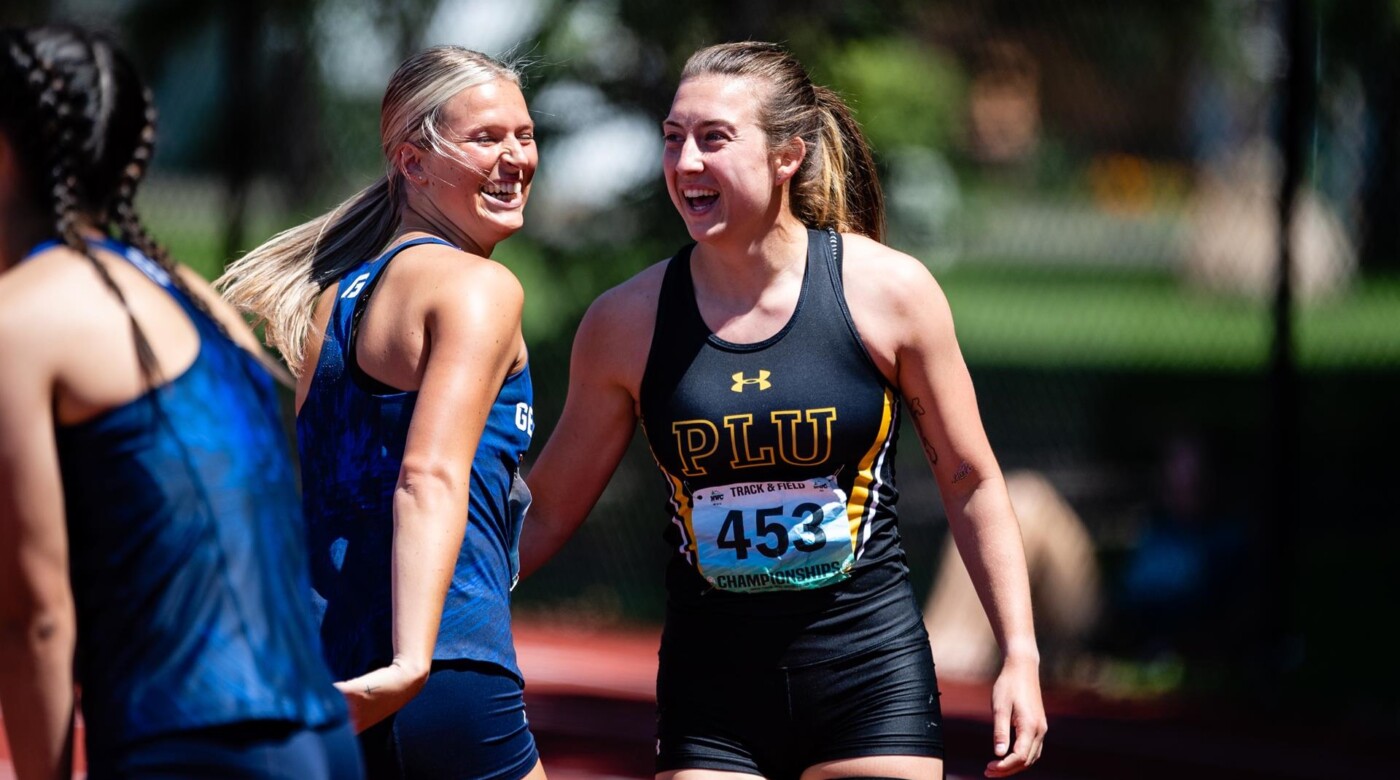 June 2, 2021
By Mark Albanese
Director of Sports Communication
Pacific Lutheran University senior Bailey Forsyth cemented her place in the record books on Saturday, closing her career by winning national titles in both the 100-meters and 200-meters to highlight the final day of the 2021 NCAA Division III Outdoor Track & Field Championships at North Carolina A&T State University's Irwin Belk Track Complex.
In the 100-meters, Forsyth pulled away from the field midway through the race in Saturday's finals, clocking a time of 11.80 seconds to secure the national title. The Langley, Washington native and global studies and economics major was 0.15 seconds faster than runner-up Terrianna Black of Loras College and capped off the 2021 season undefeated in the 100-meters, winning all eight races she competed in.
"I honestly don't really have the words to put to this, I'm still a bit speechless! If you had told me at the beginning of the season that this is where I would end up, I would've just shaken my head," said Forsyth.
"To even get to nationals was a huge achievement for me, but then to go win the 100 and the 200 back-to-back? It feels so surreal. And the amount of support I've gotten from friends, family, and the entire Lute community has completely floored me. I'm proud to be a Lute, and I'm thrilled that I can represent PLU on that stage! I would be nowhere without that support, and I'll be forever grateful to have had the opportunity to compete in the black and gold!"
Forsyth's bid for a second national title was delayed nearly two hours due to inclement weather. The delay didn't damper Forsyth's quest for a second crown, easily winning the 200-meters in a blazing school record time of 23.74, finishing a whopping 0.39 seconds ahead of runner-up Aspen Rolfes from Nebraska Wesleyan University. The record-setting time shaved 0.12 off her previous school record that was set at the 2021 Northwest Conference Championships.
PLU has 19 NCAA Division III varsity sports and more than 450 student-athletes. In addition, students can participate in a multitude of club sports and intramurals.
Read the full story on the Lutes Athletics page.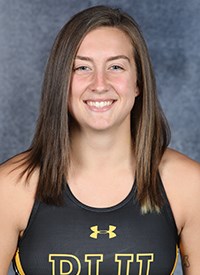 Global Studies at PLU
This program is designed to equip students with the skills and analytical methods needed to comprehend and engage with contemporary global problems and possible solutions, particularly those related to development and social justice, transnational movements of people and ideas, and international affairs.
Learn more.