In their own words: Global Studies majors on what it's like to study (and study away!) at PLU
We asked just-about-to-graduate global studies majors to share their thoughts on what it's like to be a global studies major at PLU. Here's what they had to say. 
Posted by:
mhines
/ July 21, 2023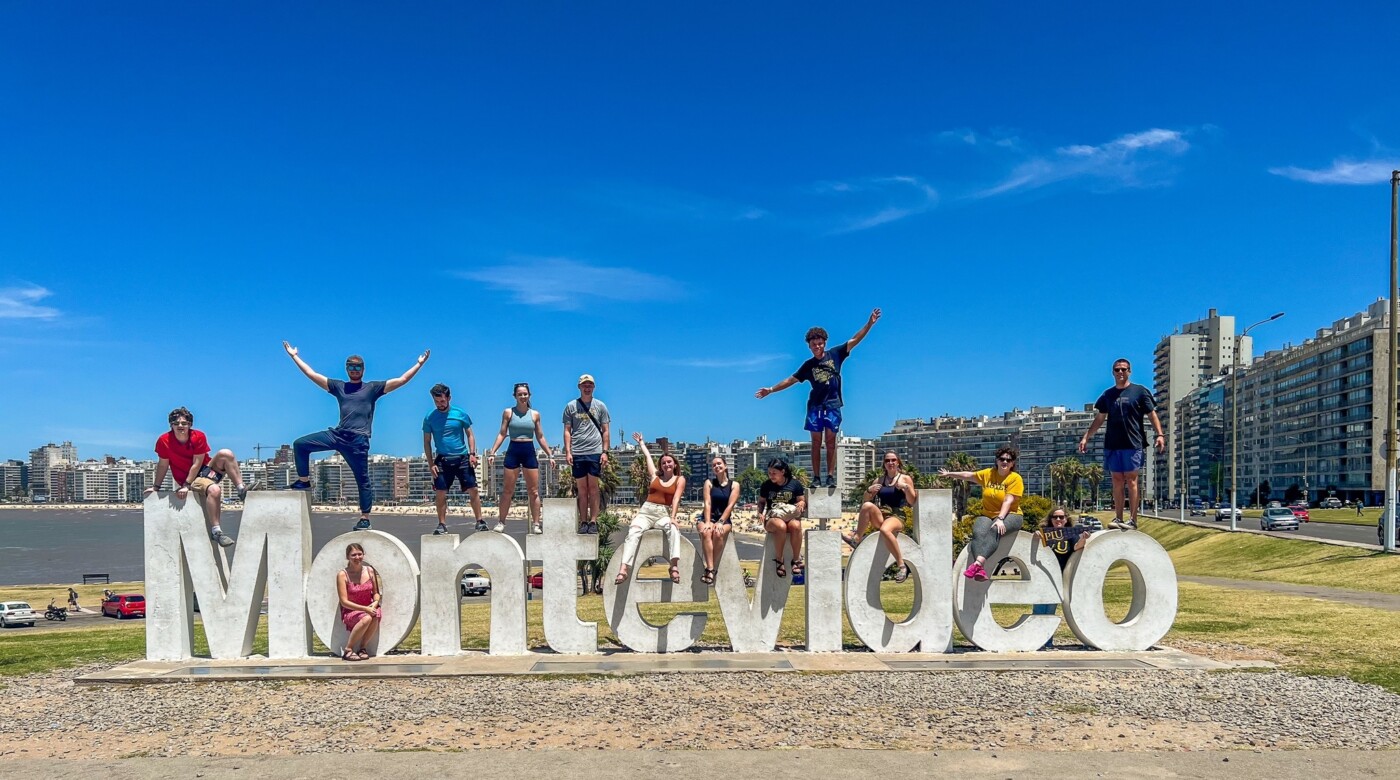 July 21, 2023
Why global studies at PLU?
"As a first year, I enrolled in GLST 210 'just because' and by the end of the year had switched my intentions of a pre-med degree to declaring both a Global Studies(GLST) and Political Science major! During this time, I was supported by both my academic advisor and humanities faculty to pursue my interests and simultaneously fell in love with the interdisciplinary nature of GLST. The Global Studies major changed my worldview, taught me how to create and answer challenging questions, and connect with like-minded peers."—Courtney T. '23
"I chose Global Studies because I've always had a large interest in learning more about different areas of the world, and particularly in studying patterns of migration, including refugees and forced migrants." – Sheridan M. '23
"I chose global studies because I enjoy approaching topics from a globally-minded perspective. I am particularly interested in migration, a topic which my Global Studies and Hispanic Studies majors have given me the opportunity to study in-depth. I also really wanted to study away while in college; I went to Uruguay (J-term 2019) and Oxford (J-term 2022). Both my study away experiences were transformative for me, academically and personally. I'd recommend studying away to all PLU students, not just GLST majors." – Sarah '23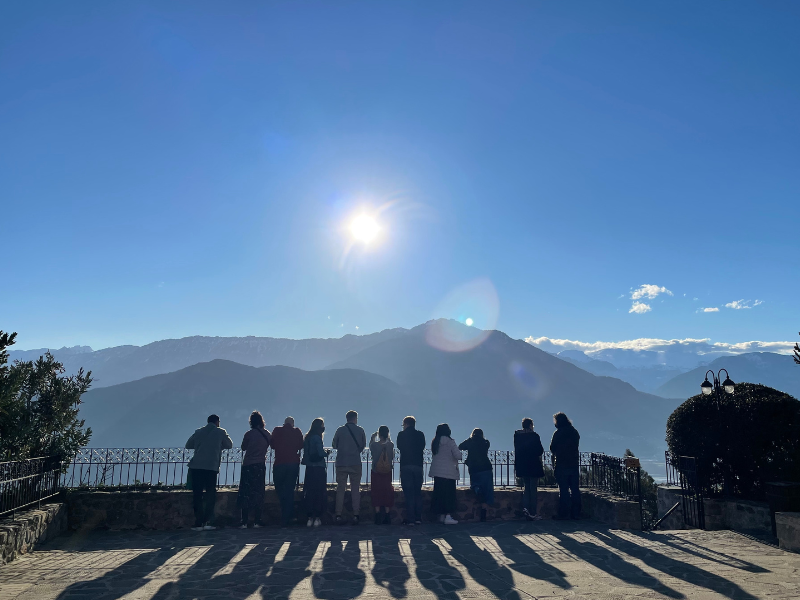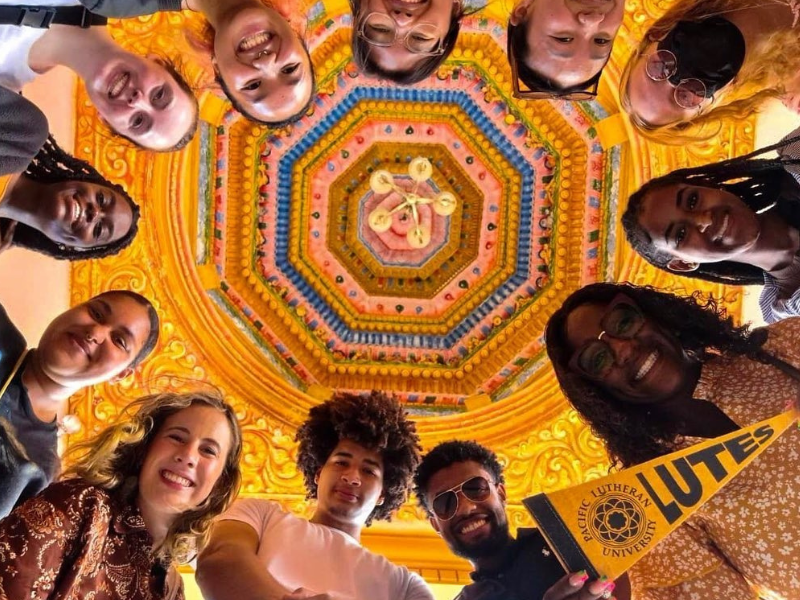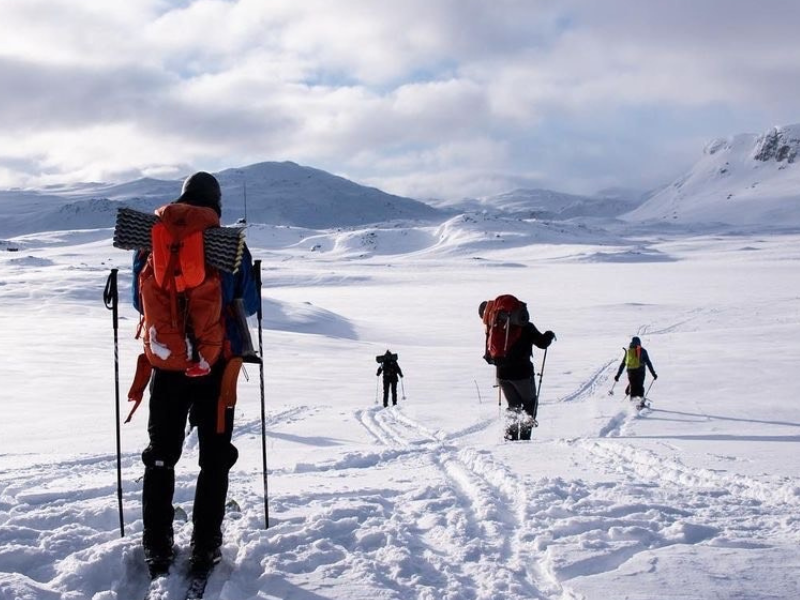 Where is global studies taking you?
"Global studies has already taken me to Athens, Greece and Oxford, England and I hope to pursue a graduate degree in international development studies abroad after I graduate from PLU!" Hannah '23
"Directly after graduation I'll be continuing my current job working at a local refugee resettlement agency as a Community Engagement Coordinator. Further, down the line, I'm interested in pursuing a career within the U.S. Department of State's Bureau of Population, Refugees, and Migration, or with the U.N." – Sheridan '23
"Global Studies will be taking me to a masters program in International Relations, after I spend some time volunteering and traveling." – Maggie '23