Preparing for your move to PLU: A packing checklist
Counting down the days until you're off to campus? Wondering what to pack?
Posted by:
mhines
/ July 25, 2023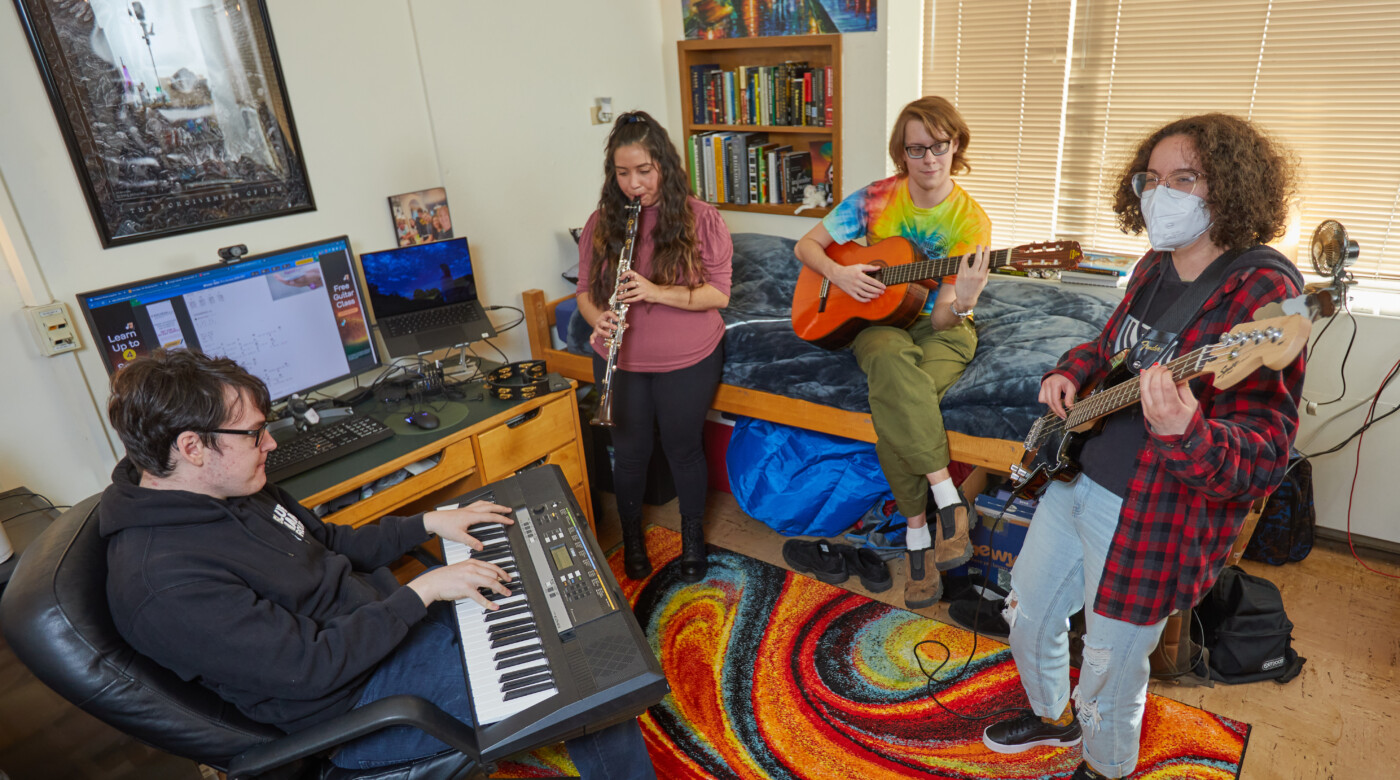 July 25, 2023
Don't stress, we've got your back! PLU's Campus Life has a checklist of everything you might need to turn your PLU room into a cozy home away from home. So get ready to pack like a pro and make your transition to life at PLU smooth and exciting!
Stuff to make your room yours.
When it comes to decorating your college room, it's all about making it feel like your own. Consider what brings you comfort in your current space and bring items that reflect your unique style. Things like cozy blankets, handy storage containers, and a few basic dishes are definitely a good idea. However, keep in mind that not everything on this list is a must-have. While a streaming device or a cool area rug can add extra flair, they're not essential. Oh, and don't forget to chat with your roommate about their packing plans too! It's always good to coordinate and make sure you're on the same page.
Comforter/bedspread

Pillows

Bed linens – twin extra long

Clothes hangers

Coffee mug, reusable water bottle

Drinking cups, dishes and silverware

Poster putty for hanging up decorations (command hooks are great for this!)

Plastic containers with tight lids for storing snacks, detergent, etc.

Headphones/earbuds (so your music doesn't bother your roommate or neighbors)

Digital music player

Cell phone and charger

Desk lamp or bed lamp

Sewing kit, scissors, safety pins

Message board for your door

Area Rug

lawn/camp chair or blanket for meeting outside

TV/DVD-Player/streaming device (there is common area TV if you don't bring one)

Small, clip on type fan

Hair dryer/flat iron/curling iron

Alarm clock

Small refrigerator (5.0 cubic feet or smaller)

Crates or stacking containers

Paper towels, glass cleaner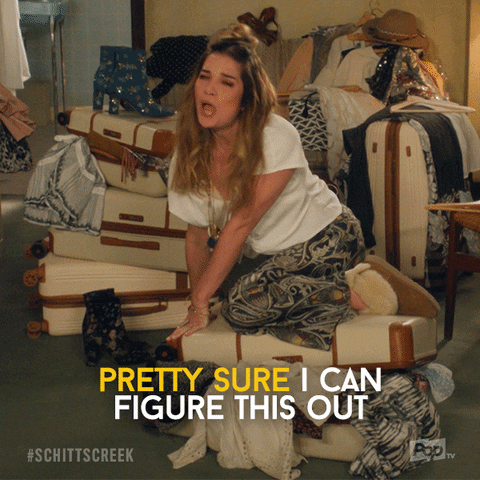 Stuff to keep it clean.
When you're at PLU, you'll have access to shared bathrooms and laundry facilities, so it's important to come prepared with the essentials to keep yourself and your space fresh and clean. This list includes must-haves like laundry detergent and a laundry basket to keep your clothes in order, as well as items for showering like towels and shower shoes. Don't forget to pack these essentials to ensure a hygienic and comfortable experience during your time at PLU!
Hand sanitizer

Disinfecting wipes

Thermometer

Bathrobe

Shower shoes (a must!)

Towels, washcloths

Soap/body wash

Shampoo/conditioner

Shaving cream and razors

Toothpaste/toothbrush

Brush/comb

Shower caddy/container for carrying bathroom items

Facial tissues

Laundry basket/bag

Laundry detergent

Dish soap, sponge

Cold medicine/pain relievers – can be picked up at Health Center for free if needed

First-aid kit/supplies – can be picked up at Health Center for free if needed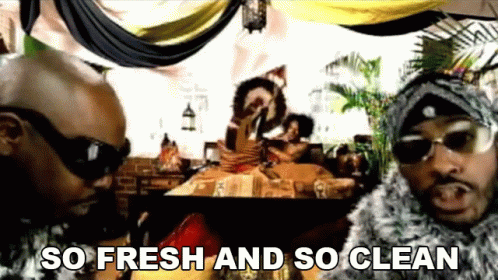 Stuff that might be good to have on hand, but not necessary.
Got a special hobby that you're passionate about? Don't forget to bring along those supplies when you head to PLU! Whether it's your art materials, musical instruments, or sports gear, make space for the things that spark joy and keep your hobbies alive. Oh, and speaking of the Pacific Northwest, where rain is no stranger, it's a smart move to pack a trusty raincoat or umbrella. Stay dry and stylish on those drizzly walks across campus! Additionally, it's always handy to have a flashlight, extra batteries, and, of course, don't forget to stock up on your favorite snacks to keep you fueled and ready for anything that comes your way.
Access to money (checks, debit card, credit card, etc.)
Umbrella
Key ring
Flashlight
Batteries
Sports/recreation equipment (PLU's Outdoor Recreation Club also has a great rental program for these items)
Snacks for your room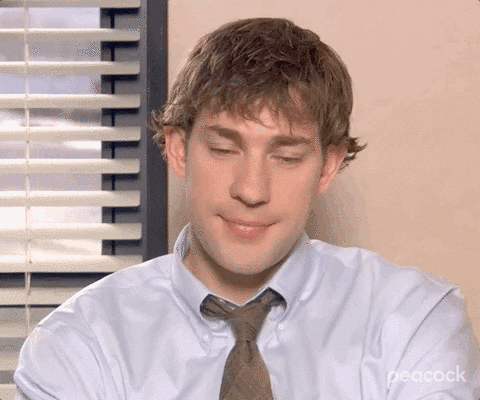 Stuff for learning.
You're heading to PLU to learn and achieve your academic goals, and we've got you covered with the must-have supplies to set you up for success. Make sure to come prepared with a trusty computer or a flash drive for computer labs. Don't forget to pack your favorite writing utensils, and of course, a backpack to keep everything organized. With these essential tools in your arsenal, you'll be ready to conquer any academic challenge that comes your way at PLU!
Computer/laptop or flash drive for computer labs

Binders, folders

Paper

Writing utensils

Backpack/Bag for Books

Calculator

Day planner