The Power of Female Mentors
Posted by:
vcraker
/ December 9, 2020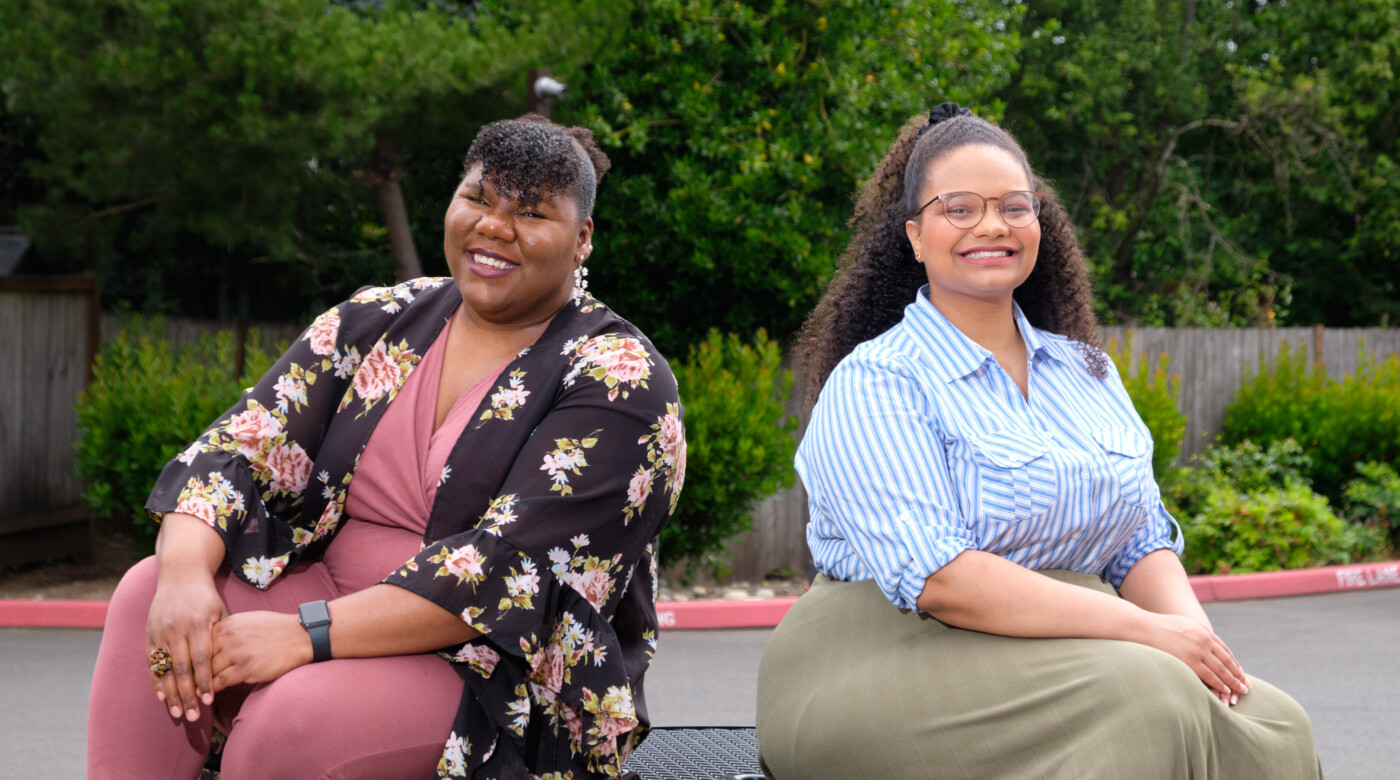 December 9, 2020
College is more than your experiences in the classroom. It's also about the relationships you build with other students. These relationships can even grow into mentorships among peers.
The Sista Circle group at PLU offers that opportunity to female students.

It's a place where women can come together for a bite to eat, listen to some Beyonce and share their triumphs and tragedies.
Barbara Gilchrist '20, who served as the Women's Leadership Intern with the Center for Gender Equity (CGE) for the past three years, helped guide much of the group's growth. What makes this group unique is that it was created as a safe space for women of color.
In Sista Circle, Gilchrist could say: "I feel uncomfortable with the fact that there are just three people of color on my entire floor," without being required to explain why.
Many of the students who attend Sista Circle events also attend events produced by the Diversity Center and CGE, but Sista Circle offers them something different.
"Sista Circle is an opportunity for us to get a smaller group of people together for a more intimate connection," says Nicole Jordan '15, a Center for Gender Equity (CGE) coordinator since January 2020, who now coordinates Sista Circle.
Students involved with Sista Circle have received help with finding jobs, developing business plans, and networking.
"We bring in many community leaders and speakers who hear students' dreams and skill sets and invest in them. You eat lunch with leaders, and they get to know you," Gilchrist says. "The next time they're sitting in a meeting, and someone says, 'Well, who could be great for this?' The leaders are like, 'Well, I met someone last weekend who I think would be great for it.' "