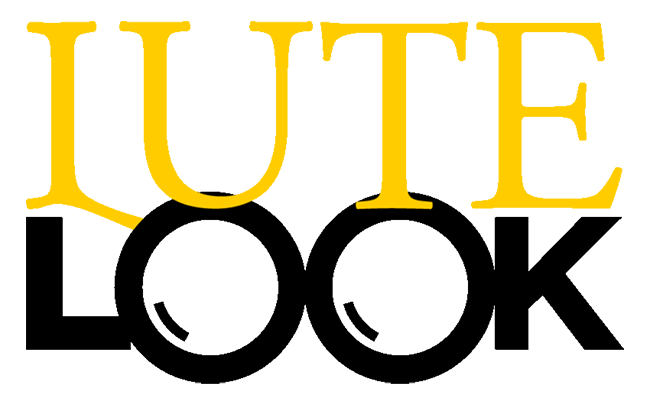 Welcome to Lute Look! This series of virtual events is designed to help you learn more about PLU and those areas that interest you specifically. Get helpful and timely information and let the PLU experts answer the questions you have.
Each online session is about 45-60 minutes. Check out the upcoming sessions to help you decide if being a Lute is for you!
FYI: We are using Zoom Webinar – no Zoom account, microphone, or camera is needed, but you will be able to ask live questions in the Q&A section. Just plan to access the webinar from a device of some kind (phone, laptop, chrome book, etc).
Are you bringing in credits to college? Do you want to prepare your '4-year plan' early? Whether you are bringing in a full Associates Degree worth of credits or just a few AP or IB credits, it's never too early to start thinking ahead. Join Academic Advisors from the Center for Student Success to hear about how you can best prepare to transition to college when bringing in credits!
Starts at 6:00pm PT
Understanding the financial commitment of college is key. We want to do our best to help you feel comfortable and confident in your understanding of scholarships, gift aid, loans, work study, etc. What is the real cost of attendance? What are my other options for paying? Join our PLU Admission and Student Financial Services team members as we talk you through some basic financial aid awards that will equip you to feel confident in making the right financial decision.
Starts at 6:00pm PT
"PLU seeks to educate students for lives of thoughtful inquiry, service, leadership and care — for other people, for their communities and for the Earth." Learn how our commitment to living out our mission statement will shape your education and growth here at PLU.
Starts at 6:00pm PT
It's time to focus on some of the most important people in the decision-making process – the parents! Join us for a panel with parents both local and out-of-state as they give advice for the college process, move-in day, and how they helped their students choose PLU.
Starts at 6:00pm PT