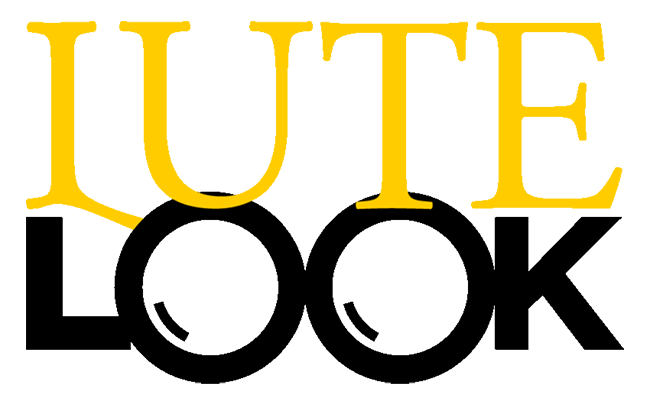 Welcome to Lute Look! This series of virtual events is designed to help you learn more about PLU and those areas that interest you specifically. Get helpful and timely information and let the PLU experts answer the questions you have.
Each online session is about 45-60 minutes. Check out the upcoming sessions to help you decide if being a Lute is for you!
FYI: We are using Zoom Webinar – no Zoom account, microphone, or camera is needed, but you will be able to ask live questions in the Q&A section. Just plan to access the webinar from a device of some kind (phone, laptop, chrome book, etc).
2023-2024 Lute Look sessions will be announced in early fall 2023. In the meantime, we invite you to check out our YouTube playlist of past Lute Look webinars!