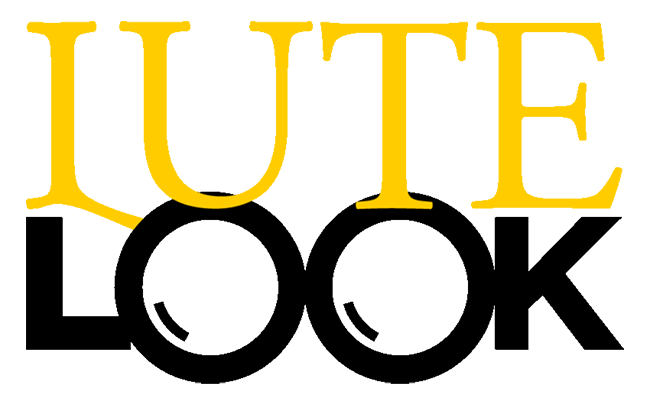 Welcome to Lute Look! This series of events is here to help you learn more about PLU and those areas that interest you specifically. Get helpful and timely information and let the PLU experts answer the questions you have.
Check out the upcoming sessions to help you decide if being a Lute is for you!
Debating on whether to stay in-state or not? Are you worried that PLU is too close to home? Join current Washington-based Lutes and hear why they chose PLU and to stay in-state. How often do they go home? Did they choose to live on-campus or commute? Do their parents really visit them all the time? All questions are game!
Starts at 6:00 p.m. PT
Are you considering attending PLU but live outside of Washington State? Join fellow "out-of-state" Lutes and get a chance to ask them questions about their experience. Why did they choose PLU? What is the hardest part of being away from home? What is it like living in the Pacific NW? All questions are game!
Starts at 6:00 p.m. PT