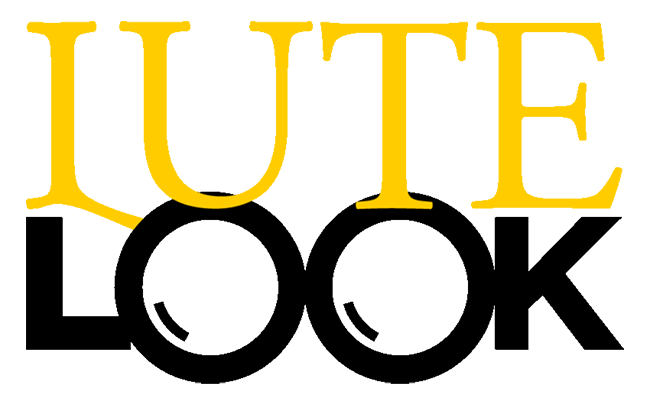 Welcome to Lute Look! This series of events is here to help you learn more about PLU and those areas that interest you specifically. Get helpful and timely information and let the PLU experts answer the questions you have.
Stay tuned for our 2021-2022 dates!
Check out the upcoming (and past!) sessions to help you decide if being a Lute is for you!
Understanding the financial commitment of college is key. We want to do our best to help you feel comfortable and confident in your understanding of scholarships, grants, loans, work study, and other financial aid terms. What is the real cost of attendance? What are your various options for paying? Join our PLU Admission and Student Financial Services team members as we talk you through some basic financial aid awards that will equip you to feel confident in making the right financial decision.
Living on campus is a quintessential college experience, and one we encourage our students to take advantage of! We also know many students are considering commuting to campus. Whatever your current plan, learn more about our residence halls, on-campus programming, resources for commuters, and how you can get involved with the PLU community with members of our Residential Life and Student Life teams.
Are you someone who learns best in discussion-style classes? Do you like to be challenged to think critically and read deeply? Have you thought about participating in a college honors program? Our International Honors (IHON) program (for students in any major!) offers a great way to push yourself academically in classes that are designed to reach across different academic programs – all while satisfying your general education requirements at PLU. Join IHON professors and students as they talk through how this program might be the right fit for you!
Do you hate answering the question 'what do you want to study in college'? You shouldn't! It means you are open-minded to various academic areas and as a liberal arts university, we love that. At PLU we value the word 'vocation' and how that helps determine your path. Join members of the PLU community who will answer questions about the benefits of being 'undecided' at a liberal arts university, how to start exploring major options, and discovering what your 'vocation' might be.
Are you bringing in college-level credits? Do you want to prepare your '4-year plan' early? Whether you're working on a full Associate's Degree or just a few AP or IB classes, it's never too early to start thinking ahead. Join Academic Advisors from the Center for Student Success to learn about how you can best prepare to transition to college when bringing in credits!