Communication Professor chosen for Hollywood fellowship
Posted by:
Todd
/ October 1, 2015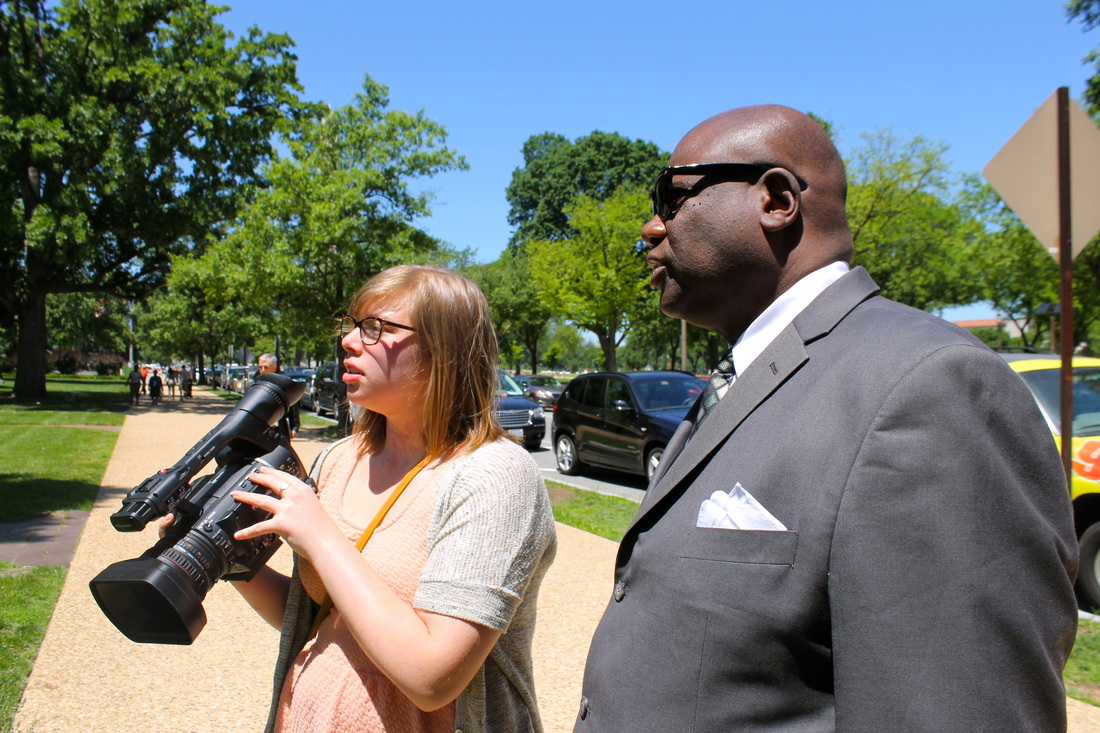 October 1, 2015
Communication Professor chosen for Hollywood fellowship
Robert Marshall Wells, Ph.D., Associate Professor of Communication and Director of the Center for Media Studies at PLU, was recently chosen as a fellows for an entertainment industry seminar in Hollywood.
One of only 20 professors from colleges and universities nationwide selected by the Television Academy Foundation, Dr. Wells will spend a week this November learning about the entertainment industry from some of the top professionals in the business.
"I'm thrilled and honored to have been chosen for such a prestigious fellowship," said Wells, who began teaching at PLU in 2003. "I intend to bring all of the knowledge and contacts I acquire in L.A. back to PLU to share with our students and my faculty colleagues."
Among the wide variety of activities in which he will be engaged, Dr. Wells and other seminar participants will:
Get behind-the-scenes at Hollywood studios;
Learn how producers and writers function;
Hear about similarities and differences for directors who work in different genres;
Learn about sources and development of ideas and how they are pitched to networks;
Learn about network and cable decision-making in terms of program selections, scheduling, promotions, and cancellations.
Hear about the growth and emerging influence of digital entertainment and new media.
The Television Academy Foundation, established in 1959 as the charitable arm of the National Television Academy of Arts & Sciences, shapes the art of creating television by engaging and educating the next generation of television professionals.
As the co-founder of MediaLab and founding director of the Center for Media Studies, Wells says his week in Hollywood will be an education that will yield long-term benefits.
"I am excited to have the opportunity to meet and talk first-hand with entertainment industry executives," Wells said. "This will help better inform out efforts in media here at PLU."
Rob Wells
Writer. Filmmaker. Columnist. Producer. Editor. Talk-show host. On-air reporter. Author. Commentator. Educator. In a career spanning more than two decades, Robert Marshall Wells, Ph.D., has worked in multiple mass media roles. Dr. Wells, an Associate Professor of Communication, has shared his unique blend of skills and experiences with Pacific Lutheran University students since 2003.