Information, Technology and Leadership: an interview with Port of Tacoma's Mark Miller '88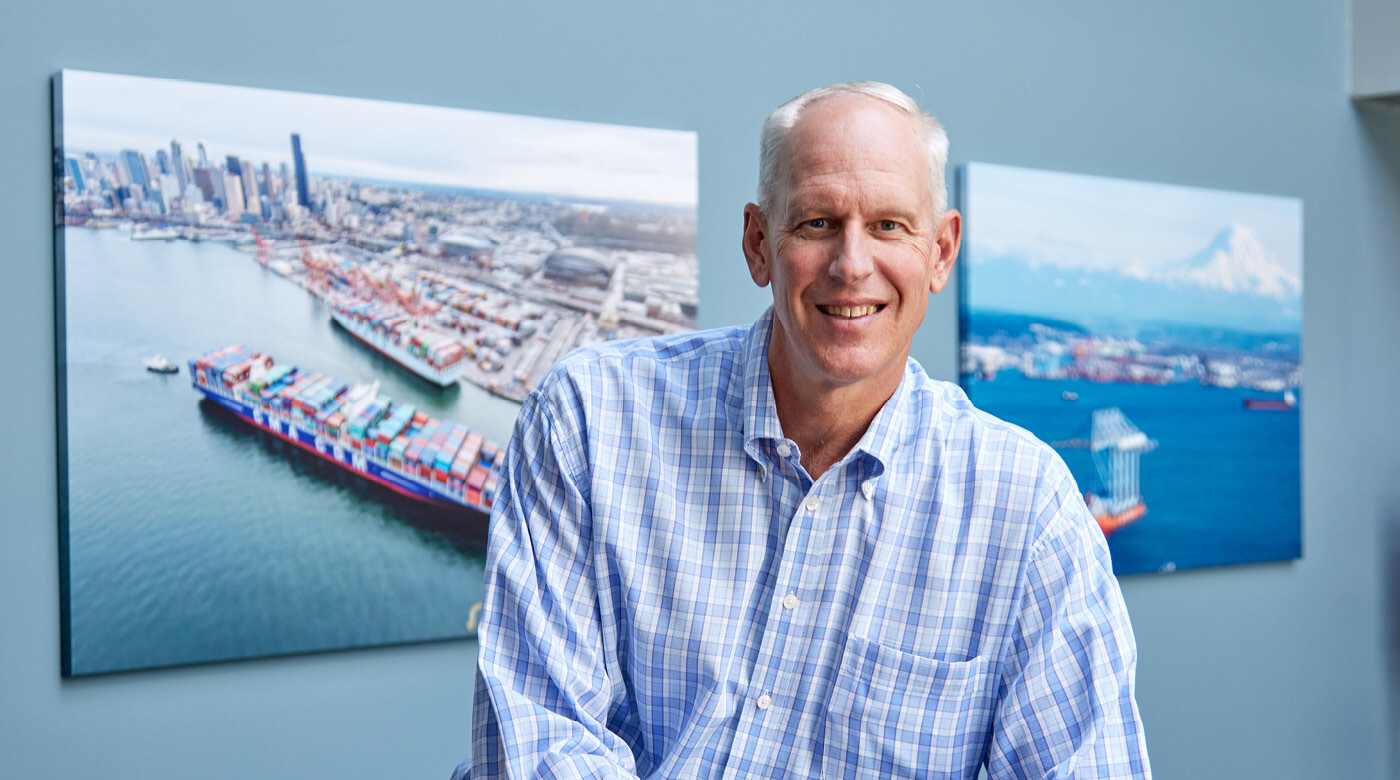 October 24, 2022
By Zach Powers '10
PLU Marketing & Communications
When Mark Miller '88 enrolled at PLU he planned to become a math teacher, but he soon discovered he had a passion for technology and business. He's followed that passion ever since. His career in information and technology has spanned three decades and included chapters at consultancies, a start-up, and large corporations like Microsoft and Weyerhaeuser. He is now the director of information technology at the Port of Tacoma.
Miller is also a Lute through and through. His father was a PLU economics professor and his mother ran the student health center. Miller double majored in computer science and economics while playing on the basketball and football teams (including PLU's 1987 national champion football team). Today, he serves as a vice chair of the PLU Board of Regents.
We recently met with Miller to discuss his career, working at the port, and his best advice to current Lutes.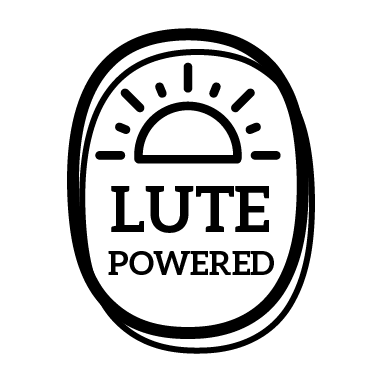 What do you enjoy most about working in the IT field?
I love to find ways to help an operation be more efficient or more competitive by using technology. I think that's a ton of fun. In a leadership role, the work is often working with business leaders to identify the best opportunities to apply technology in ways that will make us more competitive in the marketplace or drive dollars to the bottom line.
What about your personality or your professional strengths make you a good fit for your sector and your role at the port?
It's probably the wisdom I've gained in 30 years of IT leadership from serving as an IT director. You just learn the business of IT. Whether it's a timber operation at Weyerhaeuser, working with cloud services at Microsoft, or now the Port of Tacoma, I still apply the same principles to deliver IT services to the organization. These places have different needs, but how you run it – how you run a service desk, how you secure your desktop computers, how you provide applications so people can get their jobs done every day – it's pretty common across all of them.
In your director position, are you still getting down into the weeds of IT projects and puzzle-solving?

Oh yes, absolutely. That's my favorite part of the job. It's important that I understand the day-to-day challenges of making the technology work. At the same time, I'm always working with our business leaders to identify opportunities to accomplish more with technology. I think both sides of that equation are tremendously rewarding for me. I like getting into the weeds of something like network security and thinking about how we are securing the network using the tools we have, and also thinking about what new pieces of technology could help us be more efficient in that work.
When you were a PLU student, what drew you toward the emerging field of computer science?
I came to PLU planning to be a math teacher and a basketball coach, but I was forced to rethink that plan when I got into my second semester of calculus. I remember thinking, "I don't think I can do this for four years." I also took a computer science class and I loved it. I realized that I had a good business mind, and an interest in business as well as technology. I basically created a double major in computer science and economics.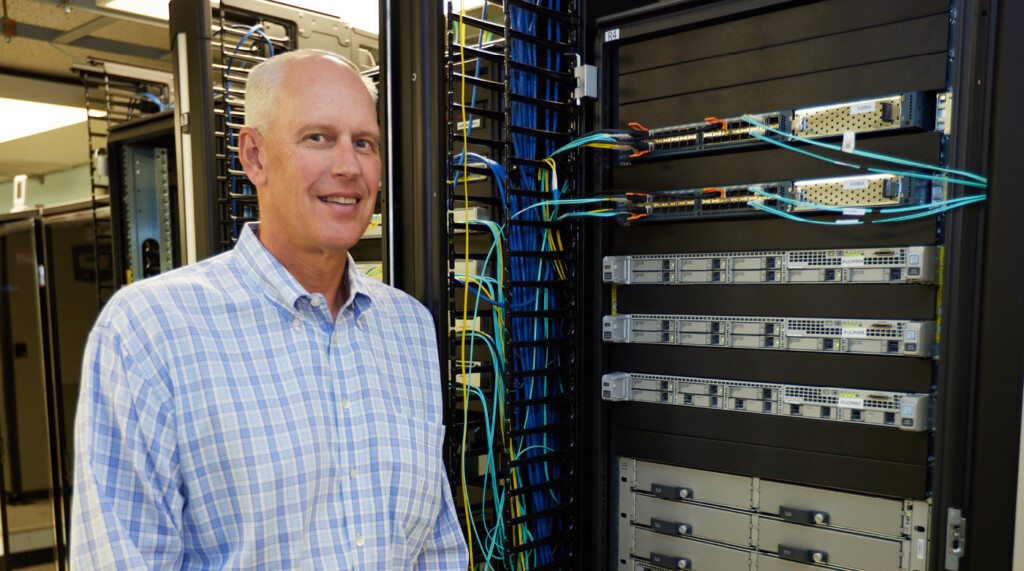 "I like getting into the weeds of something like network security and thinking about how we are securing the network using the tools we have, and also thinking about what new pieces of technology could help us be more efficient in that work." -Mark Miller '88
That double major combined with your athletic commitments sounds like a lot.
In retrospect, it really was. But I've come to really appreciate how my experiences as a computer science and economics student, and also a student athlete, blended together at PLU. It was a demanding load of commitments, and it taught me how to manage my time well and really focus on what I needed to do.
Do you think anything about your PLU experience helped prepare you to be a good manager of people?
My senior year I got to serve as one of the co-captains of the football team, and that helped me start to develop a sense of leadership style and approach. And Coach Frosty Westering introduced me to the concept of servant leadership. And I think those were kind of foundational things to what I've done in my career.
What's your best advice to current PLU students who might be interested in a career in the IT field? 
The best advice I would give is to start your career at a place where you can have tremendous opportunities to learn and grow. You're not done learning when you get your bachelor's degree at PLU. You'll have some great knowledge and skills to offer, but you should still be focused on growth. Early in your career, especially, look for jobs that will support that. It will set you up to have lots of options and opportunities down the road.
Lute Powered is a project highlighting PLU alumni at some of the most well-known organizations across the Puget Sound region. Mark Miller is the first of three Lutes being featured from the Port of Tacoma and Northwest Seaport Alliance. Previous Lute Powered series highlighted PLU alumni at Amazon,  MultiCare Health System, and the City of Tacoma.