Instructor Support and Contacts
There are many resources available for instructors interested in utilizing online learning technologies.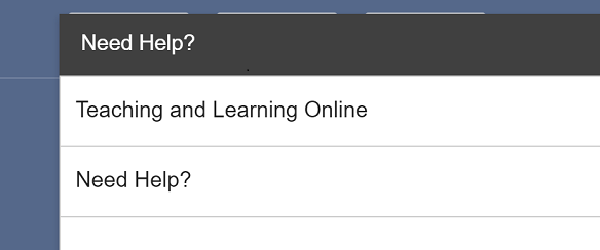 online@plu.edu
Questions about whether online learning is right for you? Need more information about the experience of taking blended courses? Not sure where start?
Send us an email!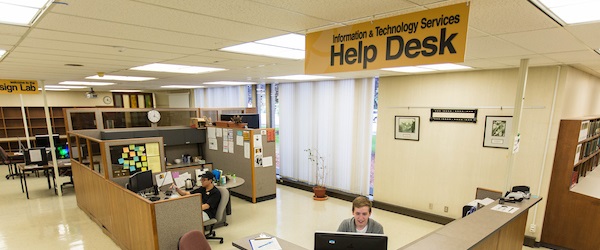 Help Desk
The PLU Help Desk provides support for university-owned technology and services, such as Sakai, PLU e-mail, network connections, and ePass.  Their website has helpful FAQs and on-demand tutorials, in addition to personal support via phone or email.  If you're on campus, you can also drop by their location on the first floor of the Library.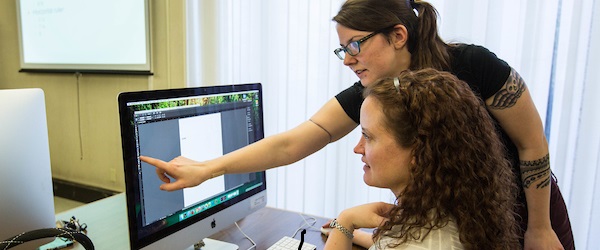 Instructional Technologies
Students in blended classes with portions on-campus at PLU can take advantages of the equipment and training resources provided by Instructional Technologies.  Need a piece of equipment to create or appropriately present a project in class?  Interested in improving your skills in Sakai, Office, or Google Apps?  Instructional Technologies has you covered.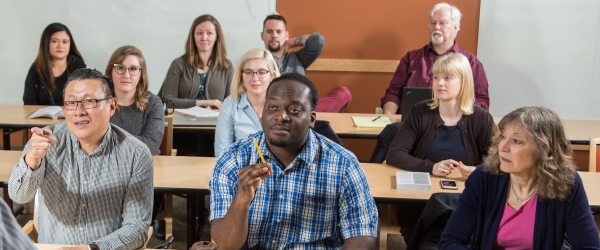 PLUTO Program
PLUTO programs provide intensive training and ongoing support for instructors teaching online and blended courses at PLU. If you are a PLUTO graduate, but are looking for information about recent updates affecting learning technologies and the LMS, please reach out to the PLUTO team to schedule a consultation.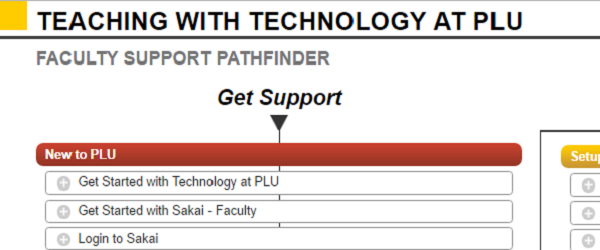 Faculty Support Pathfinder
Still not sure where to start with your question? Try the Faculty Support Pathfinder.