How to Register
Registering for online and blended courses at Pacific Lutheran University will vary depending on if you are a current PLU student, a student from another university (non-matriculated students), or taking continuing education courses. Find yourself below for more information.
PLU students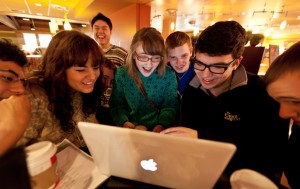 Current PLU students register for online and blended classes through Banner Web, during standard registration periods.  Most online classes fall in Summer Sessions, with blended classes occurring throughout the academic year.
Choose "Blended/Hybrid (BL)" or "Online (ON)" for the Instructional Method when searching the class schedule.
Non-matriculated/external undergraduate students
Non-matriculating, non-degree seeking students may attend Pacific Lutheran University (PLU) part-time for a maximum of nine semester hours. Non-matriculated students are not officially admitted to the university or a specific degree program.  Most online programming is offered in Summer Sessions, with blended classes available throughout the academic year.  To find these classes in the Interactive Class Schedule, choose the Term you are interested in and select "Blended/Hybrid (BL)" or "Online (ON)" for the Instructional Method.
For Summer Sessions, non-matriculated students can submit a registration request via the Non-Matriculated Student Registration Request form.  Visit the Summer Sessions website for more information about the schedule, registration process, and requirements.
For classes in other academic sessions, contact the Office of the Registar (regi@plu.edu).
Continuing Education students
Registration for continuing education and professional development offerings is done online, but varies by program.  Click the program you are interested in for registration and course information.
For Educators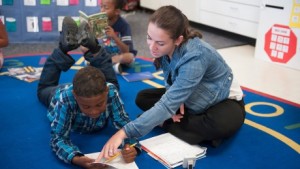 Summer Endorsements (Partnerships & Professional Development) – PLU is pleased to offer an extensive, 23-credit course of study for teachers seeking to add an endorsement during the summer months.  This rigorous program is offered in a blended format for added flexibility.
Learners Edge (Partnerships & Professional Development) – Earn continuing education graduate credit for online (and text-based) courses completed through Learners Edge.
For Nurses and Healthcare Professionals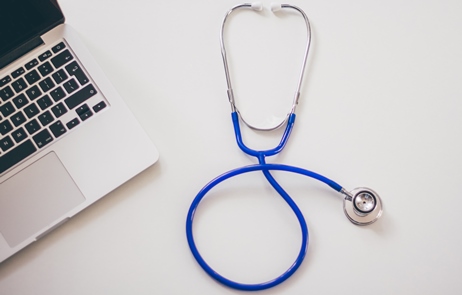 Medical Terminology for Allied Health Professionals – Master medical vocabulary and terminology in this short-term, fully online course.
Foundations in Faith Community Nursing (Continued Nursing Learning) – This blended courses introduces nurses and those involved in health ministries to the practice specialty of faith community nursing.