History of the Women's and Gender Studies Program at PLU
The Women's Studies Program was legislated into existence by the faculty in April of 1990; it was officially launched in the academic year of 1990-1991. This program was initially offered as a minor with Elizabeth Brusco serving as the first Chair of the Department. As academic awareness and interest in the program emerged, it was submitted for approval as a major in the academic year of 1995-1996. It was officially offered as a complementary major the following year.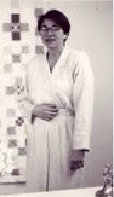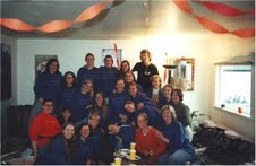 Due to the overwhelming amount of classes that featured gender and sexuality as a topic in addition to classes focusing on women, the Women's Studies Executive Committee petitioned for the titular transition to Women's and Gender Studies in 2001.