New partnership leads to new opportunities for PLU pre-health sciences graduates
Are you thinking about going into pre-health sciences - medicine, dentistry, pharmacy, veterinary medicine and other related fields?
Posted by:
mhines
/ June 26, 2023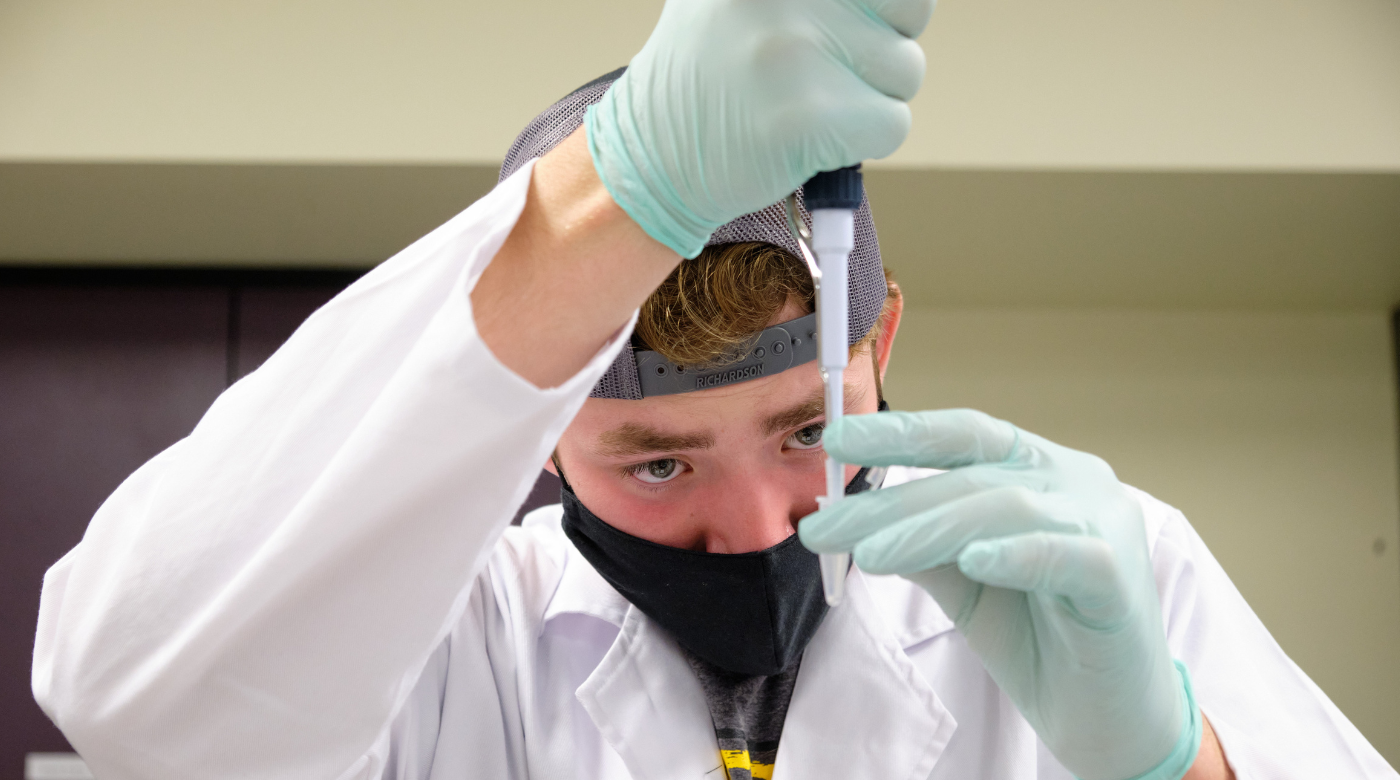 June 26, 2023
PLU just launched a new partnership with the Pacific Northwest University of Health Sciences (PNWU) to help PLU students apply to medical or other healthcare professional schools.
Located in Yakima, PNWU educates and trains health care professionals emphasizing service among rural and medically underserved communities throughout the Northwest. PNWU ranks in the top 10 in the nation for revolutionizing community health. U.S. News and World Report's Best Grad Schools release ranked PNWU fifth for graduates practicing in medically underserved areas, sixth for graduates practicing in primary care specialties, and tenth for graduates practicing in rural areas.
This brand new partnership opens up six reserved spots each year for PLU graduates interested in pursuing PNWU's Master of Arts in Medical Sciences (MAMS) program. This collaboration is all about their shared commitment to service, leadership, and caring for the community.
The MAMS program is a year-long program that helps students build essential skills and explore various health career options. It's perfect for those who plan to apply to medical school or other healthcare professional schools. Around 92% of MAMS graduates from PNWU go on to pursue advanced degrees in healthcare, such as medicine, physical therapy, occupational therapy, physician assistant programs, pharmacy, dentistry, optometry and more.
If you're passionate about healthcare and making a difference in your community, keep your eyes on the PLU/PNWU partnership and its incredible programs.