Patricia Heberer-Rice - U.S. Holocaust Memorial Museum
7 p.m. | Thursday, April 25, 2019 | Anderson University Center – Scandinavian Cultural Center
Free and Open to the Public
Dr. Heberer Rice is one of the leading scholars on the Nazi Euthanasia murders. She has been based at the Museum's Center for Advanced Holocaust Studies (former U.S. Holocaust Research Institute) since 1993. Heberer Rice completed her undergraduate degree in Historical Studies and German Language and Literature at Southern Illinois University as the graduating class' valedictorian. She conducted her doctoral studies at the Free University of Berlin and the University of Maryland (UMD)-College Park, where Heberer Rice earned a PhD based on her dissertation on the Hadamar killing facility and its role in the Euthanasia program. She is the author of many articles and book chapters on the Euthanasia killings and other aspects of the Nazi state's murder programs. Dr. Heberer Rice (co-)authored two books, Children during the Holocaust, a volume in the Center's series Documenting Life and Destruction(AltaMira Press, 2011) and Atrocities on Trial: The Politics of Prosecuting War Crimes in Historical Perspective, co-edited with Jürgen Matthäus (University of Nebraska Press, 2008). With the retirement of Dr. Peter Black, Dr. Heberer Rice will assume the position of the Center's acting Senior Historian.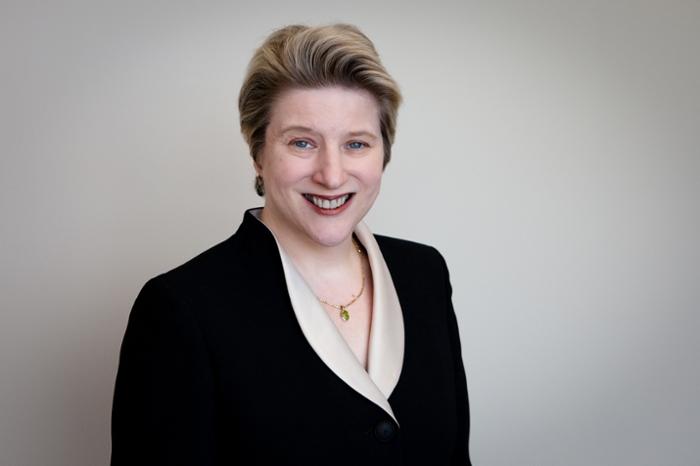 Raphael Lemkin Essay Contest
Each year, PLU offers students a chance to participate in a Lemkin Essay contest. Students are asked to write a 7-10 page essay on the topic "Genocide: What does it mean to you?" A panel of faculty members judge the essays. The first place essay winner will be awarded $750. Second place award is $250. All essay contributors will be invited to attend the Lemkin Lecture where the awards are announced.
About Raphael Lemkin
Learn more about the Polish-born Jew who escaped from Nazi-controlled Poland during the war, and what the lecture is all about.
More