Social Sciences/political science major "Making Waves" at State Capitol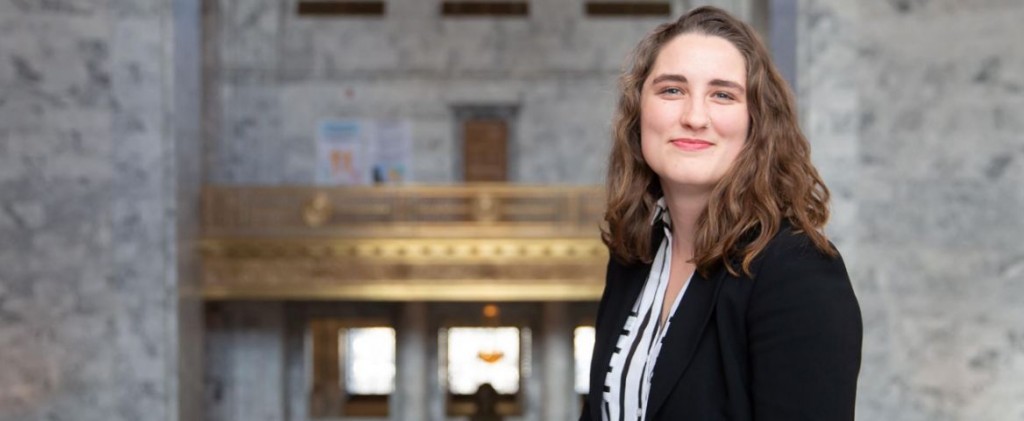 March 18, 2019
By Go Lutes
Women's Rower Making Waves at State Capitol
TACOMA, Wash. - Junior Ashley Stiles has been a member of the three-time defending Northwest Conference Champion Pacific Lutheran University women's rowing team for the past three years.
Last year, Stiles was an alternate for the Lutes at the NCAA Division III Championships where the team finished seventh in the nation. Not only successful on the water, Stiles takes that same energy outside of the athletic atmosphere into her daily life.
As a political science major, Stiles is doing an internship at the Washington State Capitol in Olympia.
"I'm getting a really deep understanding of state government, of policy, and of law making. I'm also getting to essentially "job shadow" for about four months. It has really solidified my desire to work in politics in the future," said Stiles.