The 2023 Natalie Mayer Lecture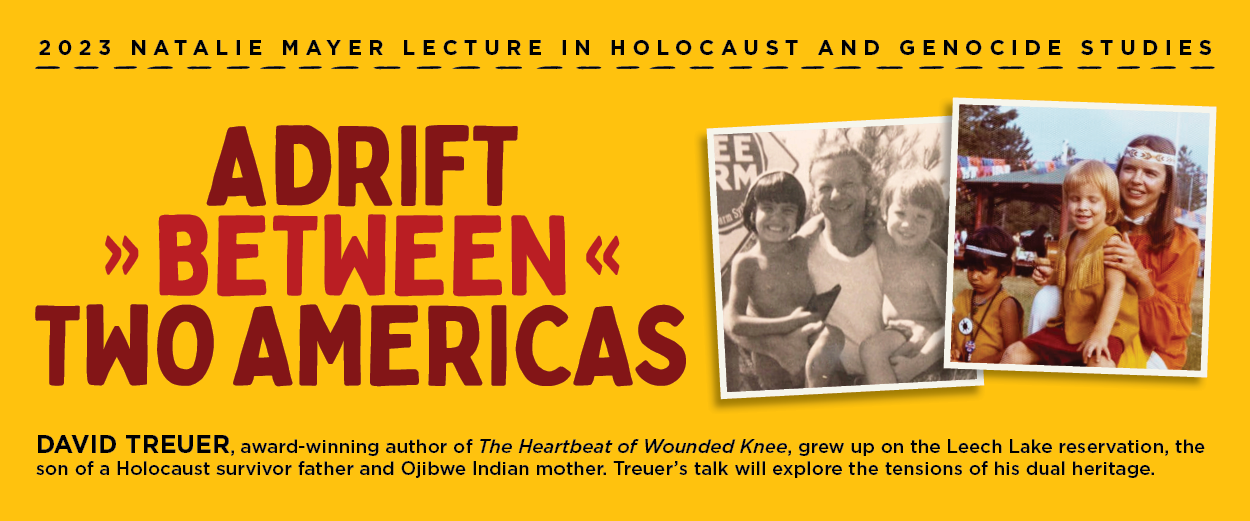 Adrift Between Two Americas
Thursday, April 13, at 7 p.m. in the Anderson University Center Regency room
Speaker: David Treuer, Ph.D., University of Southern California
The Holocaust and Genocide Studies Program invites you to join us for the 2023 Natalie Mayer Holocaust and Genocide Studies Lecture. The speaker will be David Treuer, who grew up on the Leech Lake reservation, the son of an Austrian Jewish Holocaust survivor father, and an Ojibwe Indian tribal court judge mother. Treuer's talk, Adrift Between Two Americas, springs from a 2022 essay about his parents, published in The New York Times.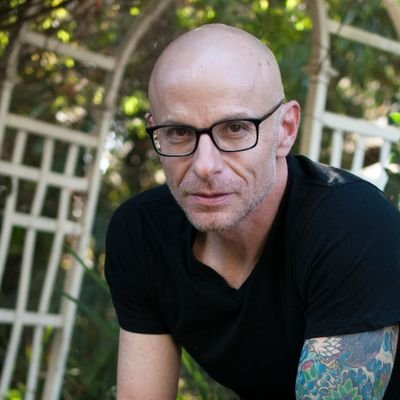 David Treuer is the author of numerous books, including The Heartbeat of Wounded Knee: Native America from 1890 to the Present (Penguin, 2019), which was a finalist for both the National Book Award and a Carnegie Medal. A writer of impressive range, from fiction and creative nonfiction to memoir and criticism, his essays and stories have appeared in Granta, Harper's, The Atlantic, The Washington Post, The New York Times, and elsewhere. His awards include a Pushcart Prize, the Berlin Prize, two Minnesota Book Awards, the California Book Award Gold Medal, and fellowships from the National Endowment for the Humanities, Bush Foundation, and Guggenheim Foundation.
Event Details:
Speaker: David Treuer, Ph.D.
Time: 7 p.m.
Date: Thursday, April 13
Place: Regency room (AUC)
Free and open to the public.