Thursday, October 29, 2020 | 1-3 p.m. (Pacific Time)
Chat real-time in our virtual meeting room with our program directors and advisors to explore graduate programs in business, education, nursing and health services, and learn how a graduate degree will enhance career prospects and optimize opportunities. You can also participate in a workshop on how to pay for graduate school.
The virtual fair will be held online via Zoom. Register in advance to receive a confirmation email with the the Zoom meeting link and details.
This event is open to PLU undergraduates, staff, alumni, and general public. See the event schedule below for more details.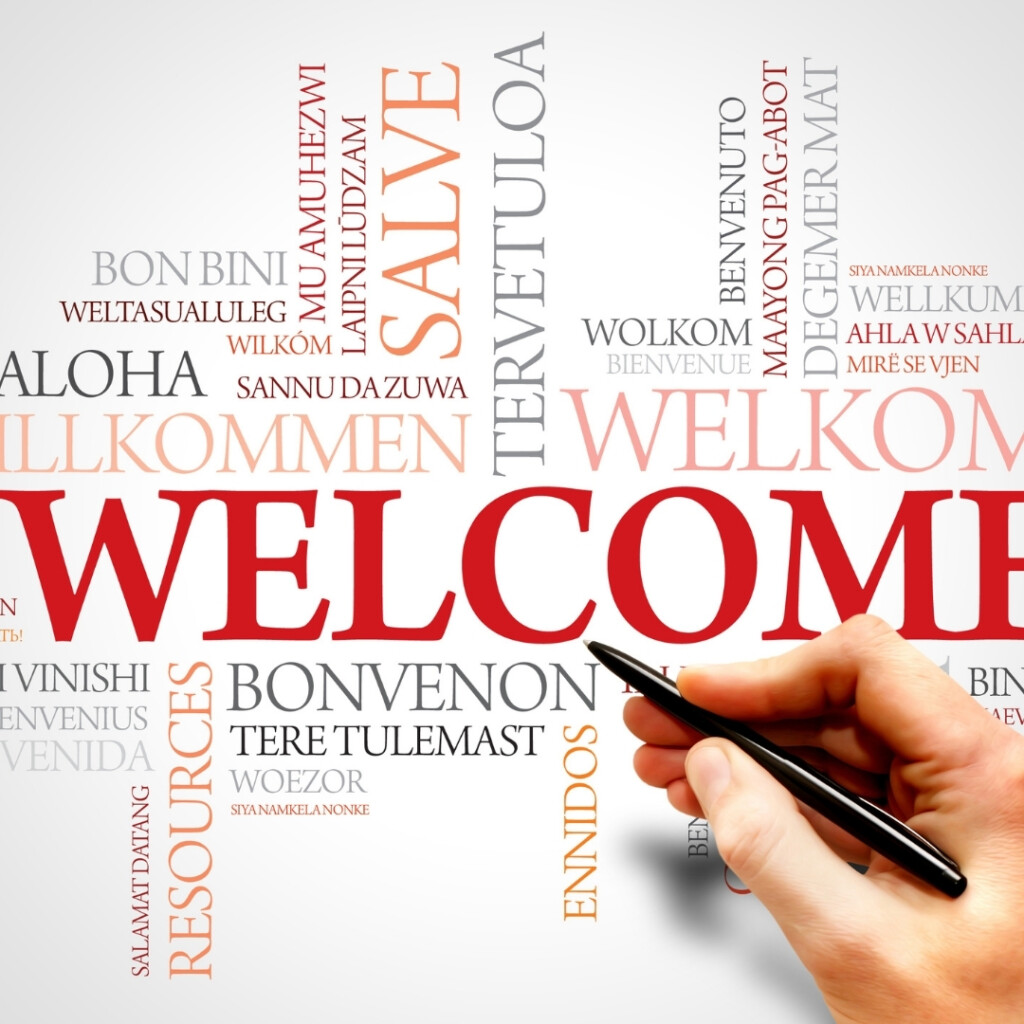 1:00 – 1:05pm
Welcome and Introduction
Welcome participants and explain the schedule and format.
Host: Graduate Admission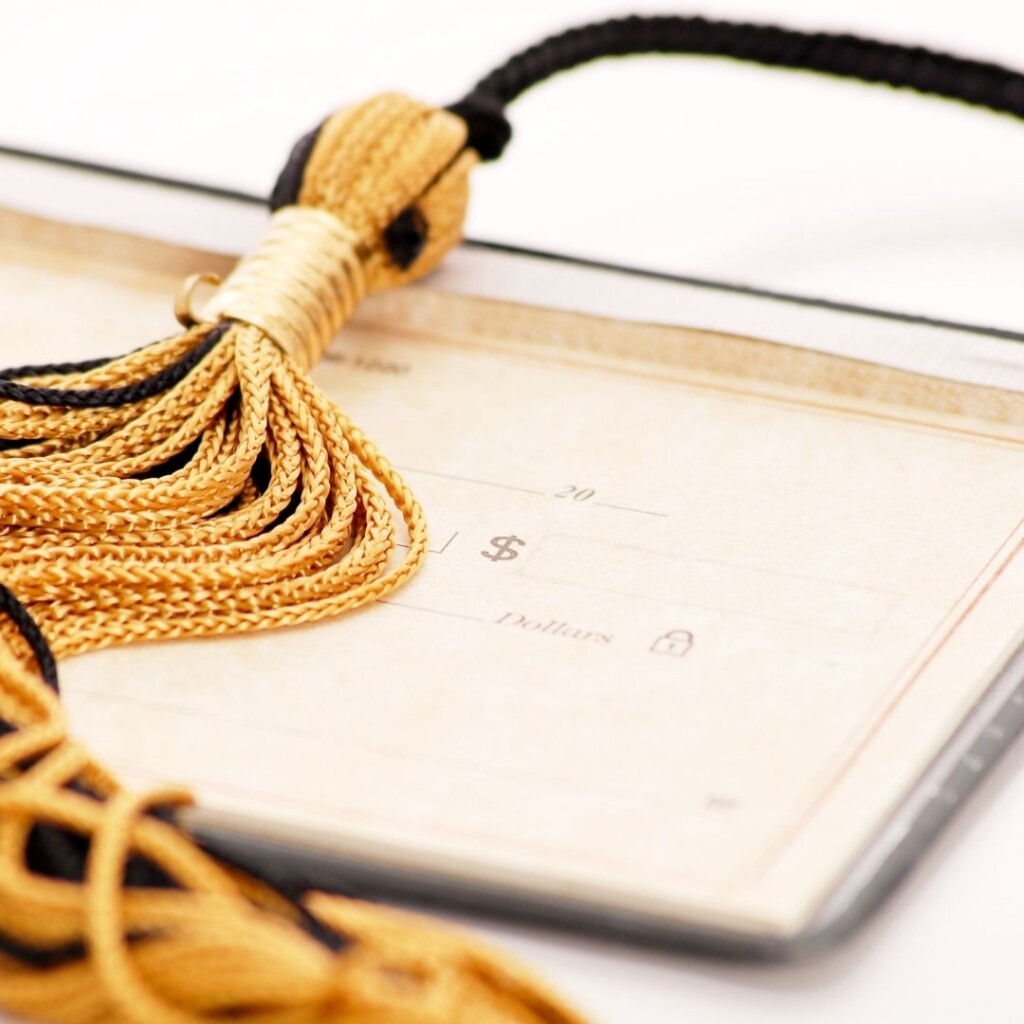 1:05 – 1:30pm
Workshop – How to Pay for Graduate School
Planning for graduate school is an exciting next step in your professional journey. However, you may be wondering how graduate school is financed, whether the FAFSA might help, and if scholarships and other opportunities are available. This session will highlight the differences between the Federal Grad PLUS Loan and private student loan programs, explain responsible borrowing, and help students find the right solutions to pay for their education.
Presented by:
Jeff Lackey, Student Financial Services Director,
Graduate & Professional Programs, Sallie Mae
PLU Alum '97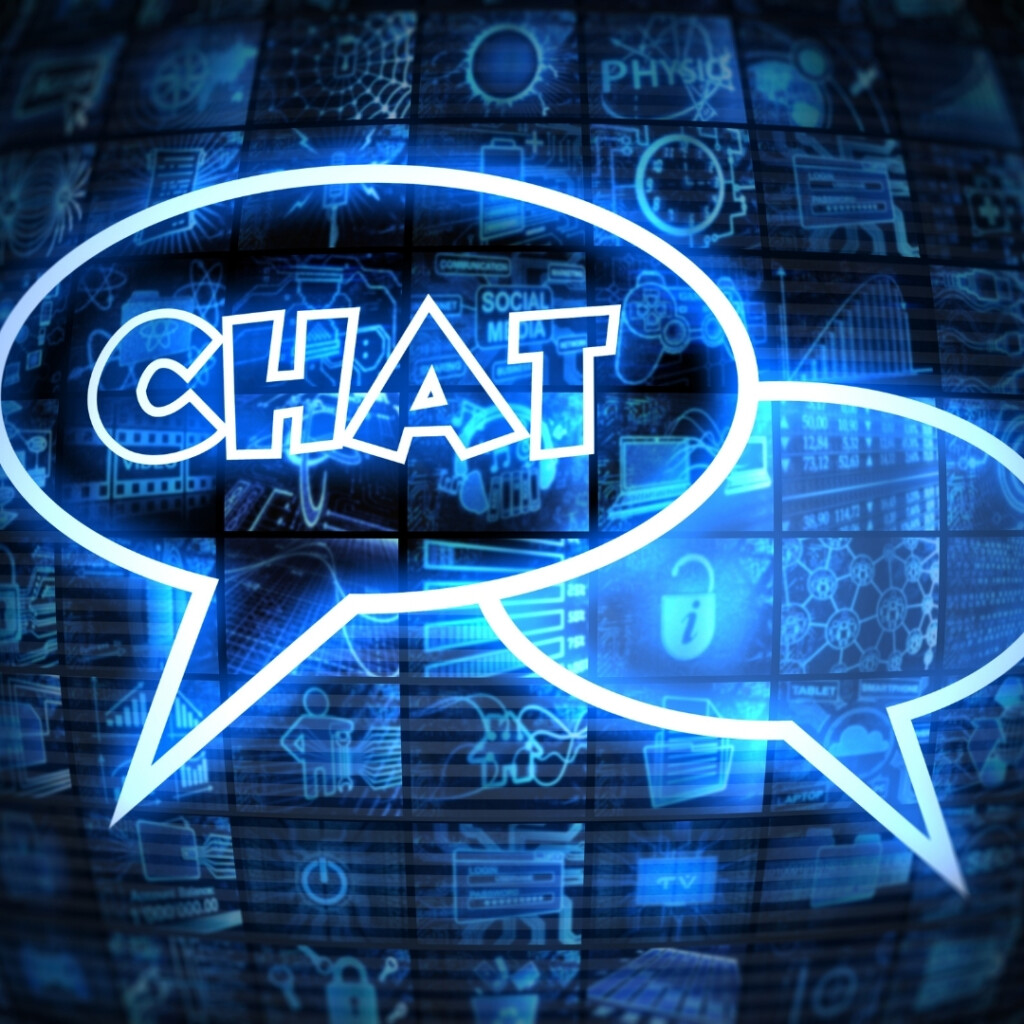 1:30 – 2:30pm 
Break-out Sessions – Virtual Meet and Greet
How will a graduate degree optimize your career opportunities? Join us to meet with the program director or advisor, students, and faculty from the program of your interest. You can learn about the program features, curriculum, and how it can help you achieve your career goals.
Host: Individual graduate programs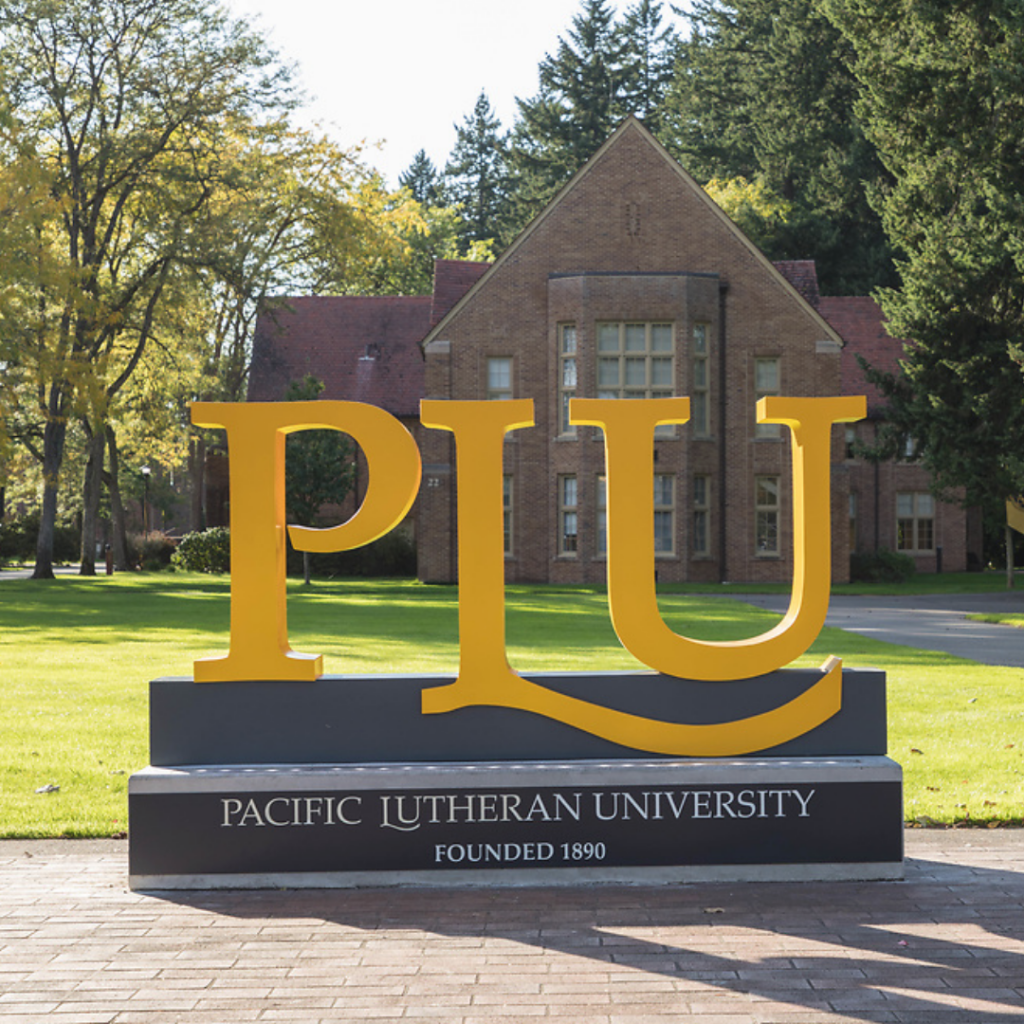 2:30 – 3:00pm
Virtual campus tour
Wanting to visit PLU campus without being physically there? We will give you a tour virtually with a 360-view of our campus and facilities.
Host: Graduate Admission