New History Course Examines Innovation and Ethics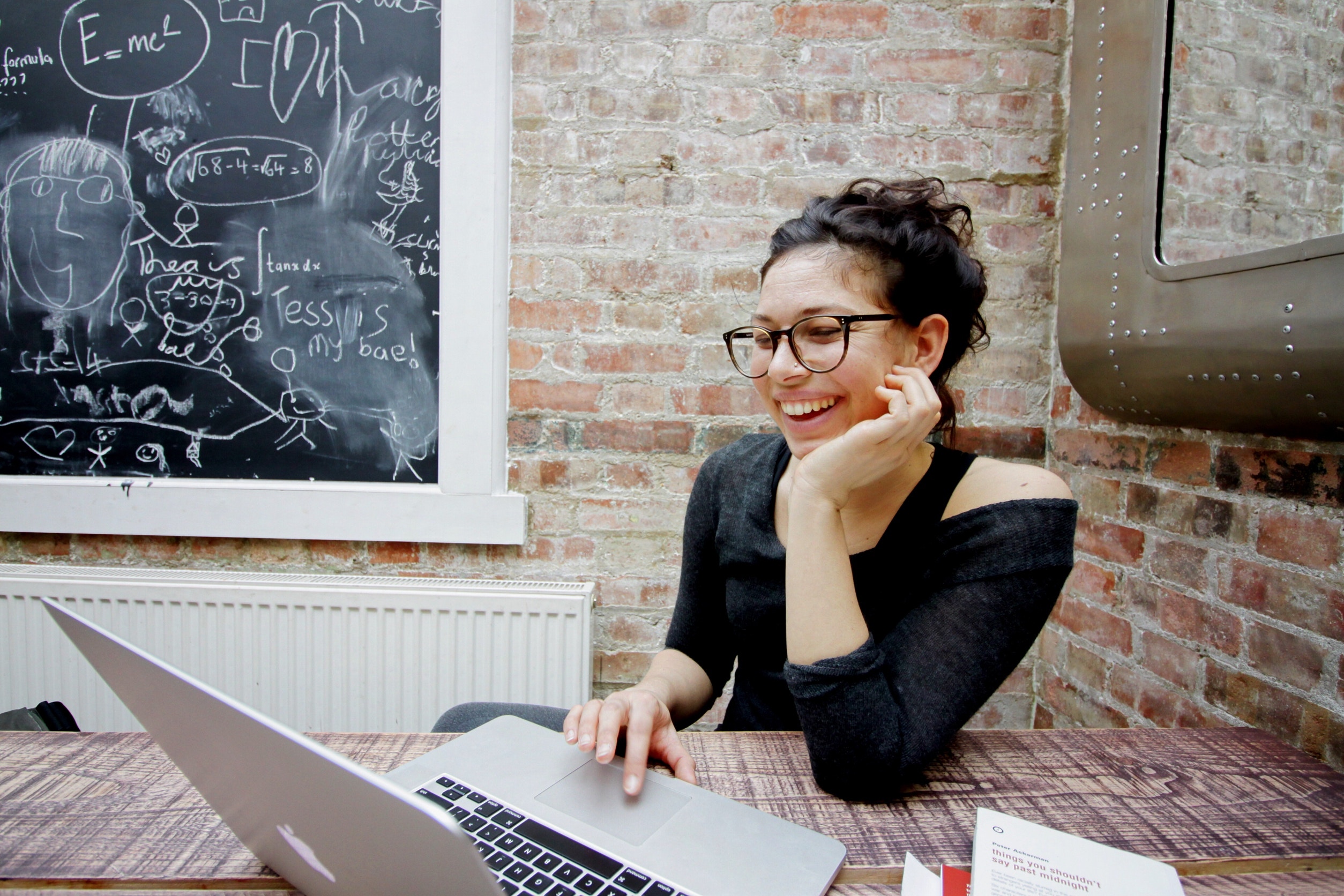 September 7, 2018
By Sarah Cornell-Maier '19.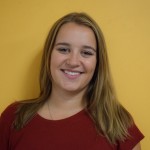 This Fall, Pacific Lutheran University is introducing a new history class that serves as a gateway to the Innovation Studies Program.
Hist/Phil 248: Innovation, Ethics, and Society is a team-taught course that combines many different fields of study into one. It lays a framework for the study of innovation and creativity, and also provides a common experience for History and Philosophy students, and those interested in Innovation Studies.
After sitting down with Professor Michael Halvorson, one of the instructors, I think that the new course will be a fascinating introduction to very tangible skills–with a few surprises.
Two Classes in One
An important aspect of Hist/Phil 248 is that it is really two classes built into one. Students register for the History 248 section (led by Michael Halvorson) or the Philosophy 248 section (led by Michael Schleeter), but the sections always meet together and the students work on shared assignments.
This multi-disciplinary collaboration allows students to get two professors for the price of one, and they also encounter diverse perspectives in the classroom on a daily basis.
Learning through multiple perspectives isn't necessarily more difficult, but it feels more relevant and connected to the worlds of work and research.
Students complete drawing and improv exercises, work in teams, and learn the stages in innovation research. The process is fun for the teachers, as well as the students.
"Innovation Studies is by nature interdisciplinary," said Professor Halvorson, director of the program.
"Our students collaborate on problem solving by working and laughing together at the boundaries of art & design, business, economics, history, and other disciplines. The faculty enjoys it as much as the students!"
Pathways into the Program
The Innovation Studies minor offers a unique set of features for students, including an opening and concluding course that focuses on teaming and innovation.
Hist/Phil 248 provides the introduction to the program, which introduces group work, leadership, and building a shared vocabulary that includes history and ethics. Inov 350 is the final course, which puts students into diverse teams and asks them to develop their own creative idea, process, or campaign.
Even with these required courses, the Innovation Studies program is incredibly flexible, because it works with just about any major on campus and often accepts credit for work done in other departments. For example, history majors can double-dip two courses in the program.

Attracting New Students
How successful is the program so far? As the team prepares to start classes this week (Sept 5th), Hist 248/Phil 248 is near capacity with 56 students registered between the courses.
The new class is drawing participants from a variety of majors on campus and also includes a healthy number of undecided majors and first-year students. It is especially helpful to start the college experience with a team-based curriculum like this.
Halvorson described a few of the activities that the students will be doing.
"The Innovation Studies program is sponsoring a new creative makerspace in Hinderlie Hall, and our class will be meeting there periodically to complete brainstorming sessions on whiteboards, design art in groups, and build simple product prototypes that they would love to see. 
We'll also be studying the history of popular products and some of their unintended consequences, many of which were surprising, unexpected, or problematic."
Of course, students taking Hist 248/Phil 248 will also have a chance to declare an Innovation Studies minor, which they can do directly with Halvorson. But there are also opportunities for students that only plan to take one class.
"We like to say that Innovation Studies is not just a minor," Halvorson emphasized.
"It is also a vision for working together and strengthening our local, regional, and global communities. Whether or not students complete the minor, they will hopefully feel the impact of the program, which is bringing thought leaders to campus, connecting with local businesses and non-profits, and providing opportunities for inspiration outside of class."
Reality Sets In: Preparing for Life after College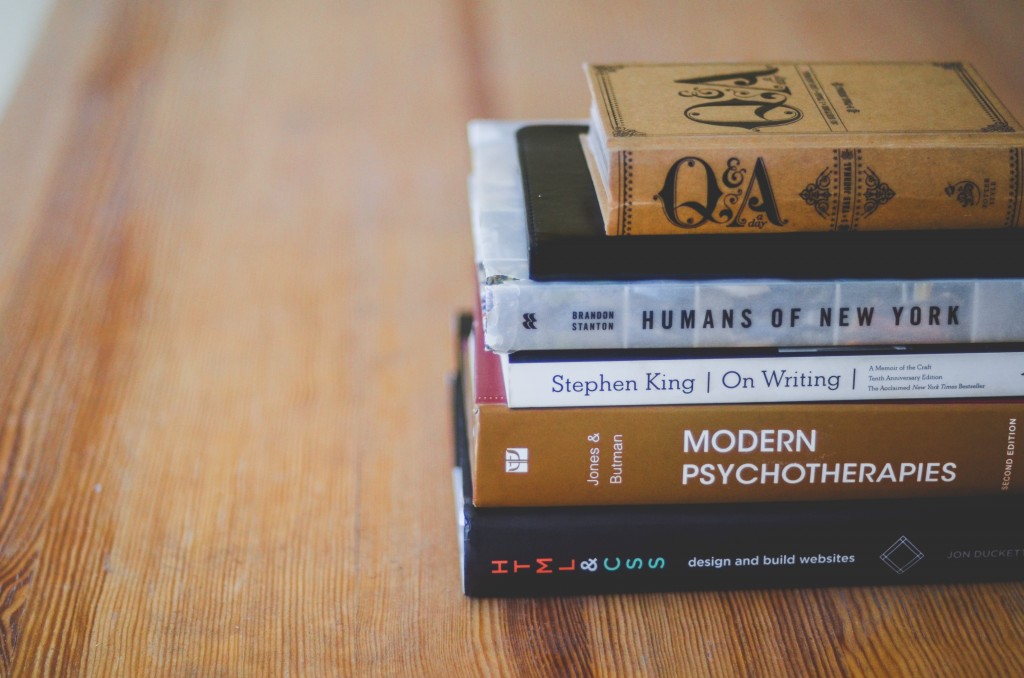 Let me close with a personal reflection. I am currently entering my senior year of undergraduate education, and let me tell you: if I could have had this class during my freshman year, I would have jumped on it.
Not only is the topic interesting, but the goal of Hist 248/Phil 248 is to help me work with others and be more successful in my classes and in future life.
Having the opportunity to jump right into such a relevant class is an experience that I think all students should have–and I am majoring in Psychology.
Innovation is one of the major change agents in our world, and it also provides the tools to making the world a better place. History majors are experienced with just this set of problems and opportunities in their regular work.
By exploring the history of innovation as well as the ethical dimensions of creativity and change, Hist/Phil 248 sets the stage for future explorations–both on campus and beyond.
Sarah Cornell-Maier is a Psychology major and an Innovation Studies minor at PLU. During Summer 2018, she also worked on a Benson Summer Research Fellowship in Business and Economic History with Professor Mark Mulder of the School of Business. You will find her this Fall in the new Makerspace @ Hinderlie.