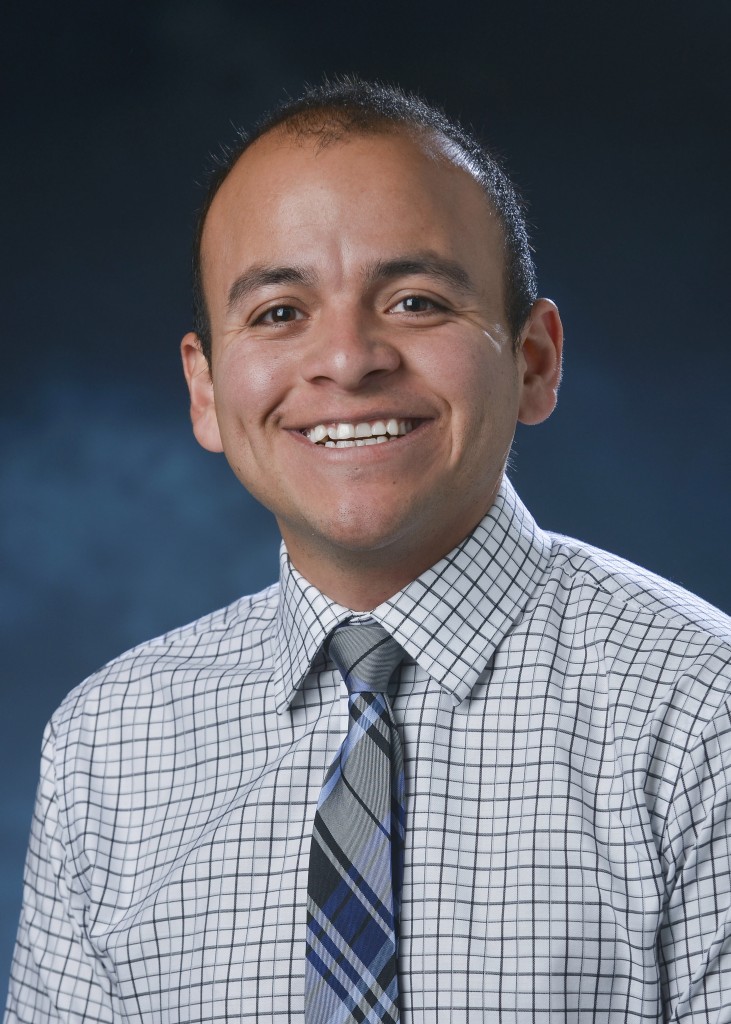 The Importance of Migrant Voices and Perspectives
This year's Walter C. Schnackenberg Memorial Lecture will take place on Thursday, March 8, 2018 in Anderson University Center's Scandinavian Cultural Center.
The Wang Center is pleased to partner with PLU's Department of History to embed the 44th annual Walter C. Schnackenberg Memorial Lecture into the 8th Biennial Wang Center Symposium's lineup. The lecture will be delivered by Dr. Fredy Gonzalez, Assistant Professor of Latin American History at the University of Colorado Boulder. Dr. González is the author of Paisanos Chinos: Transpacific Politics among Chinese Immigrants in Mexico, published by the University of California Press. His work has received the Oscar O. Winther and Bert Fireman Awards from the Western History Association. He is currently working on a transnational history of the Chinese sworn brotherhood, the Hong Men Chee Kung Tong. In 2016-2017, he was a Fulbright Scholar in Taipei, Taiwan.