Phi Alpha Theta Council 2022-2023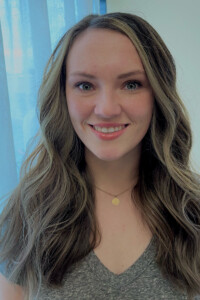 Kara Atkinson (she/her) President
Kara is a third-year History major with a minor in religion. Her area of emphasis is Modern Middle East history. When she's not reading, she can be found hiking all over the Pacific Northwest and quilting in-between summits!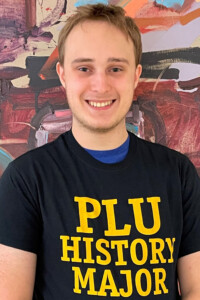 Austin Karr (he/him) Vice-President
Austin is a third year majoring in History and minoring in Religion. He is passionate about Cold War U.S history. Outside of the archives, he plays Dungeons & Dragons!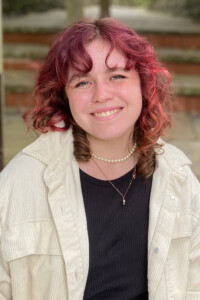 Sage Warner (they/she) Treasurer
Sage is a third-year History and Religion double major with a minor in Critical Race Studies. They are particularly interested in the Civil Rights Movement and 1960s overall. Outside of research you can find Sage drawing, tossing the frisbee, drinking iced coffee and eating baked goods.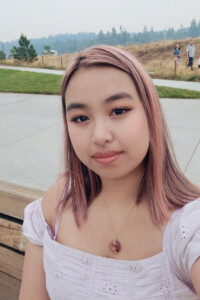 Kaelin Lor (they/she) Secretary
Kaelin is a Senior History major with Religion and Anthropology minors. They are particularly interested in Ancient Near East and 1960s history. In their free time, Kaelin likes to read and play games!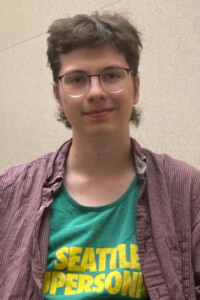 Fulton Bryant-Anderson (he/him) Historian
Fulton is a fourth-year History and Communication double major with a minor in English Writing. He is fascinated by the History of Technology's intersections with Environmental History and Media Studies in the 20th and 21st century. In his spare time, he can be found spinning records and recording episodes for his podcast Innovative History.