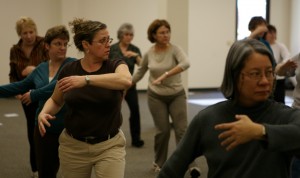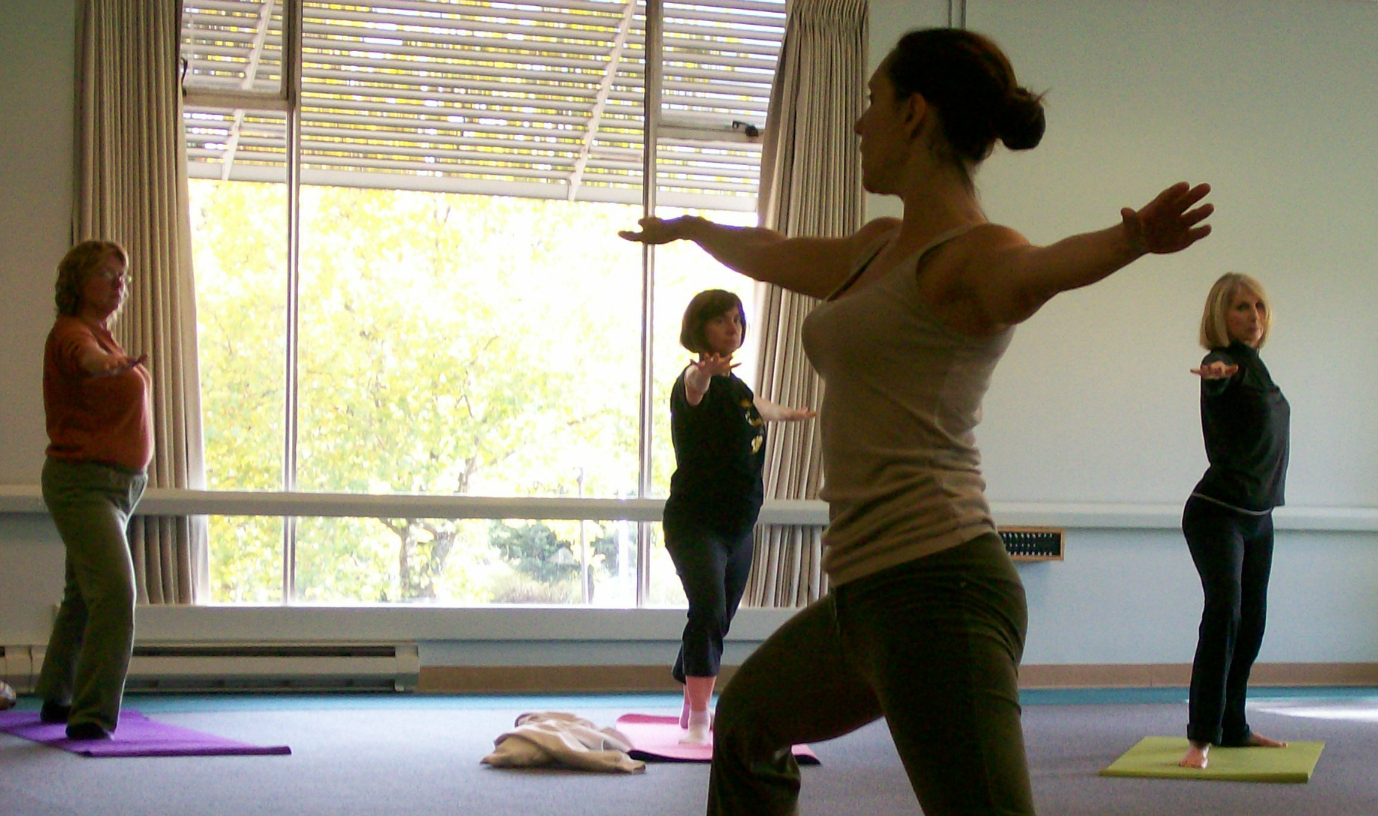 Fall Wellness 2018
Urban Line Dancing
When: Tuesdays, 12:15-12:45pm
Dates: October 2-November 13
Where:
October 2, 9, 16: Olson Gym
Oct 23, 30 and Nov 6, 13: Memorial Gym
Cost: $15
Minimum Enrollment: 15
Instructor: June Ellis
Description: Urban Line Dancing is a fun, exciting way to dance your way to good health! This dance class will combine low, moderate and high energy line dance routines and help you burn calories at the same time. You will learn many of the latest line dances and be ready to participate in group dancing events with family and friends. This is a fun way to do cardio and work on coordination. No previous dance experience is necessary, you will learn all the basic steps to get you moving and grooving.
Core Fitness
When: Wednesdays, 12:15-12:45pm
Dates: September 19-November 14 (Class will meet on Monday, October 1 instead of October 3; no class October 3 and 24)
Where:
September 19, 26: AUC 133
Monday, October 1: AUC 133
October 3: No Class
October 10: AUC 133
October 17: AUC Regency Room
October 24: No Class
October 31: AUC 133
November 7: AUC Regency Room
November 14: AUC 133
Cost: $15
Minimum Enrollment: 15
Instructor: Allison Stephens
Description: 30 minutes of strength and flexibility exercises focusing on the entire core.  Please bring a mat.
Cardio Kick
When: Thursdays, 12:15-12:45pm
Dates: September 20-November 15
Where: Columbia Center
Cost: $15
Minimum Enrollment: 15
Instructor: Ebony Weber
Description: This class is a combination of cardio, toning, boxing, and marital arts set to high-energy music. Basic punching and kicking combinations will be taught along with cardio and toning exercise providing a total body workout. This class is aimed to improve strength, aerobic fitness, flexibility, coordination and balance. All fitness levels are welcome!