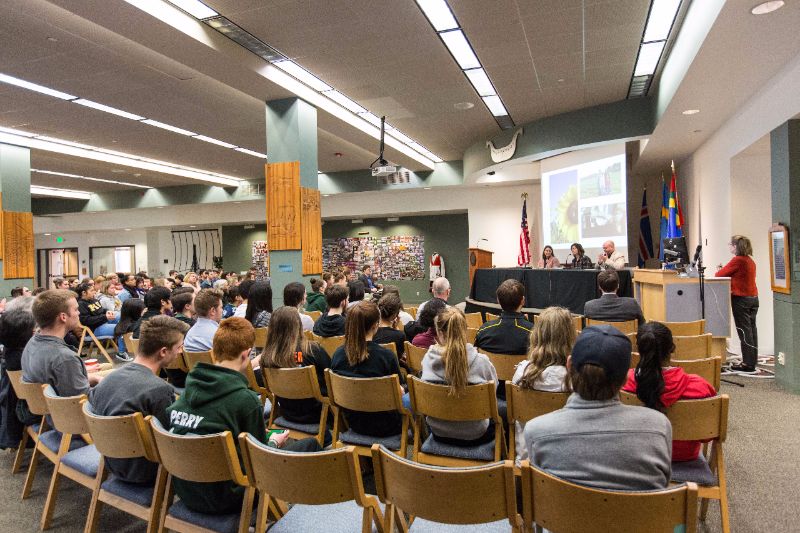 Events
We believe that creativity and innovation work best when diverse and unexpected connections are fostered across student groups, faculty, and academic-professional boundaries. To further these connections, the Innovation Studies program hosts regular events during the Fall and Spring semesters to support the curriculum and projects across the university.
These activities include Wednesday Makerspace sessions, innovation-themed lectures, design thinking events, and film nights. Everyone on campus is welcome to participate and meet members of the extended community.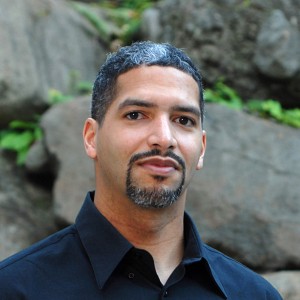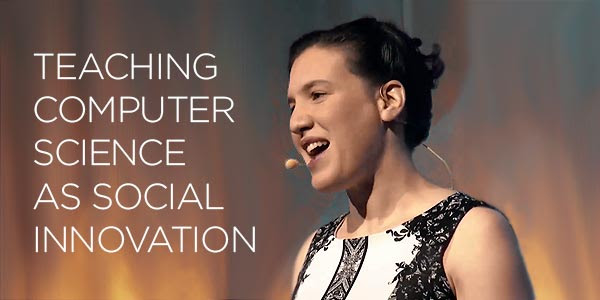 Artificial Intelligence and Innovation
On Tuesday, March 5, 2019, Dr. James McLurkin from Google will give the annual Rachel Carson Lecture on Science, Technology, and Society. The event takes place at 7:30 p.m. in the CK Room of the Anderson University Center.
McLurkin will be speaking on swarm robotics and present a live 12-robot demo to illustrate his talk – "The Future of Robotics is Swarms: Why a Thousand Robots are Better than One." James McLurkin is one of the leads on the AIY Project at Google, which builds Artificial Intelligence (AI) hardware for Do-It-Yourself (DIY) maker projects.
Computing and Social Innovation Strategies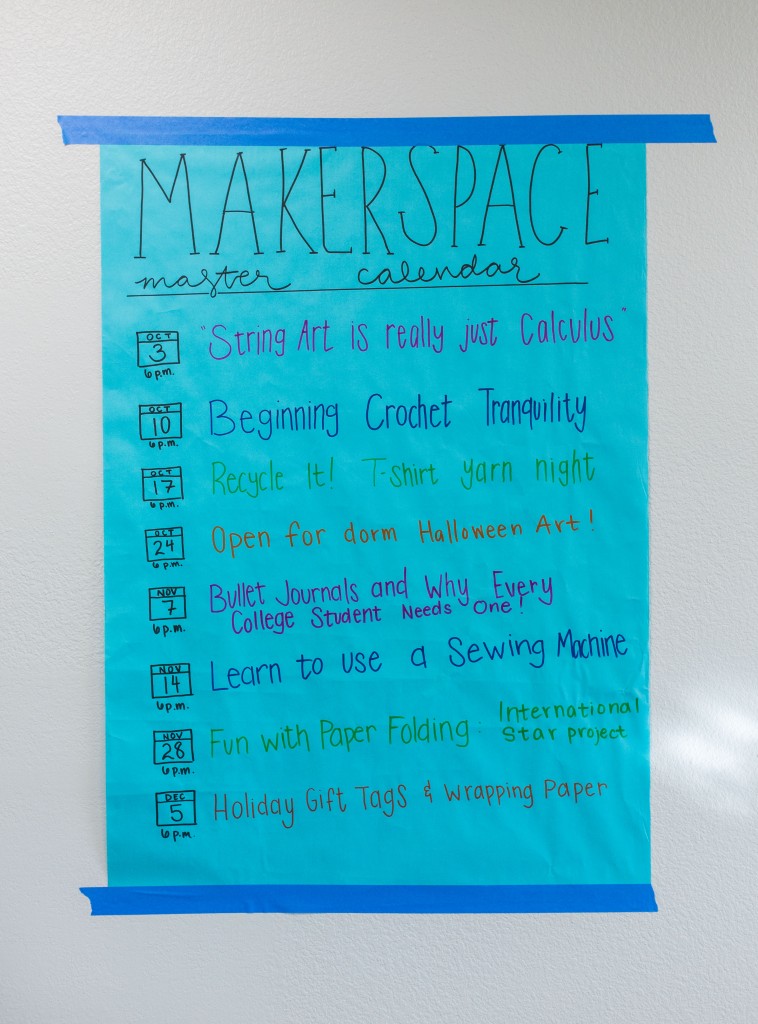 Wednesdays in the Makerspace
On Wednesday nights during Fall and Spring term (6:00 p.m. to 8:30 p.m.), the Makerspace is staffed by Mike Halvorson, Kim Halvorson, and Sarah Cornell-Maier (Innovation Studies intern).
Community members can also book the Makerspace for classes or special events.