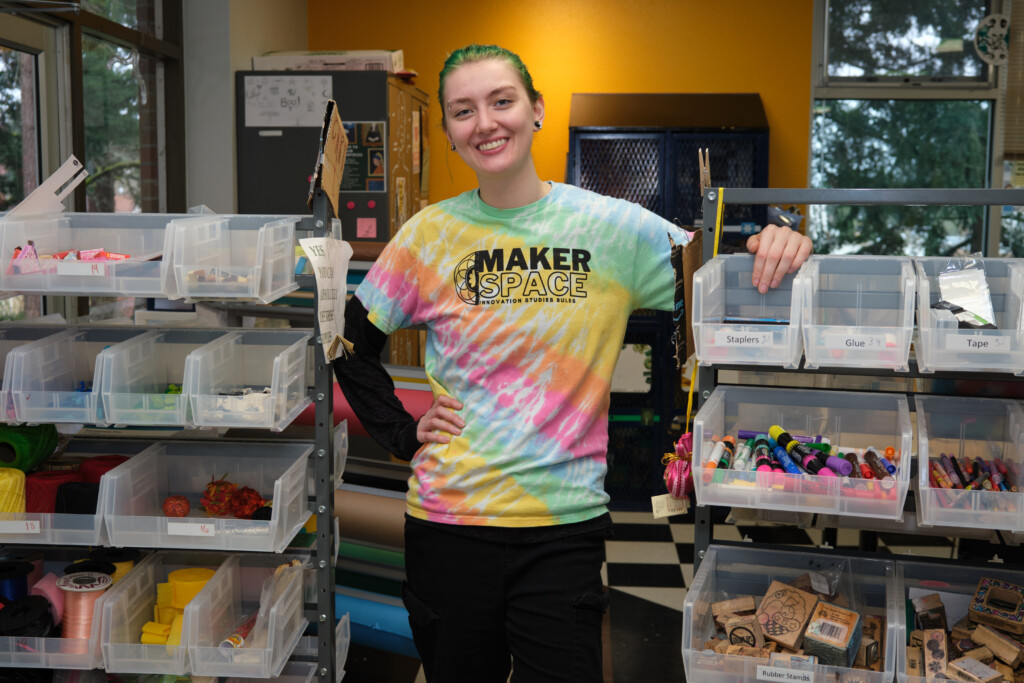 Fostering Creativity
We believe that creativity and innovation work best when diverse and unexpected connections are fostered across student groups, faculty, and academic-professional boundaries. To further these connections, the Innovation Studies program sponsors a Makerspace in Hinderlie Hall to support creativity, our curriculum, and student involvement across campus.
During 2021-2022, our Makerspace is open again in the ground floor of Hinderlie Hall on upper campus. Please drop anytime (9:00 a.m. to 9:00 p.m.) to use the materials. We also have open Makerspace hours on Mondays, Wednesdays, and Friday from 6:00 p.m. to 8:00 p.m., in which the space is curated by intern Eli Parks. Eli can help you find a project to do and they will provide access to any locked equipment (such as sewing machines, electronics, paints, and so on).
Our student-curated virtual learning zone (LuteShare) is still available to you, whether you are on campus or not. Watch PLU students online and add your own videos too!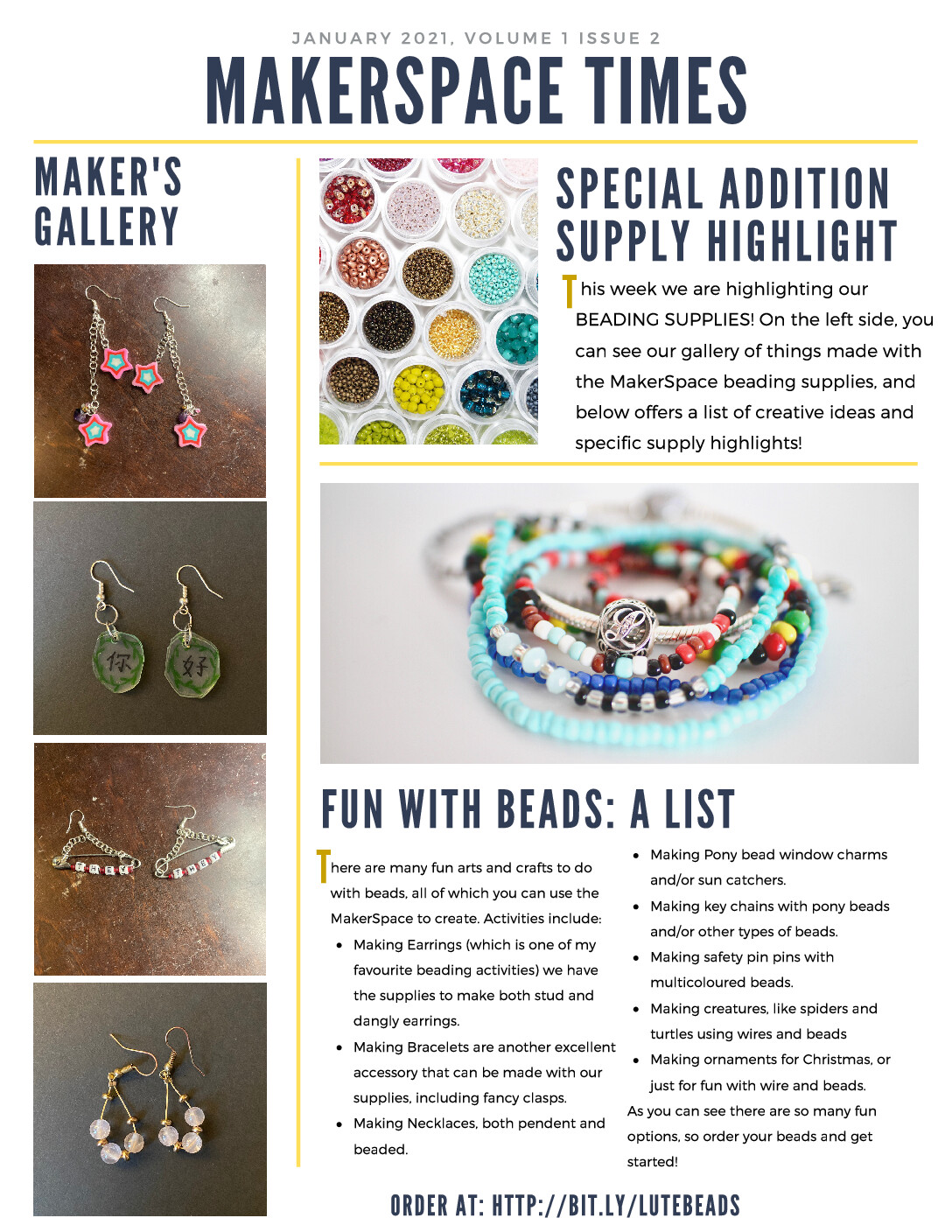 2020-2021 in the Makerspace
During 2020-2021, Innovation Studies launched a virtual Makerspace called LuteShare to provide crafting and design inspiration for those who could not come to campus. You are still welcome to use this student-curated resource:
The site was designed and created by Maddie Lamwers, who welcomes your comments and contributions. Please email Maddie at makerspace@plu.edu about any of the projects featured. You can now do them in person!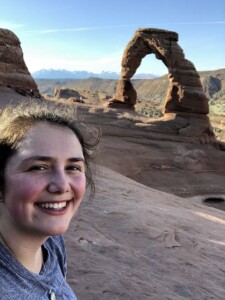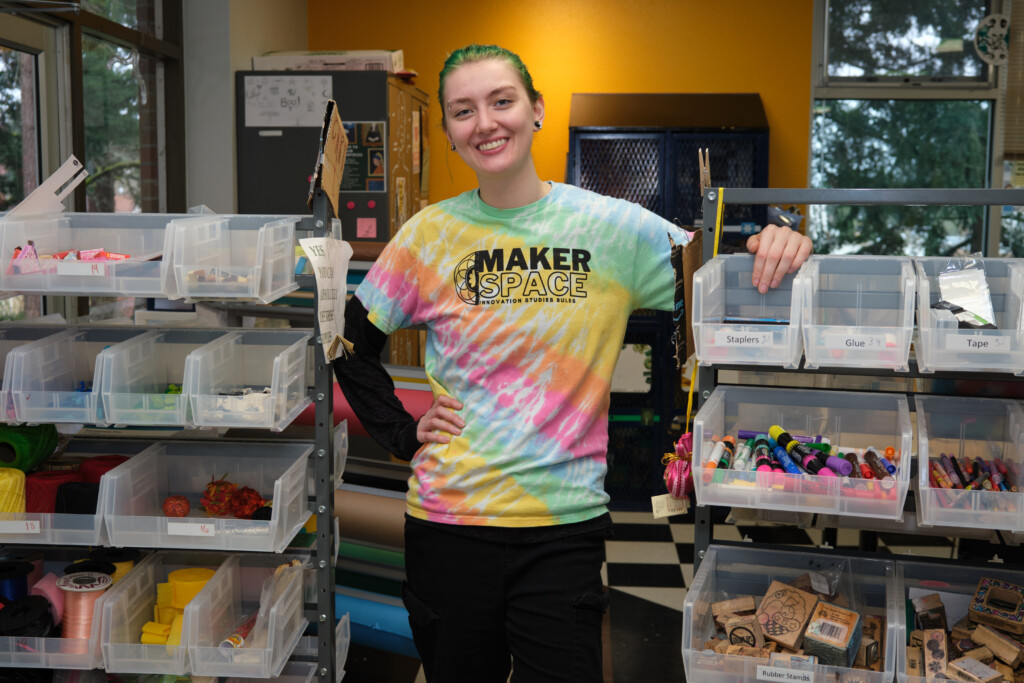 Creativity in the Makerspace