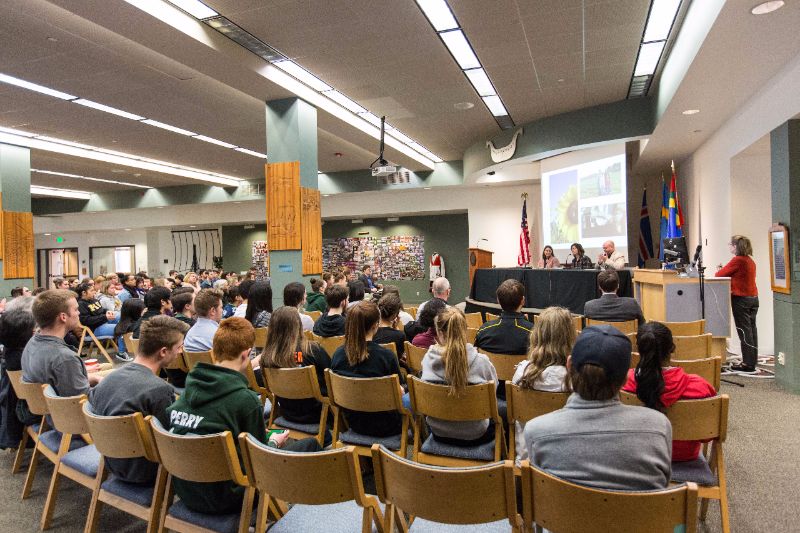 Events
We believe that creativity and innovation work best when diverse and unexpected connections are fostered across student groups, faculty, and academic-professional boundaries. To further these connections, the Innovation Studies program hosts regular events during the Fall and Spring semesters to support the curriculum and projects across the university.
These activities include Makerspace sessions, innovation-themed lectures, design thinking events, and film nights. Everyone on campus is welcome to participate and meet members of the community.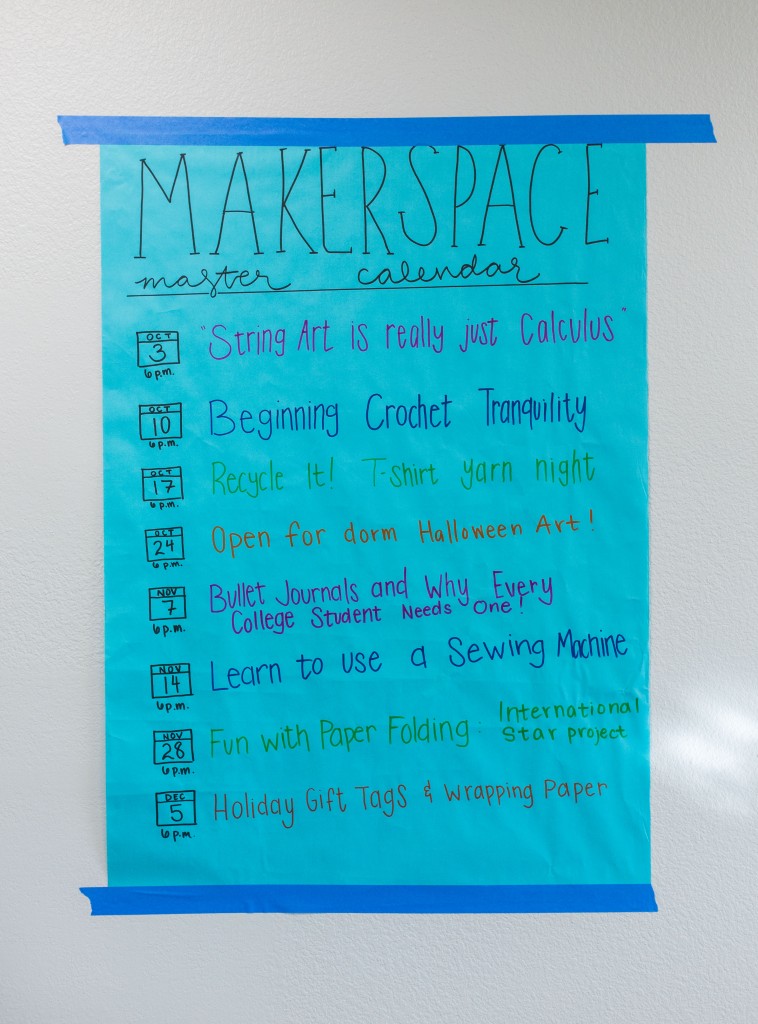 Programming in the Makerspace
On Wednesday nights during Fall and Spring term (6:00 p.m. to 8:30 p.m.), the Makerspace is staffed by Ben Merrill (Innovation Studies intern). Please drop by and try a project!
The Makerspace is also available for meetings, rehearsals, and other creative activities. The space can be reserved by groups using the campus event registration system.