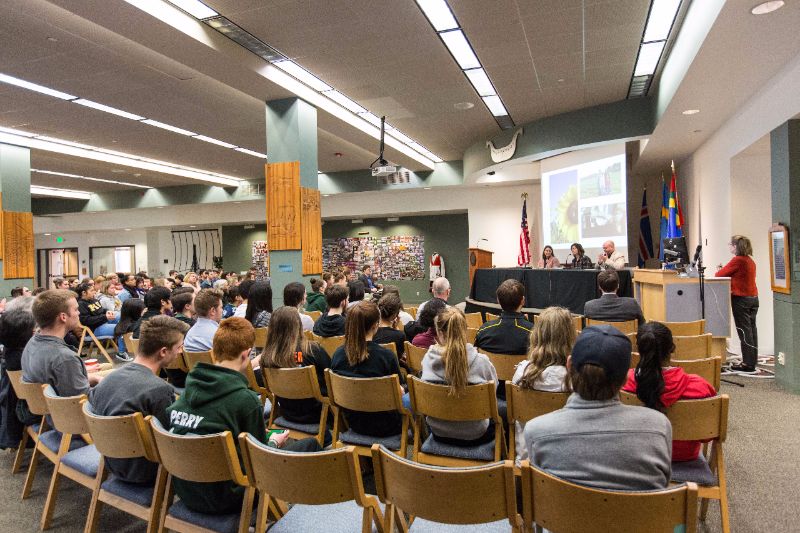 Events
We believe that creativity and innovation work best when diverse and unexpected connections are fostered across student groups, faculty, and academic-professional boundaries. To further these connections, the Innovation Studies program hosts regular events during the Fall and Spring semesters to support the curriculum and projects across the university.
These activities include Wednesday Makerspace sessions, innovation-themed lectures, design thinking events, and film nights. Everyone on campus is welcome to participate and meet members of the extended community.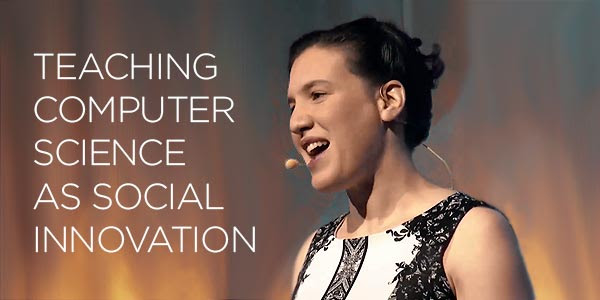 Learn more about Social Innovation Strategies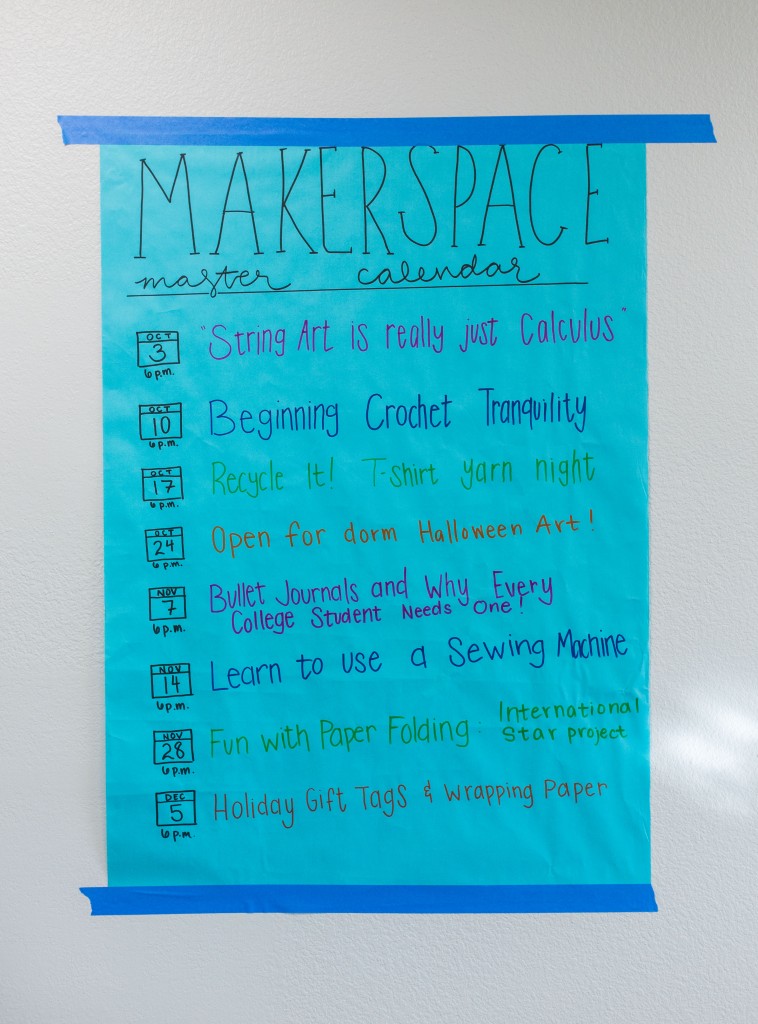 Wednesdays in the Makerspace
On most Wednesday nights during Fall term, from 6:00 p.m. to 8:30 p.m. the Makerspace is staffed by Mike Halvorson, Kim Halvorson, and Sarah Cornell-Maier (Innovation Studies intern). We're also having an open house for the PLU community during Homecoming on Friday, November 2nd, from 11:30 a.m. to 1:30 p.m.