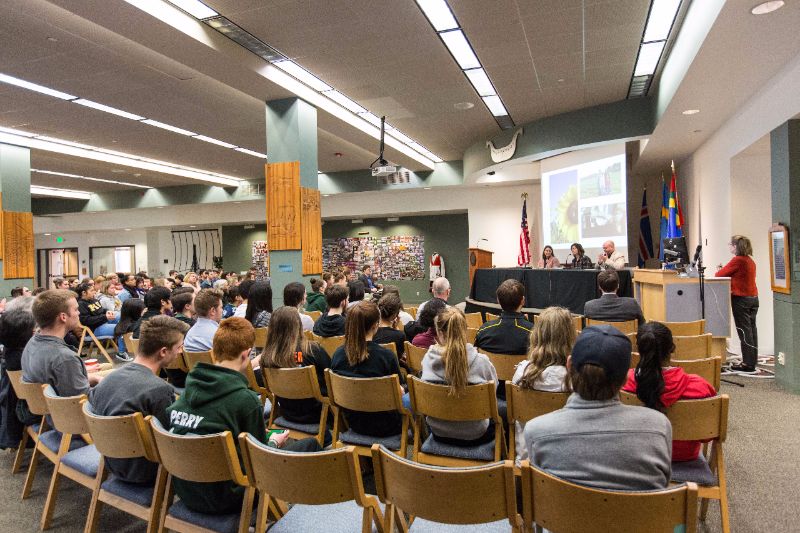 Events
We believe that creativity and innovation work best when diverse and unexpected connections are fostered across student groups, faculty, and academic-professional boundaries. To further these connections, the Innovation Studies program hosts regular events during the Fall and Spring semesters to support the curriculum and projects across the university.
These activities include periodic "innovator's roundtable" meetings, innovation-themed lectures, design events, and film nights. Everyone on campus is welcome to participate and meet members of the extended community.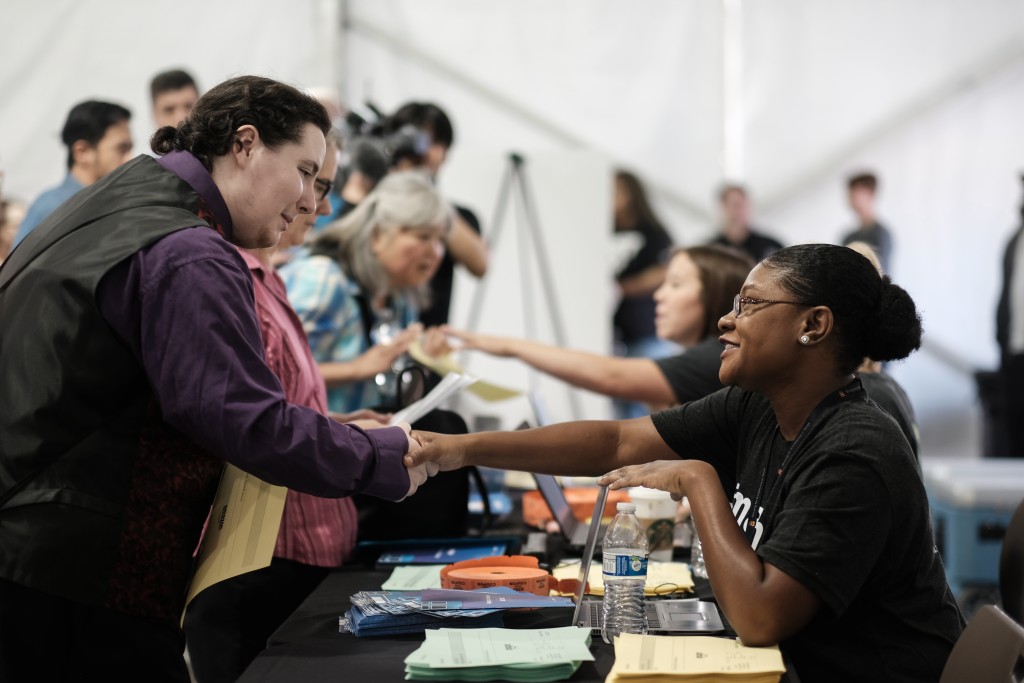 PLU Students to Tour Amazon's Seattle Headquarters
The Innovation Studies program is excited to participate in career-oriented events for students. Our curriculum naturally connects to interesting work in some of the region's most successful companies. You never know what you'll learn on a visit that will expand your horizons!
For more information about the tour and why we recommend it so strongly, see Dr. Halvorson's recent news article about Amazon's new endeavors and how they are encouraging interesting research in the worlds of business and academics.