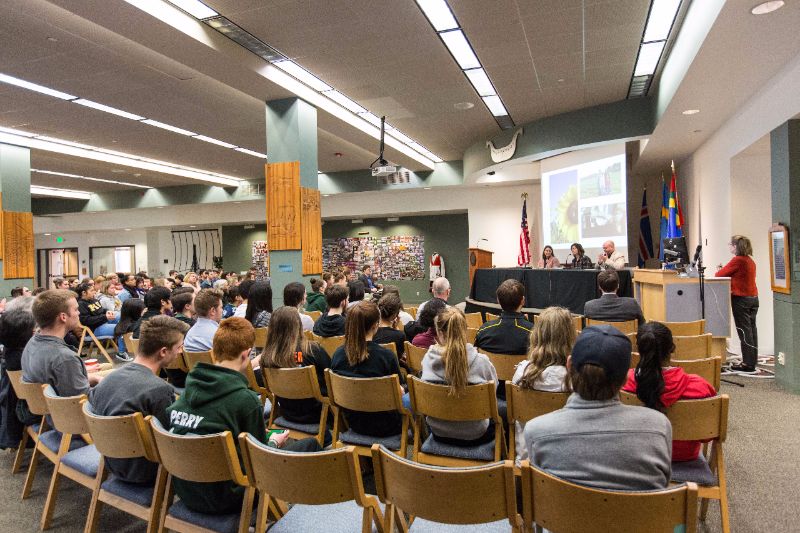 Events
We believe that creativity and innovation work best when diverse and unexpected connections are fostered across student groups, faculty, and academic-professional boundaries. To further these connections, the Innovation Studies program hosts regular events during the Fall and Spring semesters to support the curriculum and projects across the university.
These activities include Wednesday Makerspace sessions, innovation-themed lectures, design thinking events, and film nights. Everyone on campus is welcome to participate and meet members of the extended community.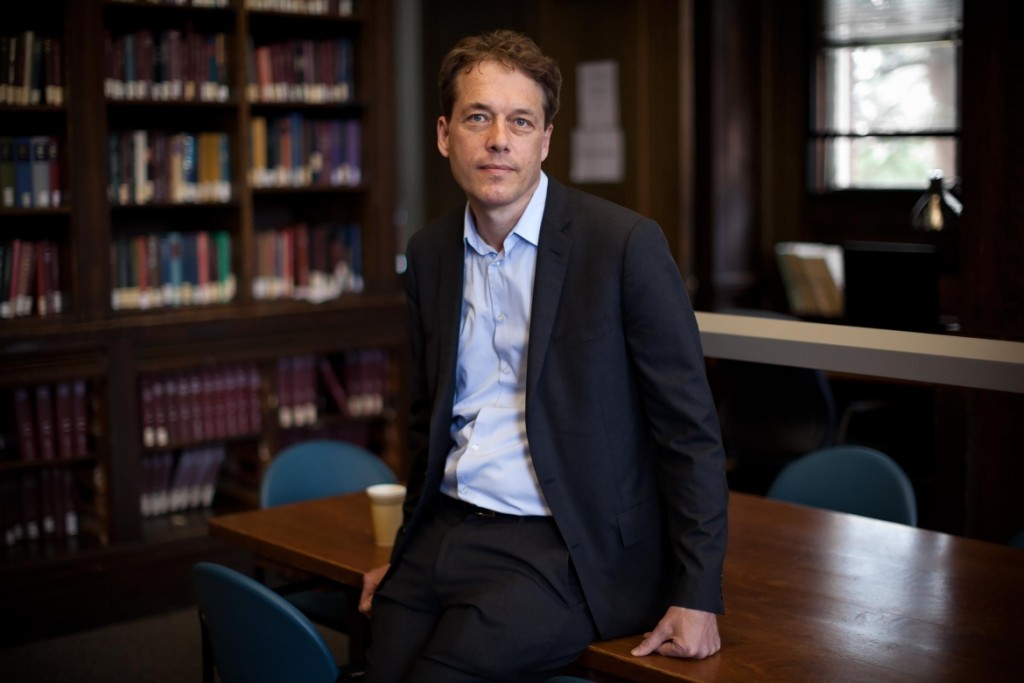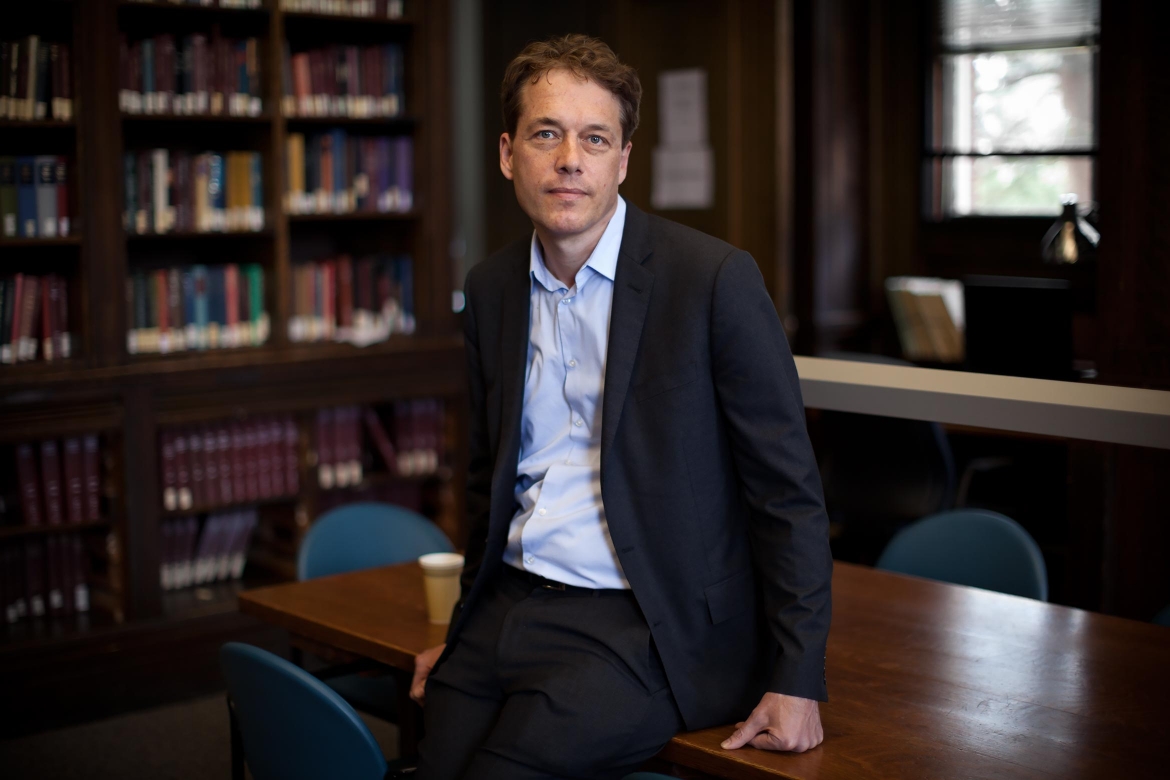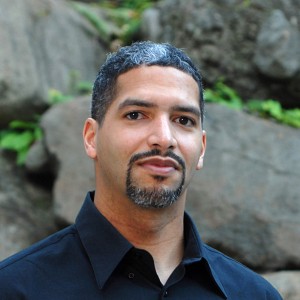 Sven Beckert to Give Benson Lecture
On October 9, 2019, the PLU community will welcome Sven Beckert of Harvard University to give the 15th Annual Dale E. Benson Lecture in Business and Economic History. Professor Beckert is Laird Bell Professor of History at Harvard University, where he teaches the history of the United States in the nineteenth century, and global history. With Christine A. Desan, Professor Beckert is also the co-director of the Program on the Study of Capitalism at Harvard University.
Beckert's bestselling book Empire of Cotton: A Global History (2015), is the first global history of the nineteenth century's most important commodity. Empire of Cotton won the Bancroft Prize, the Philip Taft Award, the Cundill Recognition for Excellence, and it was a finalist for the Pulitzer Prize.
The event is free and open to the public. 7:30 p.m. Chris Knutzen Lecture Hall, Anderson University Center.
Artificial Intelligence and Innovation
On Tuesday, March 5, 2019, Dr. James McLurkin from Google gave the annual Rachel Carson Lecture on Science, Technology, and Society. The event took place in the CK Room of the Anderson University Center.
McLurkin spoke on swarm robotics and presented a live 12-robot demo to illustrate his talk – "The Future of Robotics is Swarms: Why a Thousand Robots are Better than One." He also demonstrated his robot swarm for students and faculty in the Innovation Studies Makerspace in Hinderlie Hall.
James McLurkin is one of the leads on the AIY Project at Google, which builds Artificial Intelligence (AI) hardware for Do-It-Yourself (DIY) maker projects.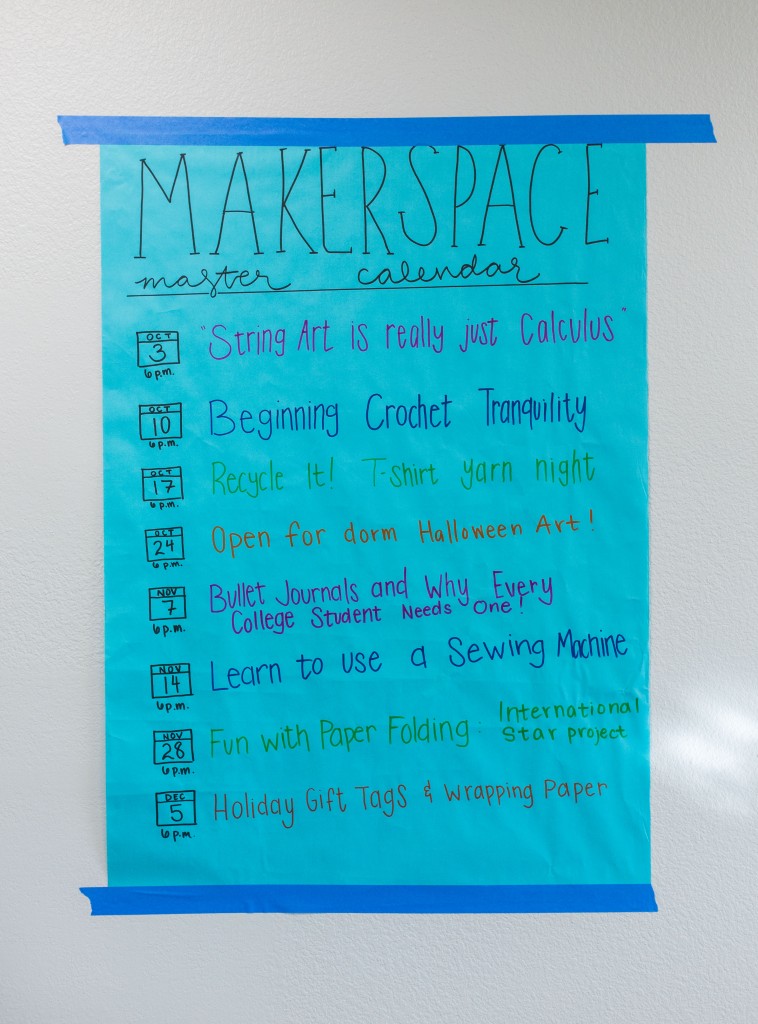 Wednesdays in the Makerspace
On Wednesday nights during Fall and Spring term (6:00 p.m. to 8:30 p.m.), the Makerspace is staffed by Ben Merrill (Innovation Studies intern). The space is also available for meetings, rehearsals, craft-nights, video game sessions, and other creative activities.