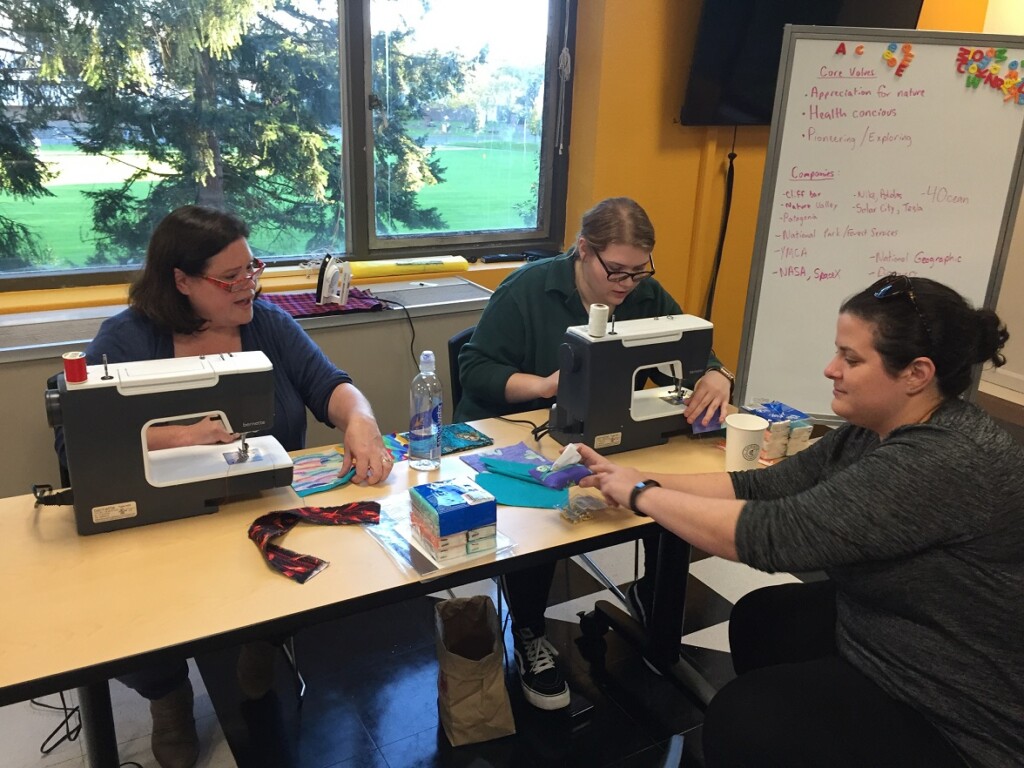 Fostering Creativity
We believe that creativity and innovation work best when diverse and unexpected connections are fostered across student groups, faculty, and academic-professional boundaries. To further these connections, the Innovation Studies program sponsors a Makerspace in Hinderlie Hall to support creativity, our curriculum, and student involvement across campus.
During 2020-2021, the Makerspace will have limited in-person hours. However, we are excited to announce a student-curated virtual Makerspace called LuteShare to encourage creativity all year long, whether you are on campus or not. Watch PLU students online and order supplies for your creative interests!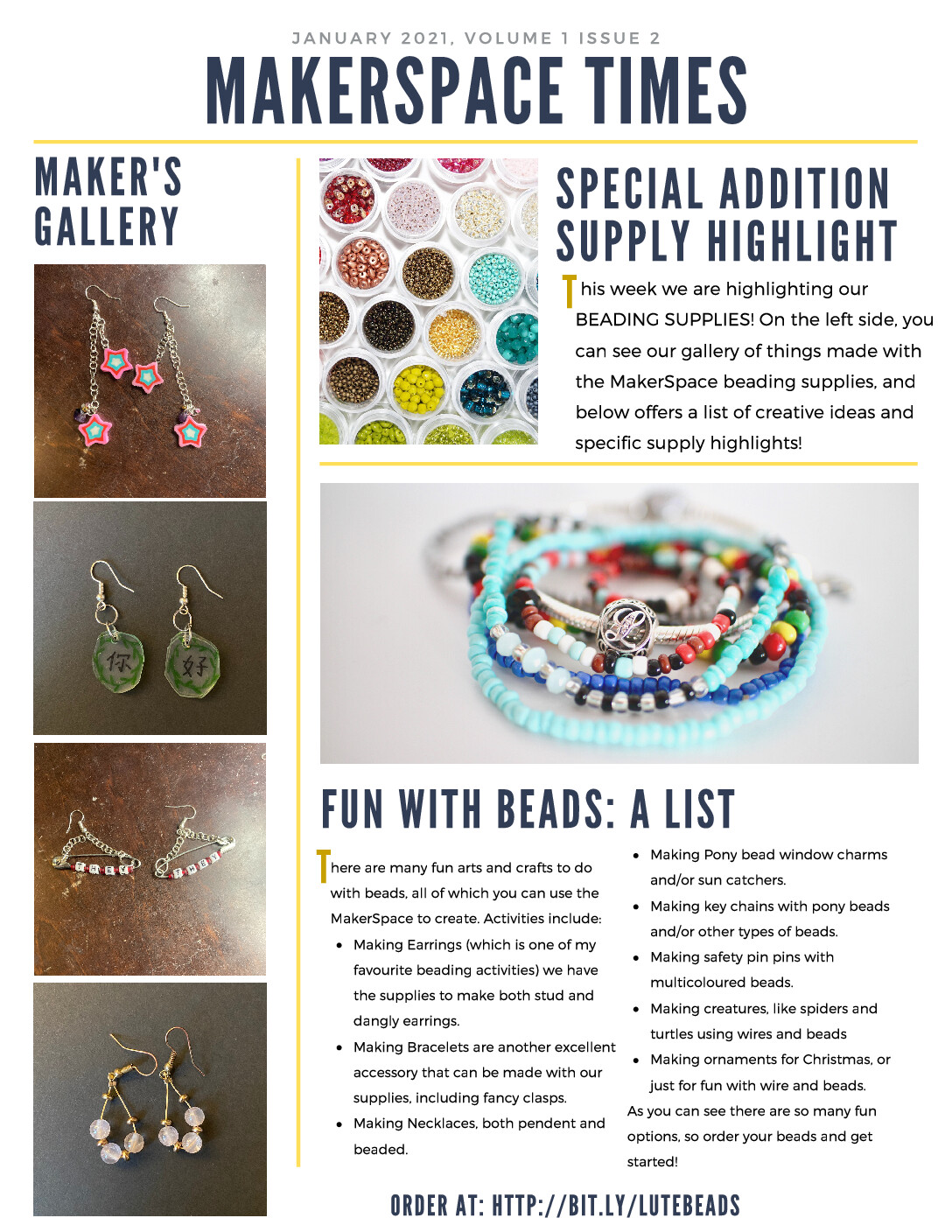 2020-2021 in the Makerspace
During 2020-2021, we launched a virtual Makerspace called LuteShare to provide crafting and design inspiration all year long. Whether you want to watch students express their talents or join in yourself, check out this student-curated resource:
The LuteShare Site was designed and created by Maddie Lamwers, an Innovation Studies intern who welcomes your comments and contributions. Please email Maddie at makerspace@plu.edu with a project idea and she will send you a list of tips for creating a great "Lute-orial."
The Innovation Studies Makerspace in Hinderlie Hall will reopen in September 2021 for the new school year. See you then!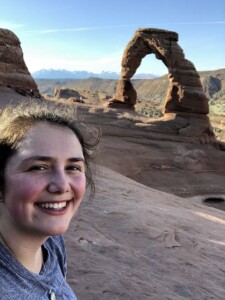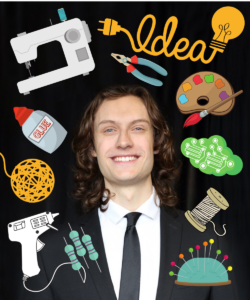 Creativity in the Makerspace