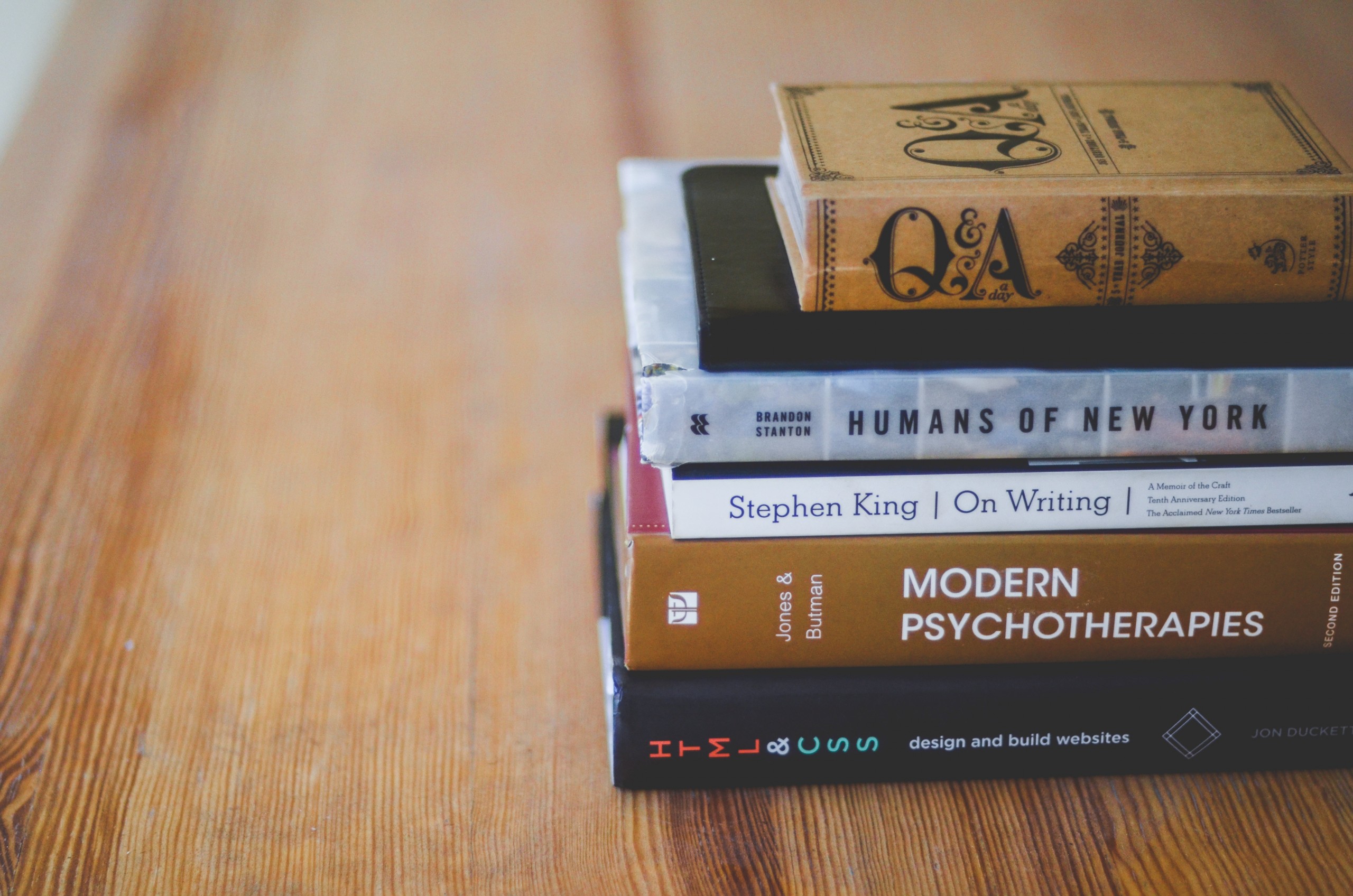 January 11, 2018
By Sarah Cornell-Maier.
Understanding the function of the human brain is a truly enlightening experience, especially when you tie brain research into the newest developments in computer technology, creativity, and innovation studies.
Recently, I got the opportunity to sit down at Pacific Lutheran University with Assistant Professor of Psychology Heidi McLaughlin. We discussed her experiences in the field of Psychology, and she offered some interesting commentary on the role that innovation plays in the study of the human mind.
One of the topics that kept coming up in our conversation was the expanding roles that technology and psychology play in our society, and how the two areas intersect.  As someone with an impressive background in psychological research, McLaughlin had much to say about the tangible ways that technological innovation directly shapes her work and experiences.
"Not long ago, when my graduate school advisor was a graduate student, you would have to run statistics by going to a big computer room on campus and have the tech enter in numbers for your calculations," said McLaughlin. "If you got your results back and there was a number wrong, you'd either have to go through the entire process again or do it by hand, both of which were tedious."
Today, innovations in technology and statistical analysis help research psychologists run their calculations using programs like SPSS Statistics. These computing innovations have increased researchers' capabilities and given them opportunities for more advanced analysis through a much simpler process.
Innovation is not just technology, of course, and in Psychology many areas of the discipline are undergoing rapid change. In fact, Psychology is relatively new in comparison to other sciences such as biology, and because of that there is a constant evolution of ideas and theories.
"Innovative technology and innovative thinking have essentially created the subfield of Neuropsychology," said McLaughlin. "We can actually go in and see neurons firing in a live human, which is incredible."
Why Innovation Studies is a Good Minor for Psychology Students
Psychology as a major is fairly straightforward in a university setting. At PLU, for example, you study psychological theories and research methods while building quantitative skills and learning how to do your own research. (Access to student-faculty research opportunities is a great strength of PLU's program.) The Psychology major at PLU requires (just) 42 semester hours, and this flexibility allows for students to explore other courses of study in addition to those required for the major.
This is where the Innovation Studies minor can come into play. With just a 20 semester hour curriculum, Innovation Studies offers a simple and flexible plan that can be a great addition to a Psychology student's repertoire. It provides a valuable understanding of business models and emerging technologies, which will help Psychology students become well-rounded and prepared to work in teams as they enter the world of work.
In addition, having an understanding of economic history, business ethics, and communications will give Psychology students a leg up in graduate school, should they choose to attend, as well as positions in companies that value problem solving and the ability to act in entrepreneurial ways.
Innovation Studies is concerned with how creative thinking actually happens–either in practical workplace settings or deep within the realms of cognitive psychology or neurobiology. The minor is also concerned with consumer behavior and the modern dynamics of capitalism, which connects marketing and business planning to the perception, emotion, and personality skills that Psychology students develop.
Whether Psychology students go directly into a psychological practice or take another direction with their training, having an understanding of innovation can help bring flexible problem solving skills into their future careers. "Being able to look at things beyond what they actually are meant for, and not being as susceptible to functional fixedness–this is an aspect of psychology that fits so well with the idea of innovation," said McLaughlin.  
PLU Students interested in minoring in Innovation Studies, or learning about campus resources that foster creative problem solving, can learn more about the program at https://www.plu.edu/innovation-studies/. For more about Psychology at PLU, see https://www.plu.edu/psychology/.