Where History and Innovation Meet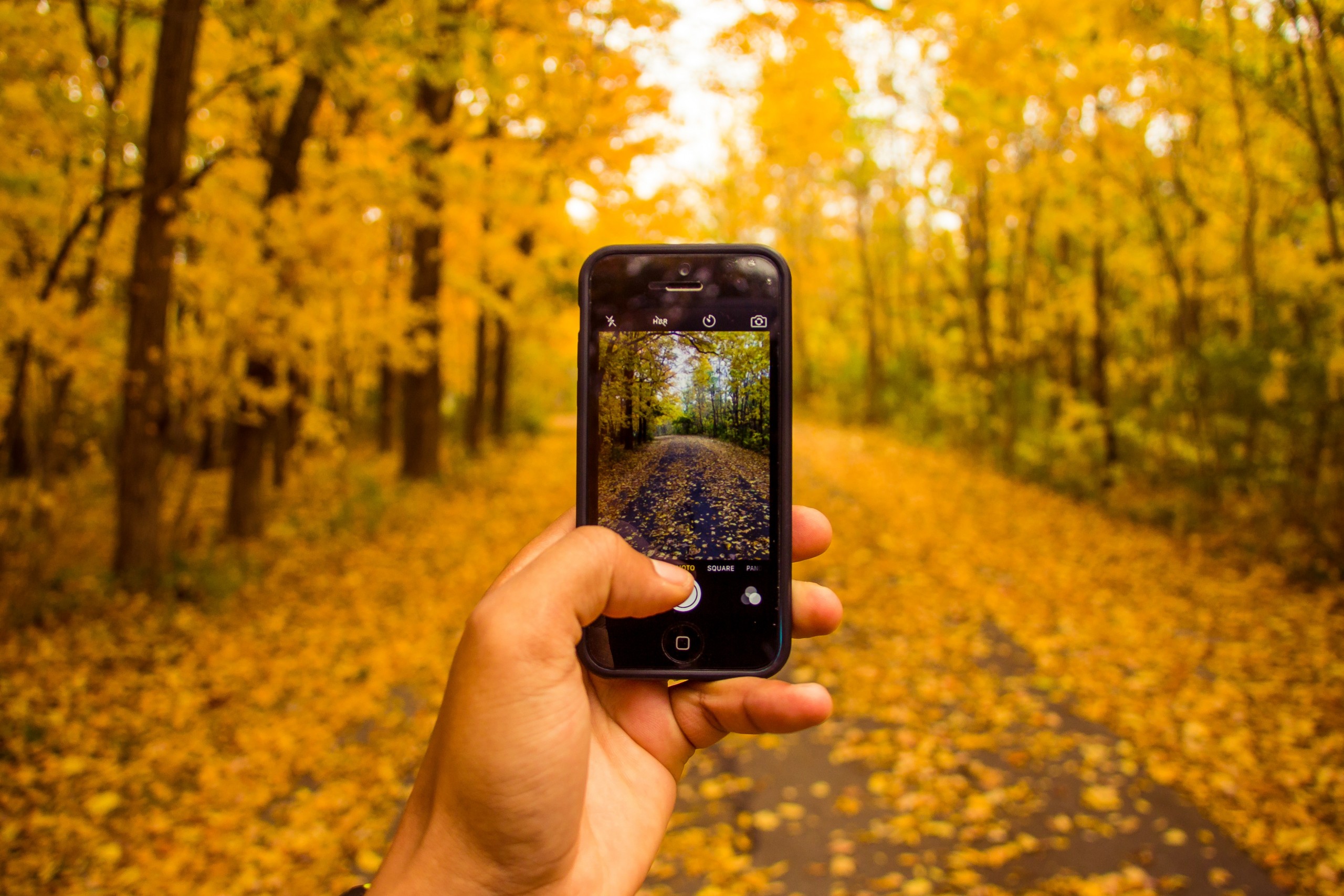 November 28, 2017
by Damian Alessandro.
The scope of human history is vast, encompassing everything that has happened in past societies. However, when most students think about history, they usually focus on the dates and events that have been highlighted in textbooks. These events tend to include social upheavals and mass movements; wars; the establishment of new nations; and so on. While these concepts are important, it turns out that much is left out of traditional historical narratives. In fact, some major inventions (like smart phones or the light bulb) are only briefly touched on. How technology impacts our lives or changes the way that we see the world is almost totally neglected.
At Pacific Lutheran University, a new emphasis in the History curriculum focuses on the roles that business, technology, and innovation have played in human societies. These three topics not only make history bigger and more interesting than it traditionally might be, but the courses offer useful insights into how humans interact with the innovations that we have come to value today (or love to hate). Many of the forces and ideas that are visible in today's global economy come from these developments.
Why I am majoring in History
I am a History major at PLU because I feel that the program gives me great skills in research, writing, and making public presentations of my work for peers and community members. I love the content, from European history to American history to Asian history. Right now, I am completing my capstone project on the contributing roles of travel, technology, and business in the travel industry in contemporary China since the Cultural Revolution.
Something that is great about History is its flexibility as a major. The PLU program requires just 36 credits (or nine classes). This gives students a lot of flexibility for the remainder of their education, because we actually need a total of 128 credits to graduate with a bachelor's degree. When I realized this, I started to consider a double major or a set of minors to round out my education. But what to pick?
What I settled on is an interesting new program called Innovation Studies, which is an interdisciplinary minor requiring 20 credits of coursework (or five classes). When combined with my History degree, I think I've found a great combination.
A practical curriculum
The Innovation Studies minor is a useful supporting field for history majors, since it has the ability to provide tangible job skills that you might not otherwise receive in the basic PLU curriculum. The director of the program, Michael Halvorson, is a history professor here on campus, and he is enthusiastic about what the program can do for all PLU students. The minor offers a great synergy and overlap with many majors (including History), so that students can double-dip up to 8-credits in their major with what Innovation Studies requires. They do this so that the program is super diverse, with students from many majors offering their disciplinary perspectives.
The Innovation Studies program gives you a chance to study business, history, computer science, economics, communications, art, and philosophy, to name just a few disciplines. One of the courses that I took is called Hist 346: History of Innovation and Technology, which traces the process of innovation since the Industrial Revolution. Of course, I loved this class because I was able to look at history from an economic and technical perspective. We studied textile looms, clocks, weapons, automobiles, computers, iPhones, and the Internet. I have found that studying how people have used new technology is both compelling and relevant to our times.
More abstractly, Innovation Studies encourages general critical thinking skills and the ability to spot new patterns and trends. We look at subjects from different perspectives, practice writing and speaking skills, and we gain the ability to work with emerging technologies. The program's skill set overlaps a lot with what national studies show are the skills that employers are most looking for. The minor also requires that we work in diverse teams with students from other disciplines, which is nice given that most of time we history majors stick to ourselves (or maybe cross-train with others in Social Sciences). I feel that I am learning to sell ideas to others, improve my communication skills, and even appreciate art and design as an aspect of marketing and product development.
We all know that it is important to consider the outcome of academic programs when we are students. How will these majors and minors actually help us after we graduate? The Innovation Studies minor has been built from the ground up with these considerations in mind. After all, Innovation is a vital component of working life here in the Pacific Northwest, from Boeing to Amazon, and from Microsoft to Starbucks.
Being able to think in new ways will go far in any profession, whether you are considering a career as a teacher, working for a non-profit agency, attending law school, or starting your own business.
I encourage everyone to look into the Innovation Studies minor as a possible pair with your major. It seems like a great fit for History majors. But actually… it is hard to imagine a context in which creativity, teamwork, and entrepreneurship skills are not important. It's totally worth it.