May 2020 Innovation Studies Graduates
May 28, 2020
By Michael Halvorson, Chair of Innovation Studies.
The Innovation Studies program is pleased to announce the graduation of five new Innovation Studies minors. Each has completed a program of study designed to foster innovation and design thinking in an interdisciplinary context. They graduated on May 23, 2020 with the Class of 2020. The physical graduation ceremony was postponed until September due to the on-going pandemic.
Our graduating seniors included Kristine McKinney, Cameron Clem, Kayla Spence, Hannah McAllister, and Logan Black. Each minor completed the INOV 350 course (Innovation Seminar), in addition to four other classes about design thinking, ethics, leadership, and entrepreneurship. The continuing program has now reached a milestone of 40 minors.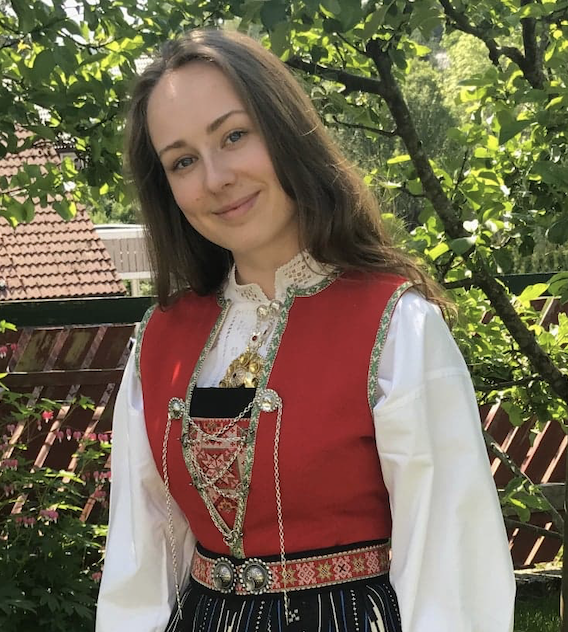 Kristine McKinney double majored in Philosophy and Business Administration at PLU, with a business concentration in Management & Human Resources.
The Innovation Studies minor helped McKinney tie her academic programs together.
"The Innovation Studies program gave me significant hands-on experience where I could apply my business, philosophy, and creativity skills.
I learned about the importance of human centered design, and how valuable creativity is even within the most mundane parts of our lives."
Cameron Clem majored in Business Administration with a concentration in Management and Human Resources.
Cameron also made time to be a four-year athlete on the PLU baseball team, where he played outfield and was second in RBIs during the 2020 season.
"I liked the innovation studies minor because it helped me think about the ways I can best integrate innovation-thinking into my future career.
The minor also helped to me to think critically about the innovation process. It made me question the benefits and costs of innovation in the world today."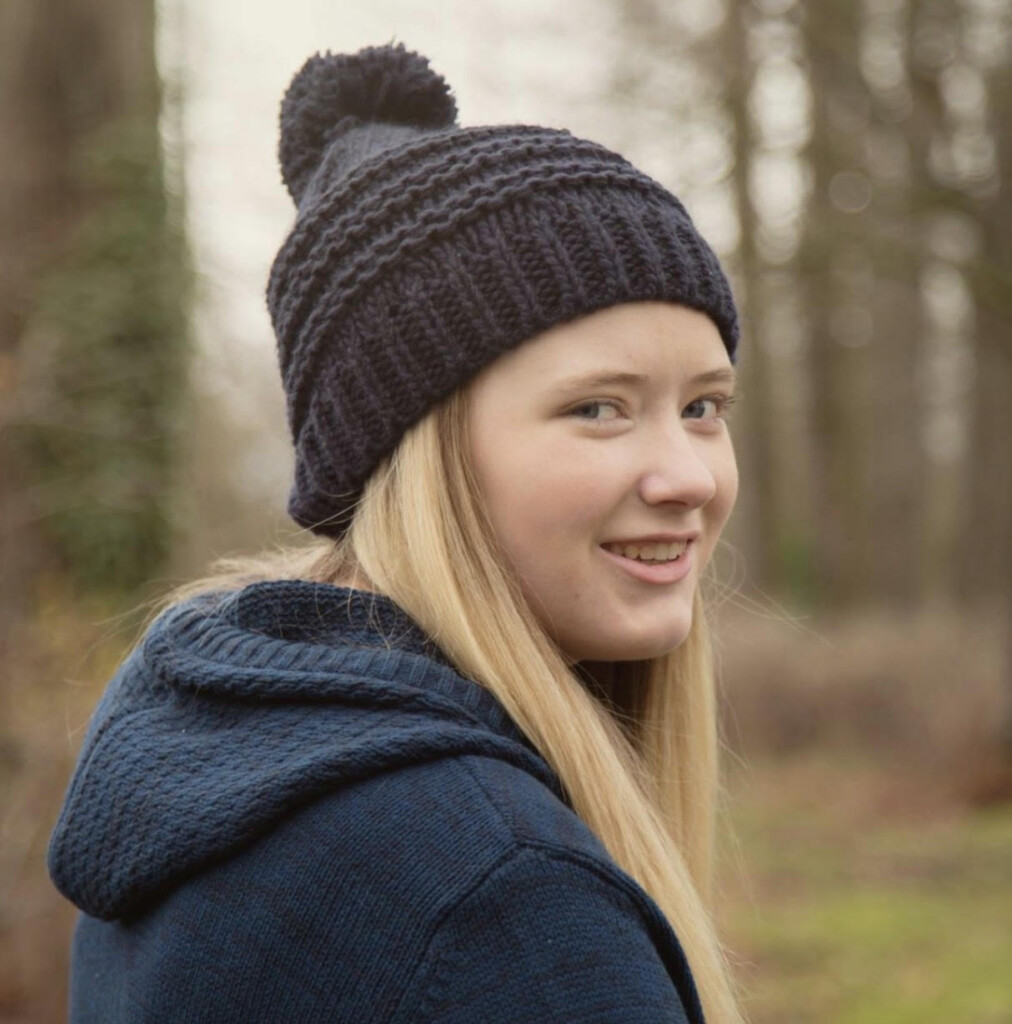 Kayla Spence received a Bachelor of Fine Arts degree in Graphic Design. She also minored in Specialized Marketing and Innovation Studies, a pairing with a strong business emphasis to match her creative talents.
Spence feels that product design and marketing will be her main focus in the future.
"The innovation studies minor helped me to bring my design skills into marketing classes and vice versa. I was able to think about important issues in a new way, which allowed me to enhance my skills and creativity."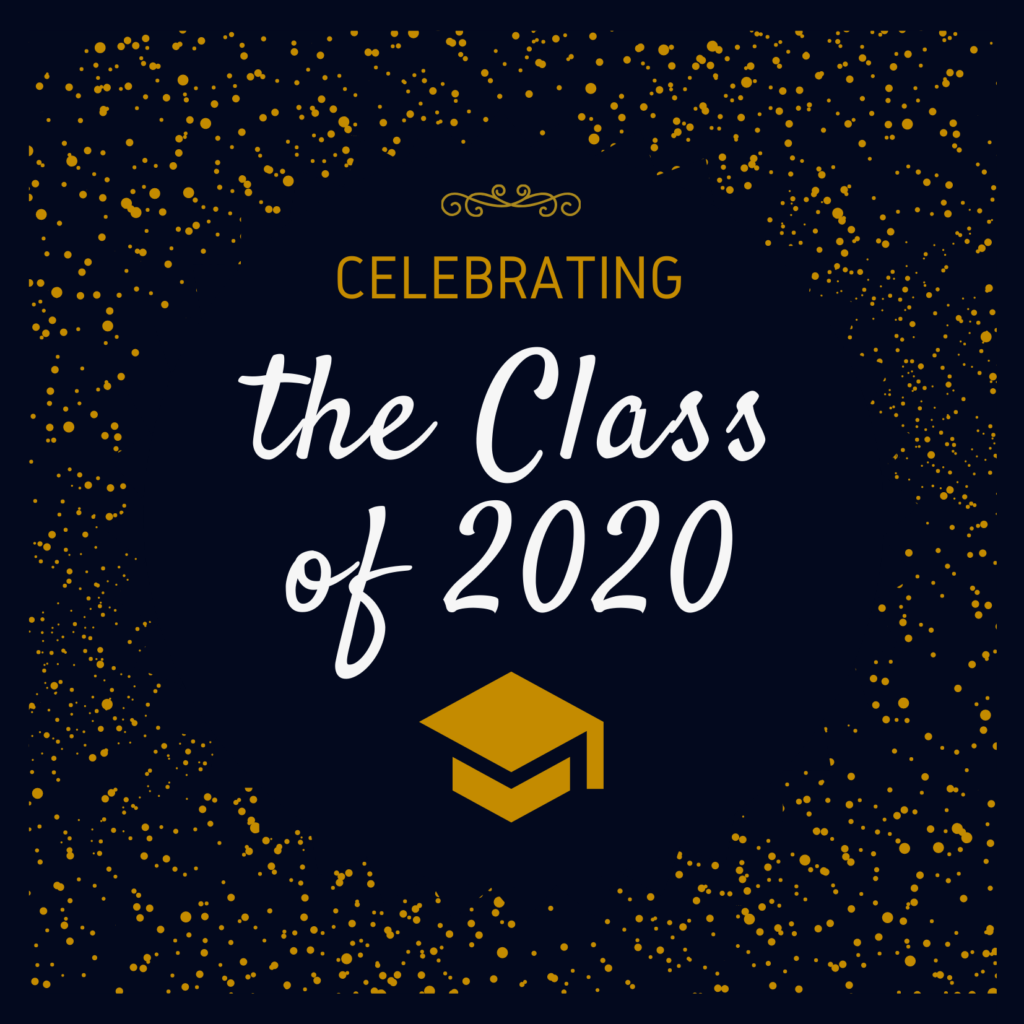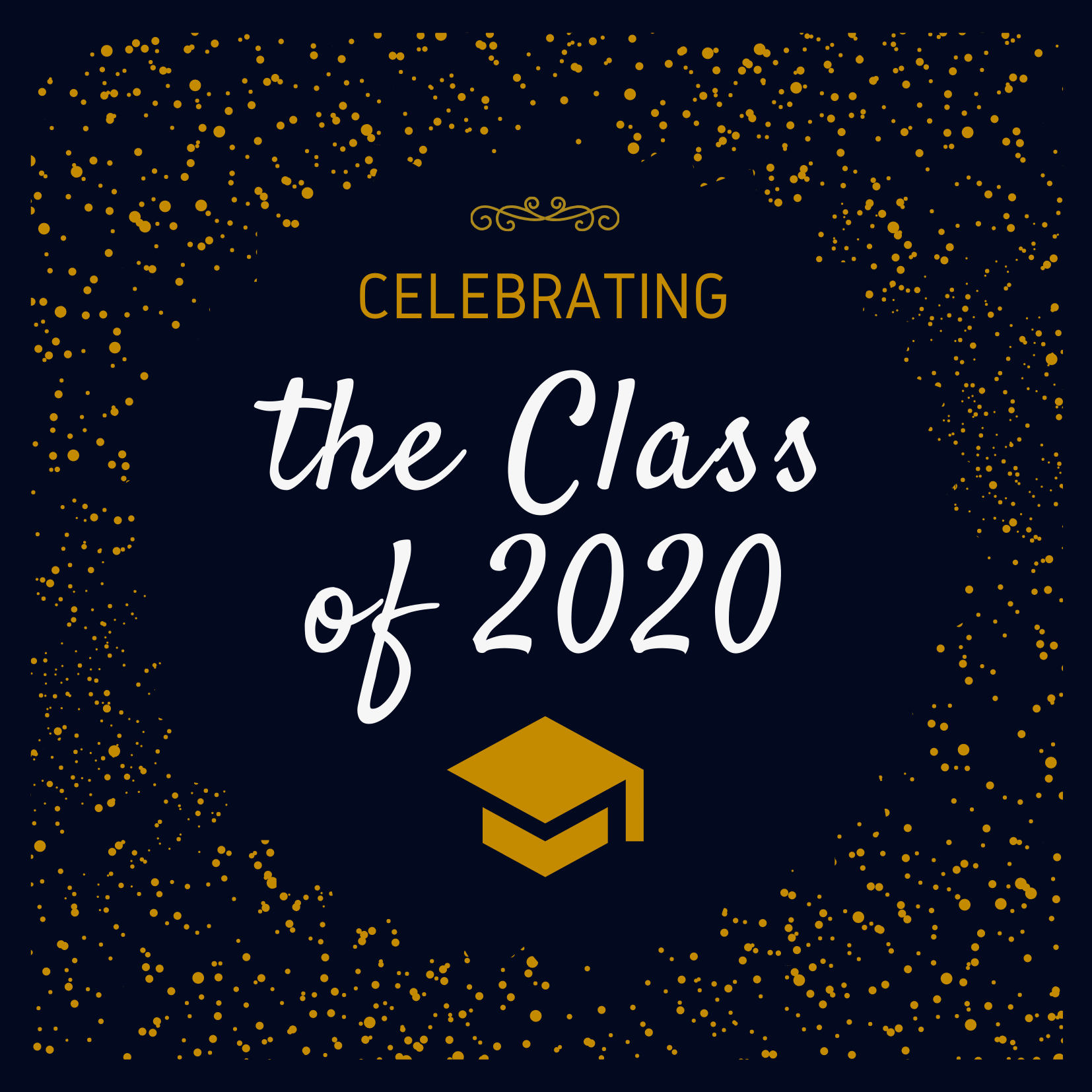 Logan Black graduated with a B.S. in Geosciences with a minor in Innovation Studies. He also played on the PLU football team, and was recently inducted into the National Football Foundation's Hampshire Honor Society for a high level of achievement in academics and athletics.
Hannah McAllister graduated with a B.A. in Economics and minors in Innovation Studies and Statistics. She writes: "I liked the Innovation Studies minor because it allowed me to learn about the design process. This will benefit my future career in marketing research." Hannah will pursue her Master of Science in Marketing Analytics next year at PLU.