Tacoma-area Conference for Innovation Students
Submit your proposals by February 22, 2021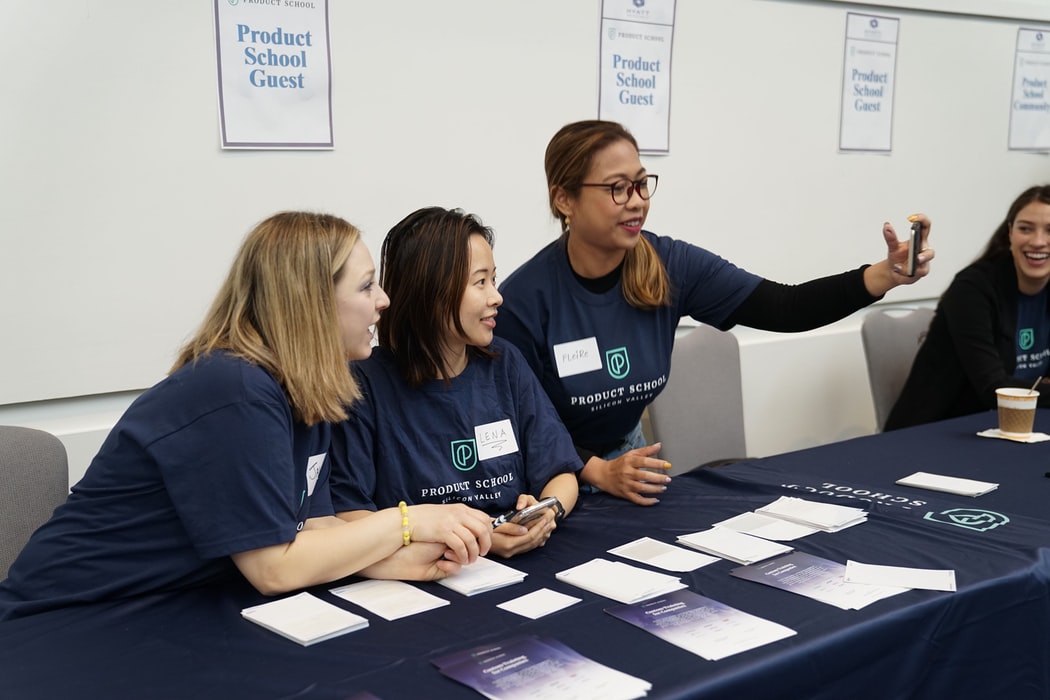 February 4, 2021
By Michael Halvorson, Director of Innovation Studies
Are you a current Innovation Studies student? Read on if you're interested in presenting a paper or student project at a local Innovation conference.
I was contacted recently by a colleague at the UW/Tacoma who directs their university's Institute for Innovation and Global Engagement. Each year they host a conference in the late Spring on the topic of innovation and change in the global economy. This year, they are inviting PLU students to present their current work if they are interested in attending part or all of the virtual conference. With the pandemic still limiting in-person opportunities, this is an excellent opportunity to learn more about innovation and present some of your student work to peers in the region.
To learn more about the UW/T conference, click Global Engagement Conference. Conference proposals are due on Monday, February 22, 2021. The conference takes place at the end of Spring term on Thursday, May 20, 2021. That is during the last week of classes at PLU, when many things have slowed down. You can think of the conference as another end-of-term event which will help bring the academic year to a close.
Conference Topics
The conference committee is interested in undergraduate and graduate students presenting on topics related to COVID 19, Innovation Studies, Design-thinking case studies, Climate and Environment, Health and Human Rights, Globalism, and Media and Security. The UW/T is very impressed with our Innovation Studies program, and hopes that some student work from this minor will be presented at their conference.
Conference submissions may take the form of academic papers, posters, design projects, and/or performance/spoken-word art.
Presentation Proposals
The proposal takes the form of an abstract, which includes a project title and a 400-word description. This is due by February 22, 2021. The following link is designed to receive your abstract: https://catalyst.uw.edu/webq/survey/wheela/400249. You will find more information on this website.
Students will learn about acceptance by March 15, 2021.
If you have questions, you can ask me (halvormj@plu.edu) or the conference coordinator, Joanne Clarke Dillman (jclarked@uw.edu).
Team Presentations
Note that team presentations are also possible. So, for example, students from this Fall's Hist 248 course could present their civic engagement prototypes as an example of design thinking and innovation. (The UW/T is aware of these presentations and indicated their interest in these and other INOV projects.)
In addition to sharing your research and ideas, conference presentations allow you to meet people and build your resume with important content and leadership skills. This is a great opportunity for our INOV program and its students.
Check it out!