Visiting Portland, OR
Portland is the largest city in the state of Oregon, and is less than a 3 hour drive from Tacoma. Known for being environmentally conscious, Portland offers visitors a variety of outdoor activities as well as a growing restaurant and arts scene to enjoy.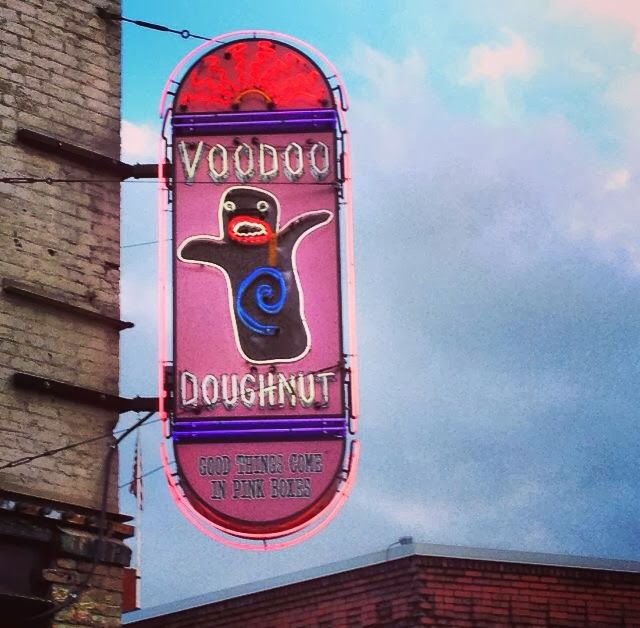 Places to see in Portland
The Saturday Market is Portland's largest outdoor arts and craft market, open every Saturday and Sunday from March through December.
This 64-acre zoo features over 200 species of animals in five major exhibit areas: Great Northwest, Fragile Forests, Asia, Pacific Shores and Africa.
The Oregon Museum of Science and Industry (OMSI) features hands-on exhibits about science and technology that are fun for people of all ages. You can even tour the USS Blueback submarine that is moored on the Willamette River!
This funky independent doughnut shop is always busy with people waiting to taste some of the delicious creations, including a bacon maple bar and doughnuts with cereal or candy on top!
Lan Su Chinese Garden was created through a collaboration between the cities of Portland and Suzhou, its sister city in China's Jiangsu province, and is considered to be the most authentic Chinese garden outside of China.
International Rose Test Garden
Portland is known as the "City of Roses" and the International Rose Test Garden is the city's most famous rose garden. With over 500 different varieties of roses, this garden is a beautiful place to visit when the roses are in bloom from April through October.
This traditional Japanese Garden is composed of 5 separate gardens: Strolling Pond Garden, Tea Garden, Natural Garden, Flat Garden, and Sand and Stone Garden. Get ready to relax while strolling through this serene and beautiful garden.
A popular destination for locals and visitors alike, Powell's is one of the largest independent new and used bookstores in the world. Be forewarned: it is nearly impossible to leave Powell's without purchasing a book or two!
Located on the Columbia River Gorge, Multnomah Falls is the tallest waterfall in the state of Oregon.